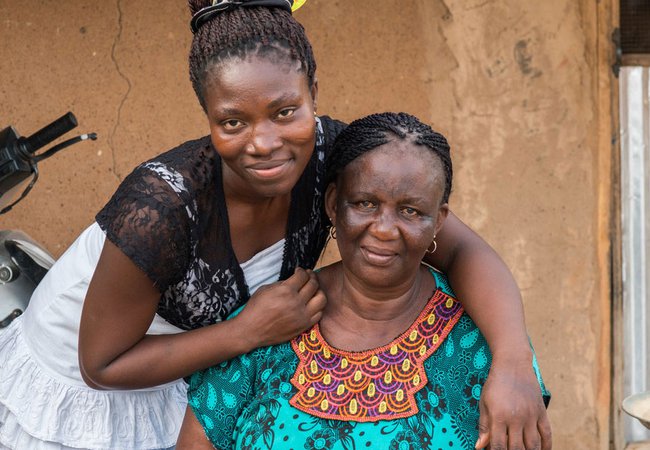 Information for Executors
If you need any help at all with administering a Will that includes a gift to Oxfam, please don't hesitate to get in touch. Our team can give you advice and support at any stage during the administration.
What gifts in Wills can do
Leaving a gift to any charity is a generous and heartfelt decision to make. They are the kinds of gifts that allow us to plan and carry out life saving work in communities across the world. A gift left to Oxfam can help the world's poorest people work towards a future free from poverty. It's a wonderful legacy to leave.
Coming to Kenya and seeing the breadth of Oxfam's work has made me so glad that we left a Legacy in our wills."
Contact us