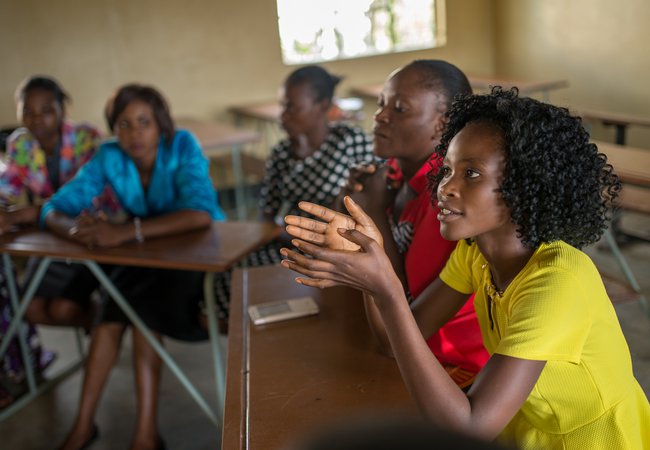 Professional development for teachers
Developed in partnership with teachers, our workshops will equip you with the skills and confidence to further embed global citizenship in your school.
These range from enhancing pupil participation, to creating a real life curriculum, supporting transition, developing a global citizenship ethos, and beyond.
To find out more and to book your school's workshop, please visit the relevant page below. 
England
Browse our range of CPD inset workshops.
Scotland
Develop global citizenship across the curriculum.
Wales
Find out how to embed ESDGC in your school. 
Details and how to book: