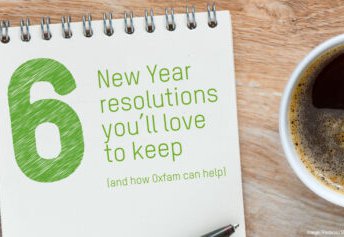 6 New Year's Resolutions You'll Love Keeping (And How Oxfam Can Help)
Life may feel a bit limited at the moment, but your horizons don't need to be. There are still numerous goals you can set, strive for and achieve during the year ahead. And what better way to kick 2021 off in the right direction than by choosing some doable feel-good targets? Here's some inspiration to get you started on your new year's resolutions in an ethical way.
1. Focus on your wellbeing one step at a time
Simon Rawles/Oxfam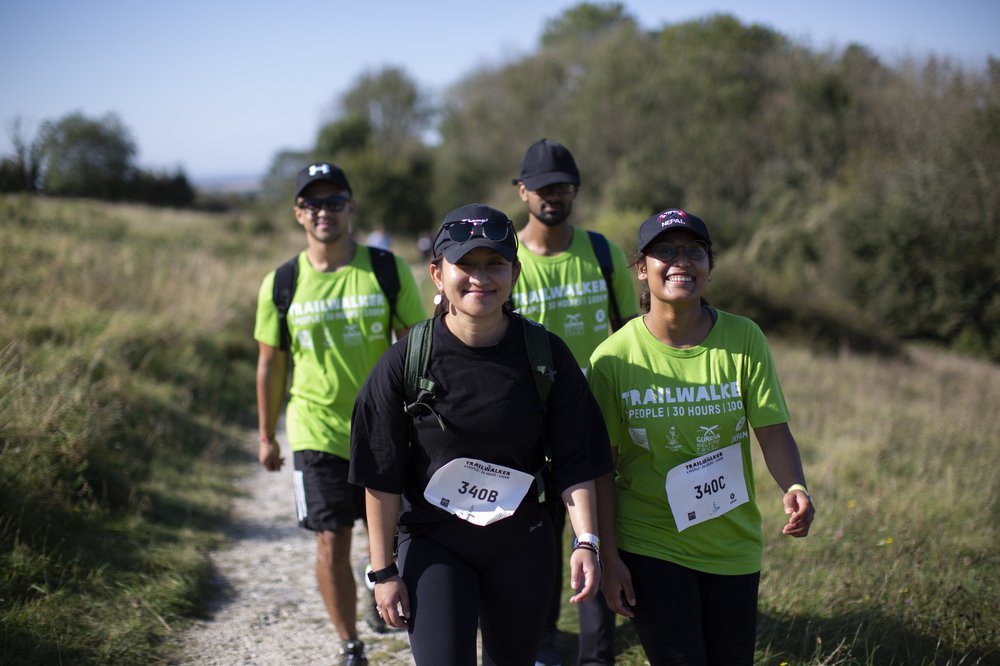 Exercise is a time-tested way to escape the stresses and strains of life, as well as staying healthy. But it's often easier to get off the sofa if you've a specific goal in mind. Oxfam's poverty-busting challenge events will continue throughout the year ahead, and with walks, runs and cycles, there's something for all abilities whether you set your own goal in our ethical fitness challenge or take on a marathon – find out more about events near you now.
2. Learn a new skill or five
goffklein.pro/Shutterstock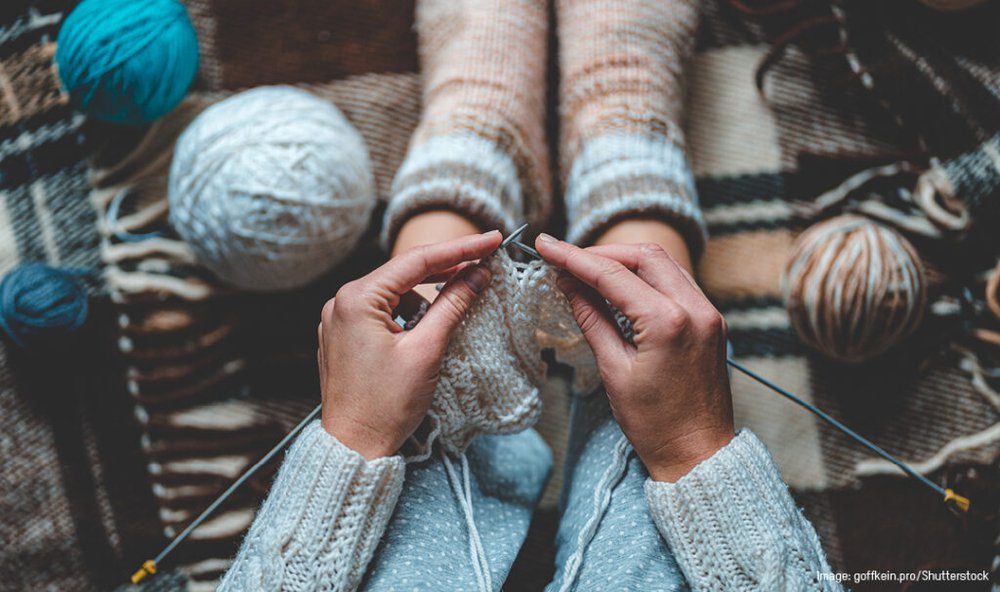 One of the many things we've rediscovered during lockdown is the joy of making and doing. Many of us have taken up timeless hobbies like baking, sewing, and growing our own veg. Thankfully, with so much information and expertise online, it's easy to learn and hone a new skill. Fancy sewing? Love Your Clothes has lots of free tutorials and you can buy preloved fabrics and patterns in the Oxfam Online Shop. If music's more your thing, we sell instruments and sheet music too. As for cooking and gardening, our extensive book section has all the inspiration you need to get creative.
3. Give time
Kieran Doherty/Oxfam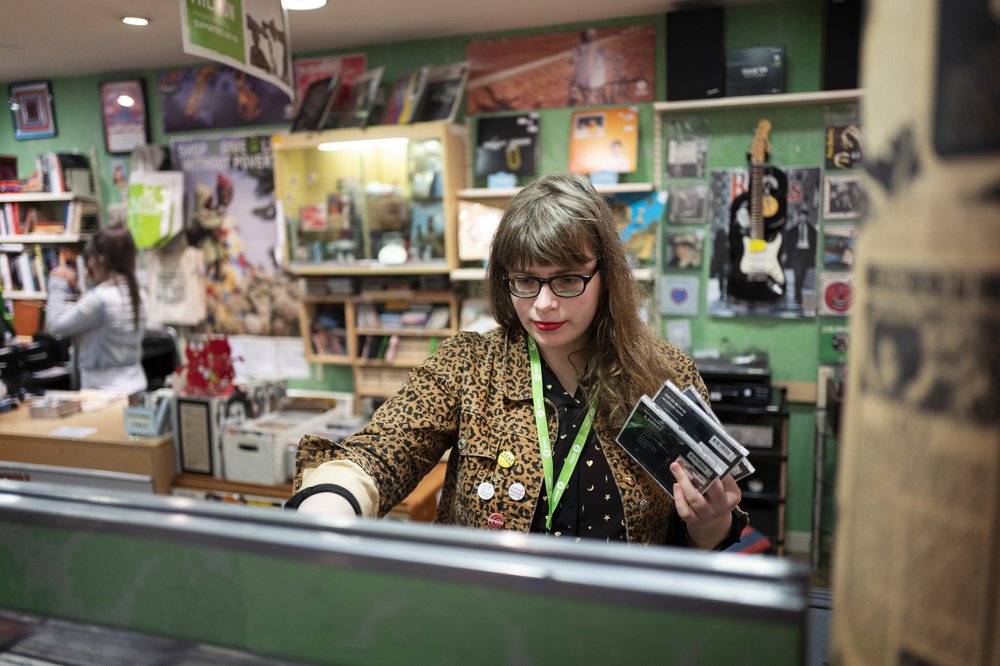 As well as presenting numerous challenges, the pandemic has brought out the best in many communities, with people pulling together to ensure neighbours have the help they need. It's highlighted the true power of unity and of giving some of your time to help others. If you'd like to do more of the same, charities always need volunteers. Volunteering in our shops is just one of several ways you can help Oxfam fight poverty with every hour of your time you give.
4. Get reading
This Oxfam shop has a great selection. I come here every couple of days. They have loads of classics and ancient texts, I study Ancient Greek so I buy books to study from here."
Bombarded with box-sets it's easy to rely on telly when we get time to relax. But reading is an incredibly powerful way to unwind. In fact, a study by the University of Sussex showed reading can reduce stress by up to 68%. Making it great reason to make reading a resolution priority, particularly when you can buy books second hand, saving money and supporting a good cause. Fiction, history, biographies – our shops and online book section stock them all. And every book will be even more enjoyable knowing you've helped create more happy endings around the world.
5. Reduce your eco impact (and spending)
Sam Baggette/Oxfam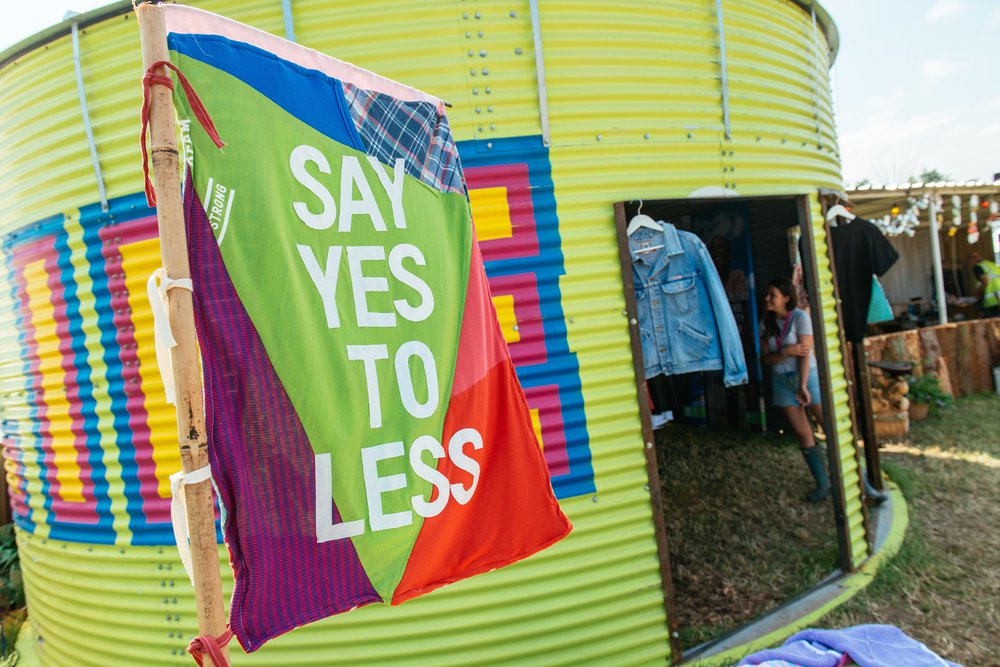 Want to play a genuine role in fighting the massive environmental footprint of fashion? You needn't wait for the next Second Hand September – make saying 'yes to second-hand' part of your new year's resolutions and you can start right now. With a new season approaching, buying preloved clothing is a great way to update your wardrobe with affordable designer labels and original looks. You'll save even more money in the January sales too.
6. Be the change you want to see
Eleanor Farmer/Oxfam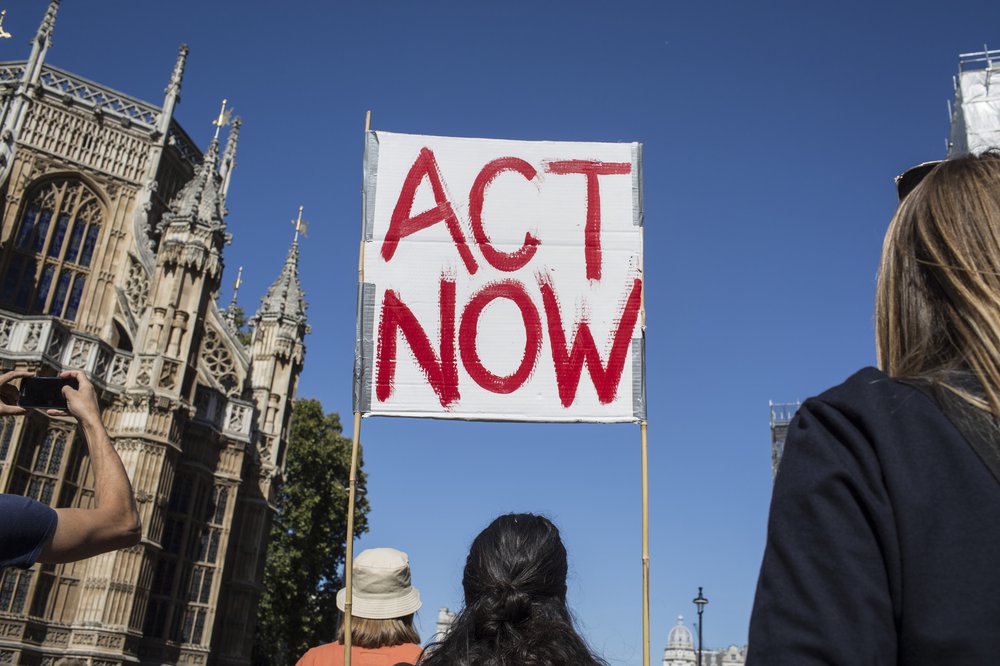 As the past year has shown, the actions of every single person can make a difference. So what better theme for a 2021 new year resolution than the power of individual action? Whatever cause is close to your heart there'll be something you can do, right now, to fuel positive change. Support Oxfam and you'll stand with the world's poorest people –families facing unimaginable challenges, of which the pandemic is just one. Whether you make a donation, become a fundraiser, support our campaigns or volunteer in our shops, you'll join a global movement of people determined to eradicate poverty for everyone.