Coronavirus: How we're responding in the UK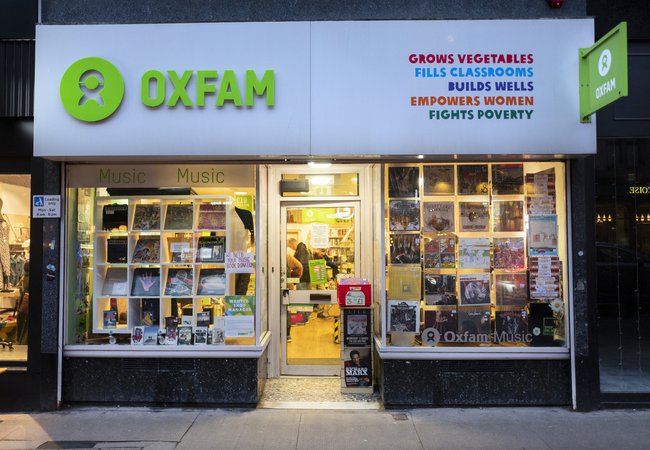 Coronavirus: How we're responding in the UK
Oxfam shops
The global spread of Covid-19 is affecting all of us. At Oxfam we are committed to making sure we keep our staff and volunteers safe, as well as our supporters.
Following the government guidelines, we will be closing our retail stores in England from Thursday 5 November 2020.
Fundraising events
Many national and local events that we rely on for income – such as the London Marathon and Glastonbury – have been cancelled or postponed.
If you have any questions, please contact us at heretohelp@oxfam.org.uk or call us on 0300 200 1300.