Ahmad Tea logo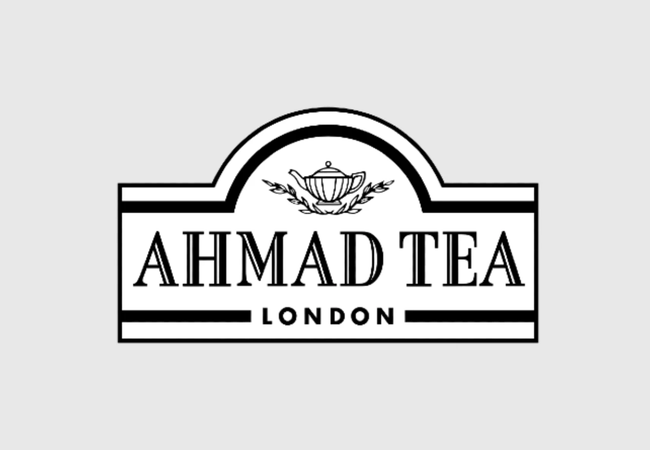 Ahmad Tea and Oxfam
Family-run international tea company, Ahmad Tea, have supported Oxfam since 2010 through funding water projects in Niger.
Ahmad Tea and Oxfam: providing access to clean water in Niger.
Being a landlocked country affected by persistent drought, more than half of the population of Niger cannot access safe drinking water, and only 5% have access to sanitation facilities. Ahmad Tea have partnered with Oxfam in projects to upgrade existing water systems and install new ones, bringing clean water and sanitation to thousands of people in rural areas of the country. The impact of these projects has allowed more girls to attend school, improved agriculture and income, boosted resilience of systems to climate shocks and seen a remarkable 80% drop in waterborne diseases.
Ahmad Tea have also worked with Oxfam Niger to develop a Water Resource Management Handbook that is now being used within communities to take ownership of their water management.
Zahra Afshar, Head of Legal, Human Rights and Sustainability at Ahmad Tea said "In 2010 the Ahmad Tea family became aware of the devastating impact that recurrent drought was having on communities in Niger. We knew we wanted to partner with these communities, so contacted Oxfam who had expertise in successfully delivering clean water projects in fragile locations. We've been able to fund the building and rehabilitation of boreholes that will support improved climate resilience in communities.
Not only is there access to clean water, women in these communities have been trained to manage the water holes and are also harvesting more produce from the irrigated land bringing a stable level of income. It's inspiring to see what the local community partners have achieved and to see them manage the water holes throughout the year despite the droughts."