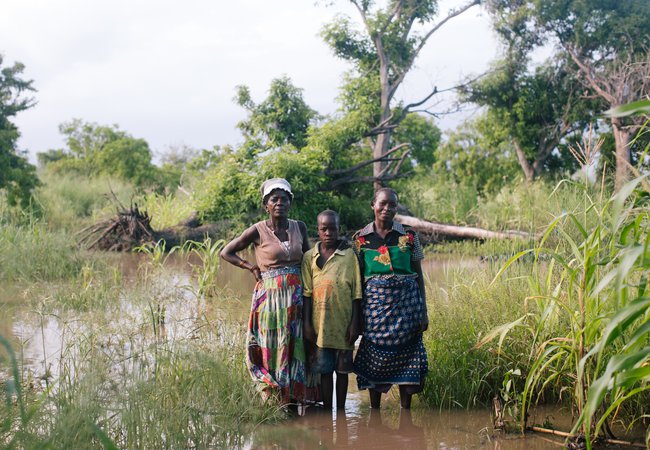 WHAT WE'RE DOING
We are

responding fast to communities hit by the climate crisis

Extreme weather is destroying homes and wrecking lives. When disaster strikes, Oxfam, partners and volunteers get there fast, working to save lives and help people stay safe for the future.

We are

helping people adapt to climate change, today and tomorrow

Innovations like drought-resistant seeds, reinforced homes, and training on how to grow new crops mean the people most at risk from the effects of climate change can carry on living, earning and learning, whatever the future brings.

We are

holding the most powerful to account

Governments and companies have promised to tackle the climate crisis and protect the people it hits hardest. We help make sure the people facing the climate crisis get the support they need, and the people in power are held to account.

We are

calling for urgent action ahead of COP26

This November, in Glasgow, world changing decisions will be made that have a huge impact on all of us. The UK will be hosting the 26th UN Climate Change Conference (COP26) attended by other world leaders and nearly 200 governments. Sign our petition below to call for urgent action.
In Nyanyadzi, Zimbabwe, farmers are challenged by climate change with repeated droughts and flash floods threatening harvest and crops. With the United Nations Development Programme and the Southern Alliance for Indigenous Resources, Oxfam supported people to build gabions, which act as silt traps, and rehabilitate the irrigation scheme with the farmers of Nyanyadzi.

The Nyanyadzi river feeds a gravity-powered irrigation scheme regulated by gates to control the water flow. More than 400 hectares of fields are irrigated, reaching over 720 farmers.
Petterik Wiggers / Panos for Oxfam America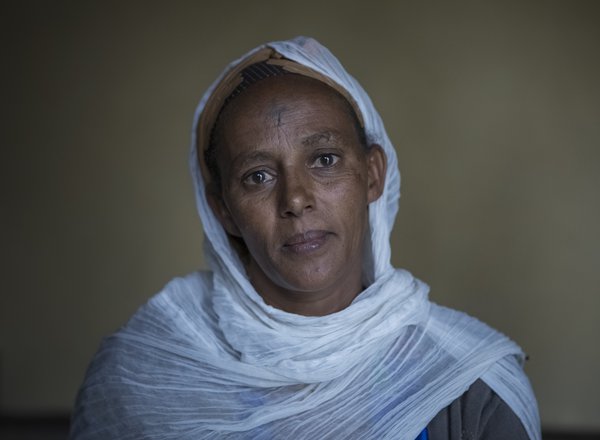 £60 could provide high quality seeds to farming families
Help more women like Birhan
I wasn't poor as an animal herder, but I became poor after the drought. I lost so many livestock. That's why I started farming.

Birhan
How can you help?