Destroyed buildings in Gaza. Image: Marwan sawwaf/Alef MultiMedia/Oxfam

Ceasefire Petition
Gaza Israel Conflict: Call for a lasting ceasefire now
Sign petition
We are Oxfam
Let's beat poverty together
Your support makes it possible
You can help, in your way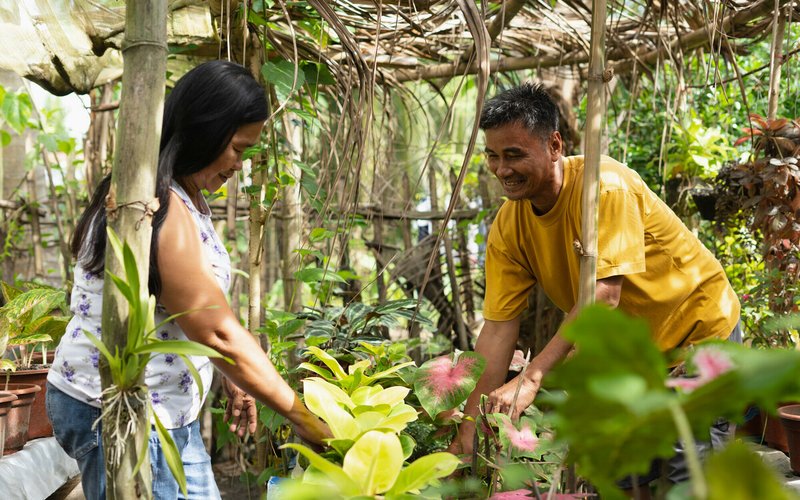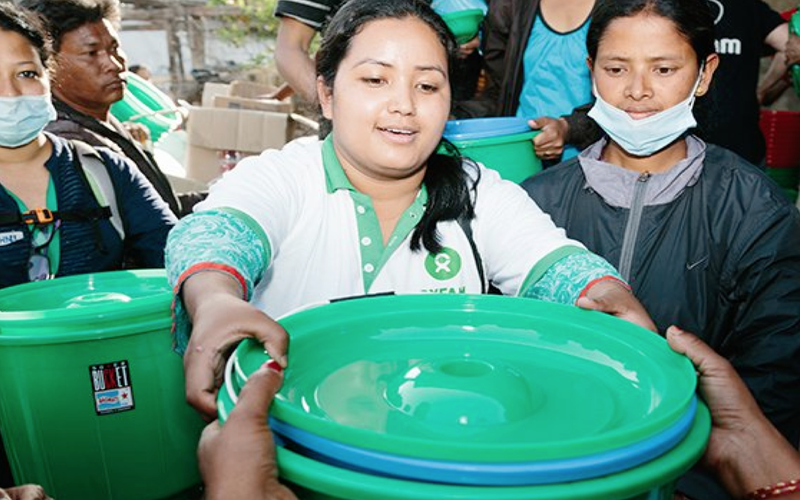 11%

goes towards vital support costs

Just 11p in every £1 is used to keep Oxfam alive; paying our staff and our running costs.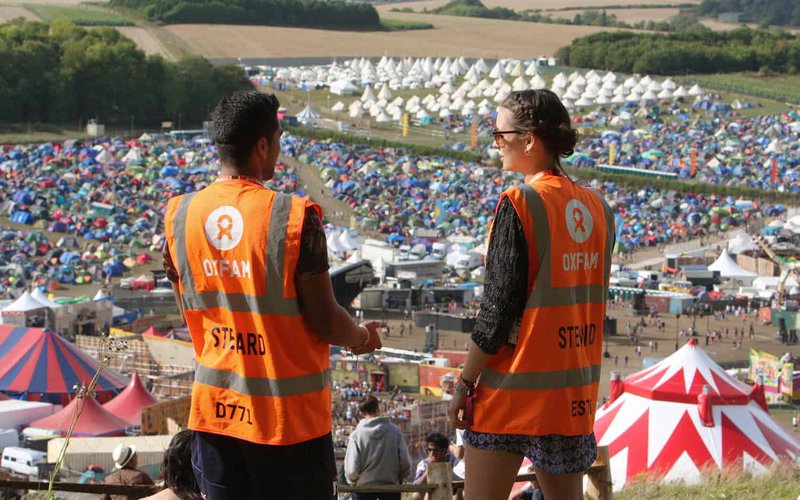 10%

goes towards fundraising

For every £1 we spend, 10p is invested on generating future income, helping us to fund even more vital work.
Magdalene is a midwife, pastor and farmer. She leads the Female Ministers Network (FEMINET) a faith-based women's group of female farmers in Sierra Leone. Credit: Nana Kofi Acquah / Oxfam.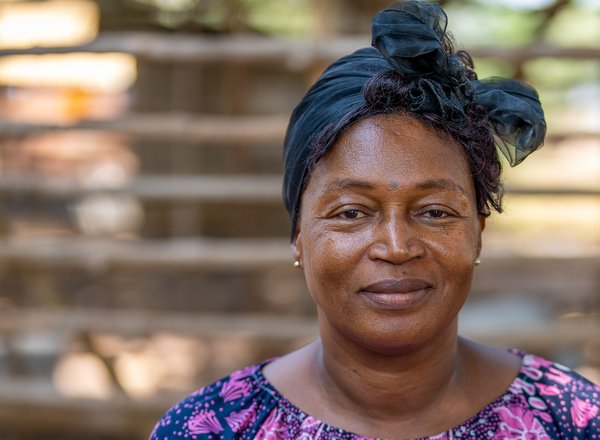 Lasting change starts today, with all of us.
Start your small step today.
People are proud of us!"

Magdalene, Sierra Leone