Image based on photos by Emmanuel Museruka/Oxfam, Fadrach Nirere/Fridays For Future Uganda, AlessandroBiascioli/Shutterstock, Shawn Exilus / Oxfam, Leslie Searles/Oxfam, Rob Rickman/Oxfam
Meet the climate activists
In the run up to COP28, Oxfam is collaborating with climate activists from around the world who are on the front lines of the fight against climate change.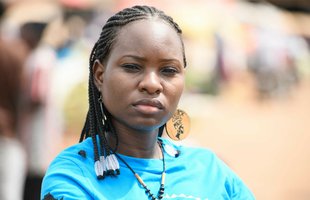 Hilda Flavia Nakabuye, Uganda
"Coming from my country Uganda, climate activism is not a choice, it's a daily struggle."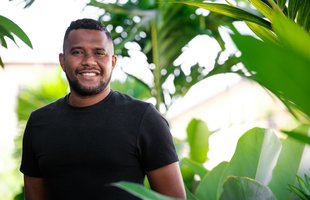 Lavetanalagi Seru, Fiji
"I come from a community and a country that is at the frontlines of the climate crisis, and I've seen first-hand the disproportionate impacts of the climate crisis on our people and our natural ecosystem."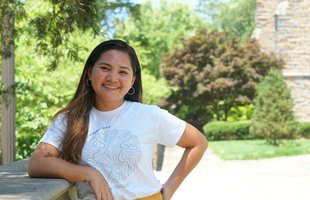 Marinel Ubaldo, The Philippines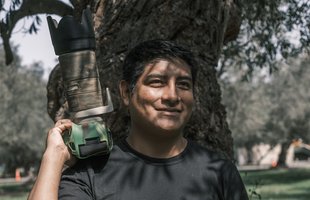 "We have a vision to grow bigger" Magdelene, Sierra Leone. Credit:Nana Kofi Acquah/Oxfam. Perk, graphic designer and climate activist. Credit:Oxfam. Rowena planting mangrove saplings in a restoration project, Phillippines. Credit:Elizabeth Stevens/Oxfam.