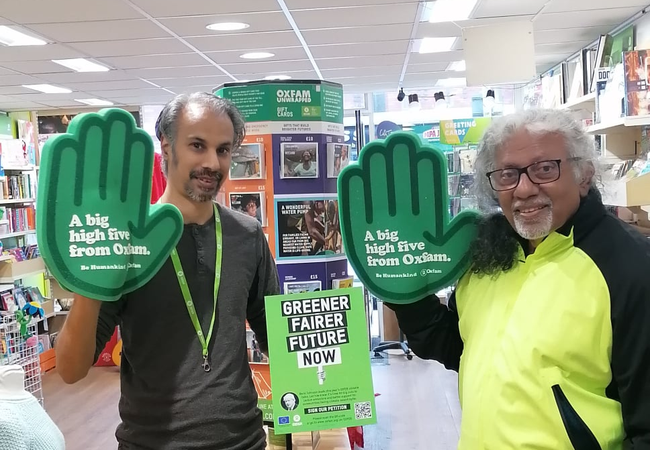 I will be calling for climate justice."
Climate activist Push (right) with Shop Manager Vimal in the UK.
Climate Action
Climate change is threatening humankind and pushing people deeper into poverty.
We only have 9 years. The whole world must reduce carbon emissions now. And prevent global warming from becoming a global catastrophe, creating human suffering on an unimaginable scale.
It's not too late if we all take urgent action together.
What Can You Do?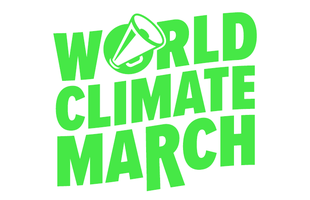 Join

the world climate march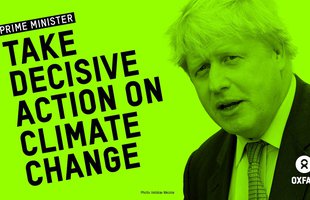 Young people are stepping up to the challenge"

Elizabeth Wathuti, climate activist, Kenya
Greener, Fairer Future Now
The climate crisis is affecting us all. But it's hitting some communities worse. And it's the people who've done the least to cause it who are suffering the most.
We're standing with communities as they speak out for their right to a greener, fairer future. And supporting them with the resources they need to survive and thrive.
This is so anyone can access the support needed to recover from extreme weather. Such as clean water on tap during a drought, or house insurance to help rebuild after homes are destroyed by floods.
This November, in Glasgow, world changing decisions will be made that have a huge impact on all of us. The UK will be hosting the 26th UN Climate Change Conference (COP26) attended by other world leaders and nearly 200 governments.
UK emissions are still well above what is sustainable, and we are among the world's biggest emitters. So, we have one of the biggest parts to play.
Andy Aitchison / Oxfam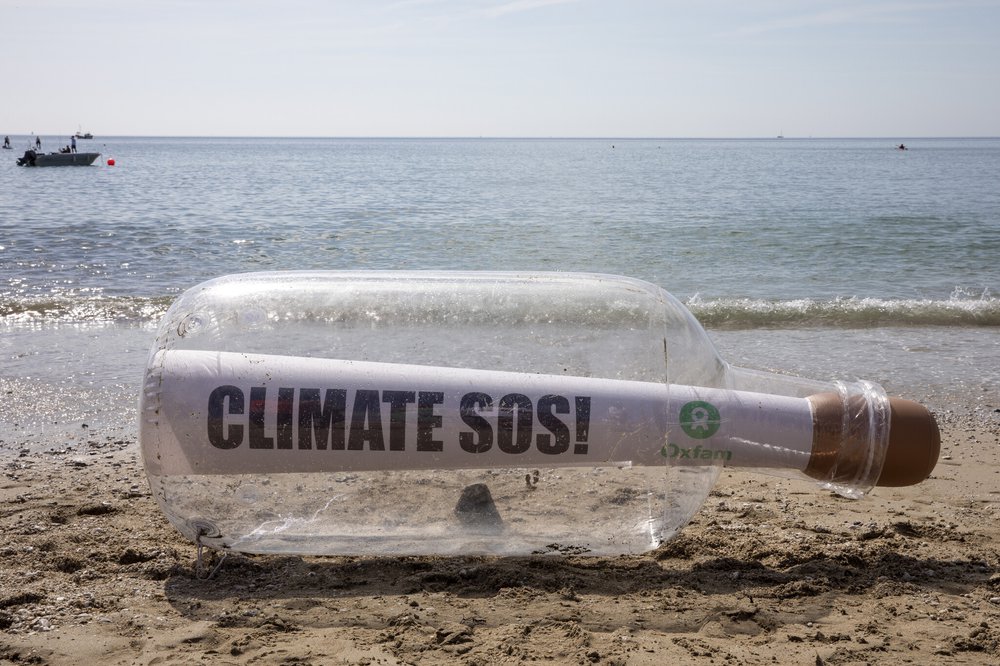 Take action