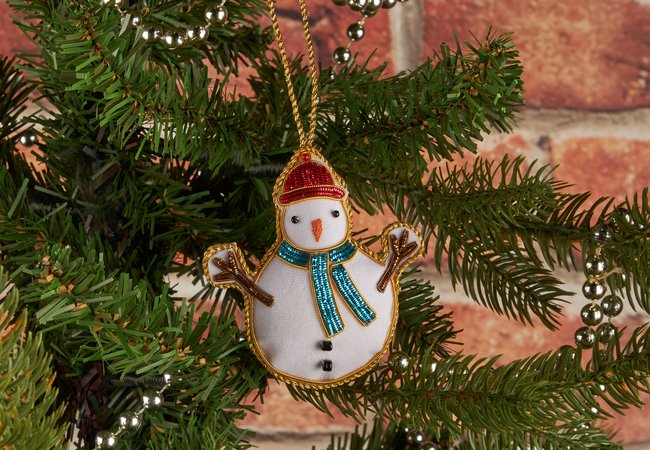 Oxfam's festive final touches are here to help you have a more sustainable Christmas. Our range of handmade sustainable charity Christmas decorations - decorations that may last many years to come - will brighten up your home and add some fun to your tree.
Stuck for Christmas gift wrapping ideas? We have so many beautiful recycled wrapping paper options to choose from. Plus, some handy tips to make your gifts extra special!
You can also find a range of charity Christmas baubles in our shops. It's easy to find your local Oxfam, just click on the shop finder at the bottom of this blog.
When you buy Christmas decorations and gift wrap from Oxfam, you not only transforming lives but helping to support communities all around the world. Explore now and give the gift of hope!
Handmade Christmas Decorations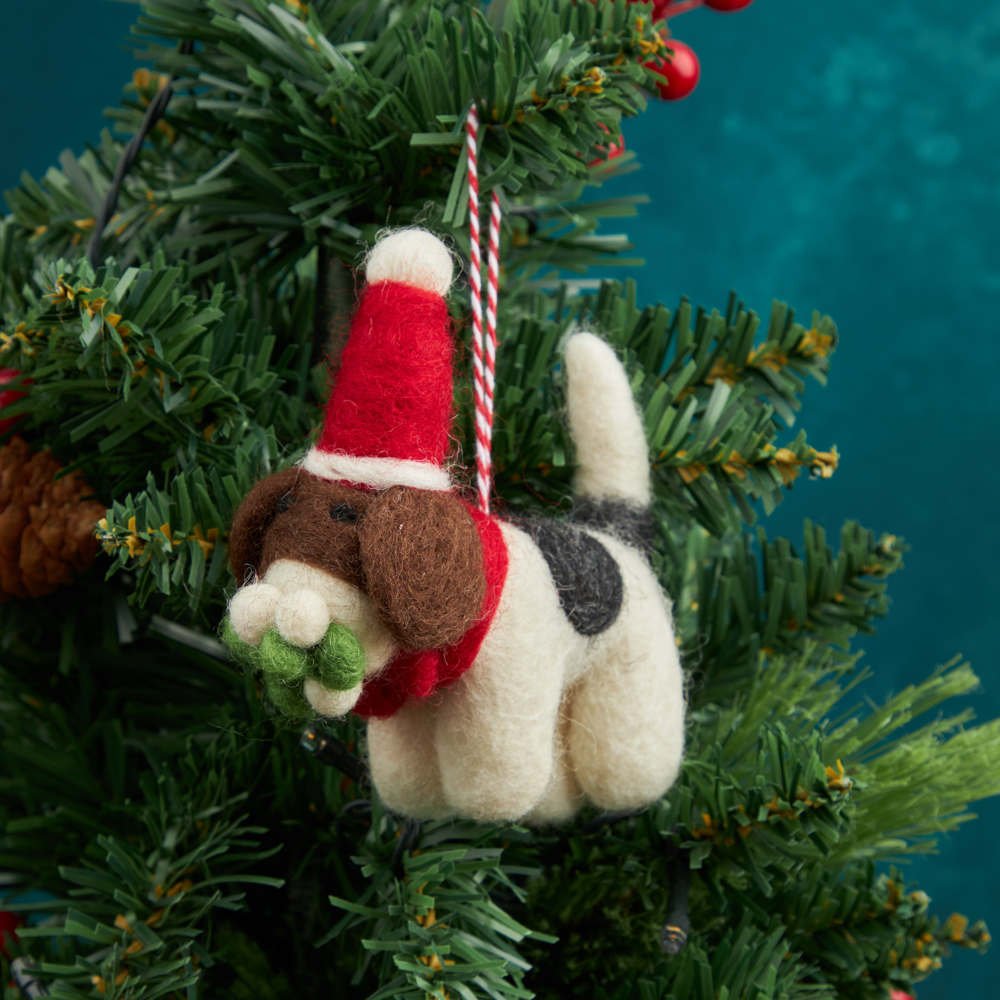 Recycled Wrapping Paper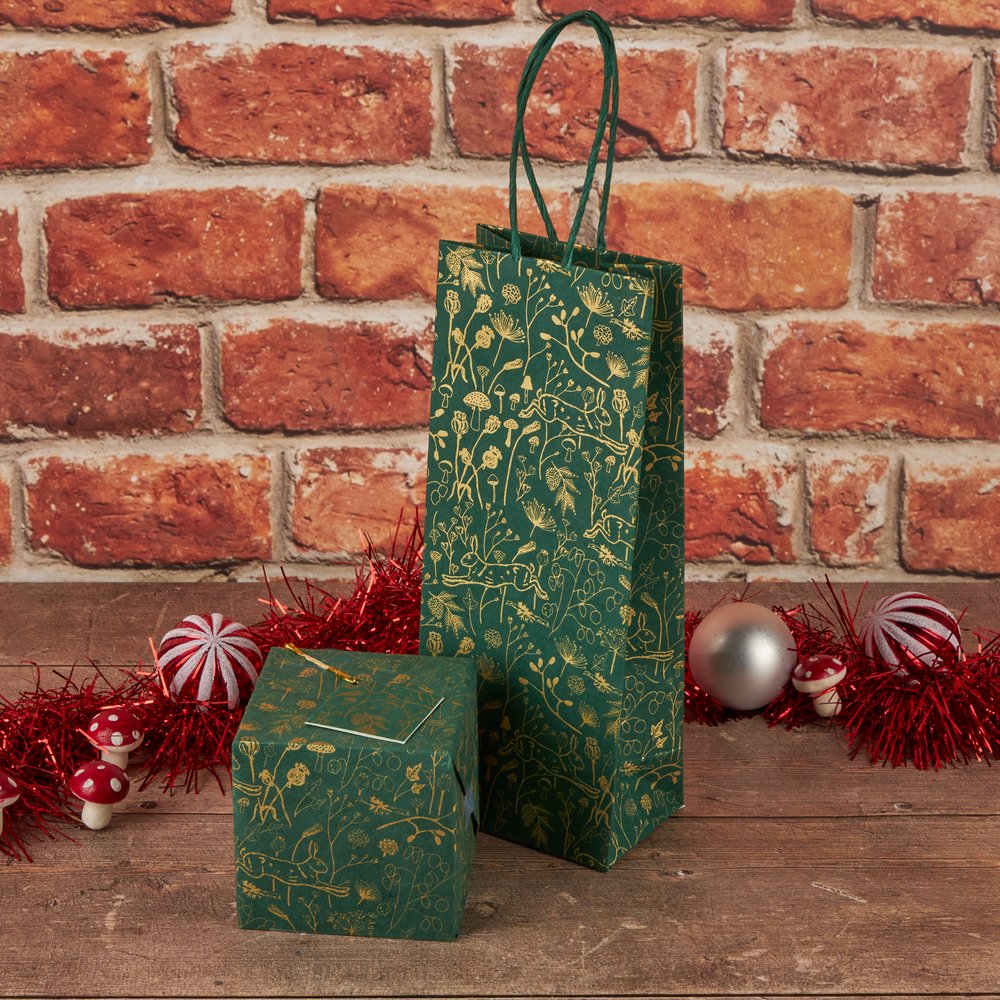 Changing habits
In 2021, Oxfam research found that nearly a quarter (24%) of adults who celebrate Christmas were changing their Christmas buying habits to avoid waste.
Don't Forget the Finishing Touches
Our gorgeous recycled gift tags are designed to match our wrapping paper and gift bags. Get a matching set or mix it up, it's up to you! We also have top sustainable tip for making your presents stand out this year. Using hay instead of ribbon is a more biodegradable option that gives a chic, rustic finish.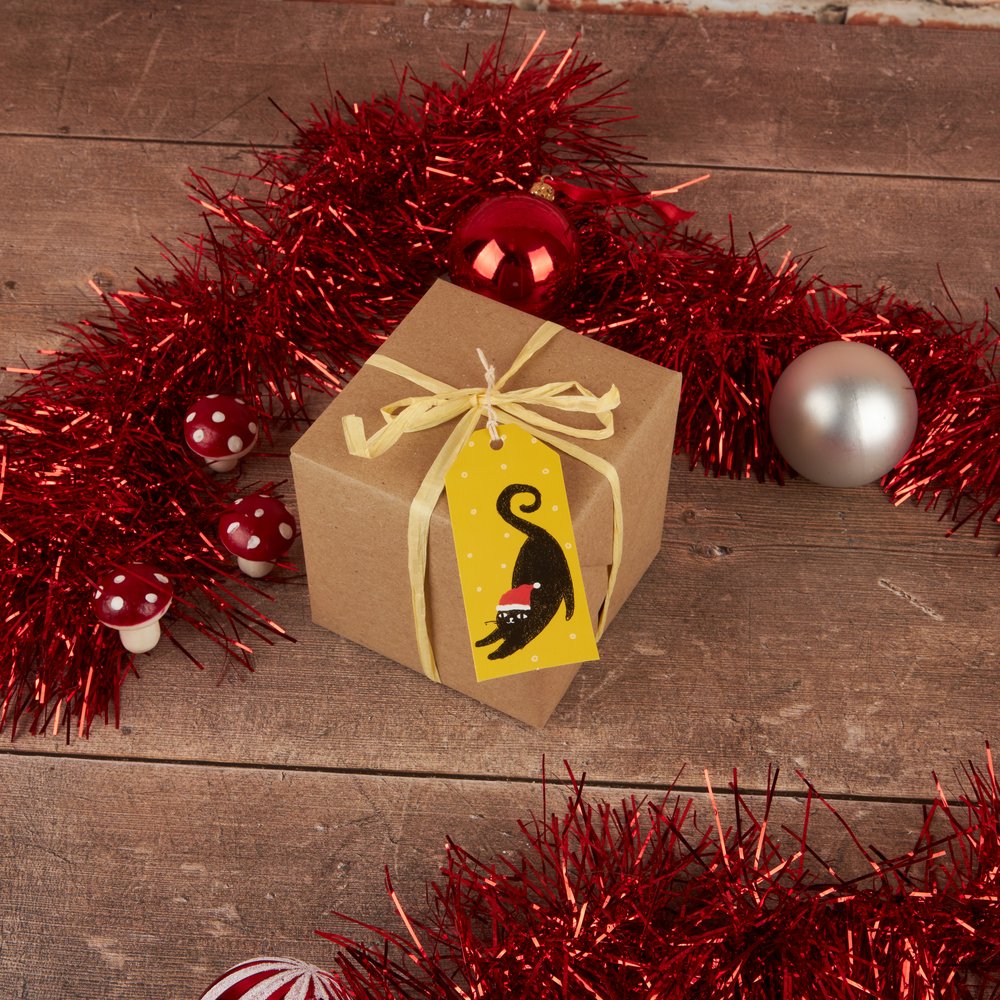 Reusable Christmas gift Wrapping Ideas
Using recycled fabric to wrap Christmas gifts is a thoughtful alternative to wrapping paper. And you'll be giving two gifts in one! Inspired by the Japanese tradition of furoshiki, which uses origami-like techniques, this method is both a beautiful and more sustainable zero-waste option. Scarves, handkerchiefs and tea towels, as well as spare fabric are all great options for fabric gift wrapping that most people already have spares of at home. If you're in need of more materials, Oxfam's online shop is full of second-hand options such as fabric or second-hand silk scarves. You could even use one of our recycled sari bags to wrap your Christmas gift making it 2 gifts in 1!