Marwan Sawwaf / Alef Multimedia / Oxfam / Shutterstock.com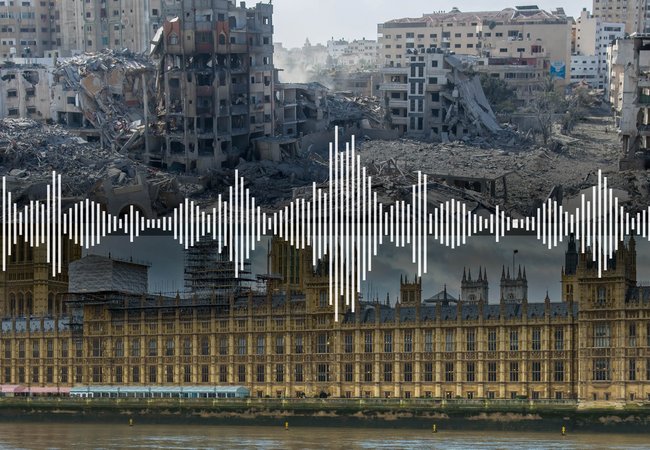 Send your MP voice messages from Gaza
Ask them to listen to humanitarian workers describing the dire conditions
2.2 million people in Gaza are being deprived of the food and clean water they desperately need
Call on your MP to support an immediate and lasting ceasefire so enough aid can get through
Send your MP voice messages from Gaza
Ask them to listen to humanitarian workers describing the dire conditions
2.2 million people in Gaza are being deprived of the food and clean water they desperately need
Call on your MP to support an immediate and lasting ceasefire so enough aid can get through
Millions of people have joined together in condemnation of the attacks, violence and targeting of Palestinian and Israeli civilians. Attacks that deliberately target civilians are never justifiable. Civilians are already experiencing unimaginable suffering, which is increasing exponentially by the day.
Some of the updates we've been hearing from our colleagues in Gaza, such as Najla, bring home how horrific the situation is. Our MPs need to hear those voices, and speak out as our representatives in Parliament.
By filling in your details, you can send your MP this message and voice messages from our humanitarian workers in Gaza.