6 Sustainable Father's Day Gifts Any Dad Will Love
Looking for unique, ethical gifts that make a difference to send your dad this Father's Day? Perhaps a fabulous pair of pre-loved shorts he'll feel good wearing this summer, or a life-changing charity gift card? Then you've come to the right place…
1. Sustainable pre-loved clothes
Summer is finally here and you can bet that means dads all over the country are wondering why they haven't got enough shorts (when summer is only four months long, who does?!) so a second-hand pair from the Oxfam Online Shop is just the ticket! It's also the perfect time to wear ALL the vintage Hawaiian shirts. Before jumper season returns.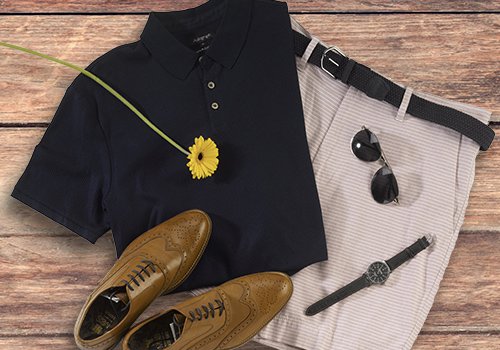 2. Some super old books
Who doesn't love an antique book? Perhaps you'll find a classic mystery thriller, a rare first edition, or a vintage book of birds. A Tolkien or a Graham Greene. There are so many hidden gems to be found, check them out!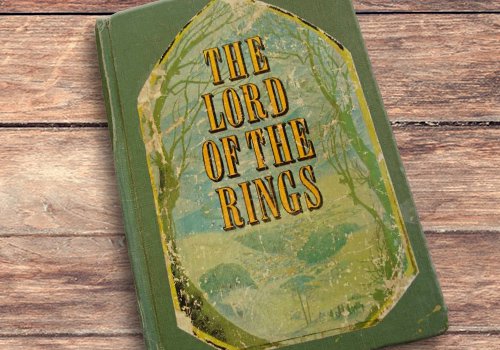 3. Mad Dad vinyl
From relevant-in-these-times title Who's Zoomin' Who by Aretha Franklin to records by Charlie Parker and Marvin Gaye, an avalanche of Beatles records, records by Fleetwood Mac and the Ramones and more new-fangled stuff like The Lumineers – there are thousands of vinyl records to choose from.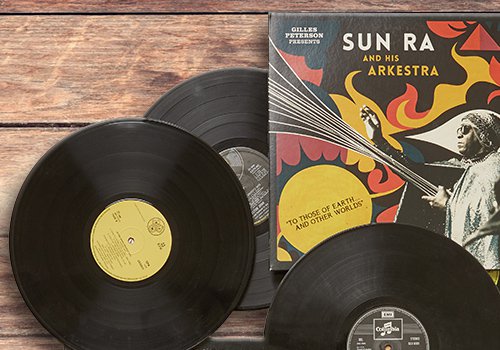 4. A pile of poo
Because he's worth it.
The pile of poo charity gift card is not just about making your Dad laugh (although that is an added benefit). The money raised by the charity gift card also helps us to support people to learn effective, eco-friendly composting methods - to help them grow more food to eat and sell.
5. A super goat
The super goat Oxfam Unwrapped card helps provide training for farmers, so they can grow more crops, raise more animals, and earn more income in the face of climate change. Living in poverty, families can struggle to put food on the table and support their loved ones, so earning a decent income is really important.
Oxfam assists people to set up farming co-operatives and helps farmers who have brilliant, poverty-busting ideas to share them with others. It all starts with gifts like this one.
6. Safe water for a community
This charity gift card is inspired by Oxfam's work helping communities to make sure they have the water they need and are able to protect themselves against deadly disease.
Oxfam staff from some of the world's harshest environments are digging wells and installing water pumps, taps and innovative water meters for families facing drought, or living in areas far from the nearest water supply. Providing clean, safe water is life-saving. And it doesn't stop there. If people spend less time fetching water, they'll have more time to spend making a living, and beating poverty for good.
For more ideas check out our Father's Day gift guide.
Remember, Father's Day is 20 June and our last order date for Father's Day delivery is 13 June!