There are lots of ways to help people and planet this Christmas, and choosing ethical gifts is one of them.
Ethical gifts are a great way to give at Christmas and sustainable Christmas presents come in all shapes and sizes.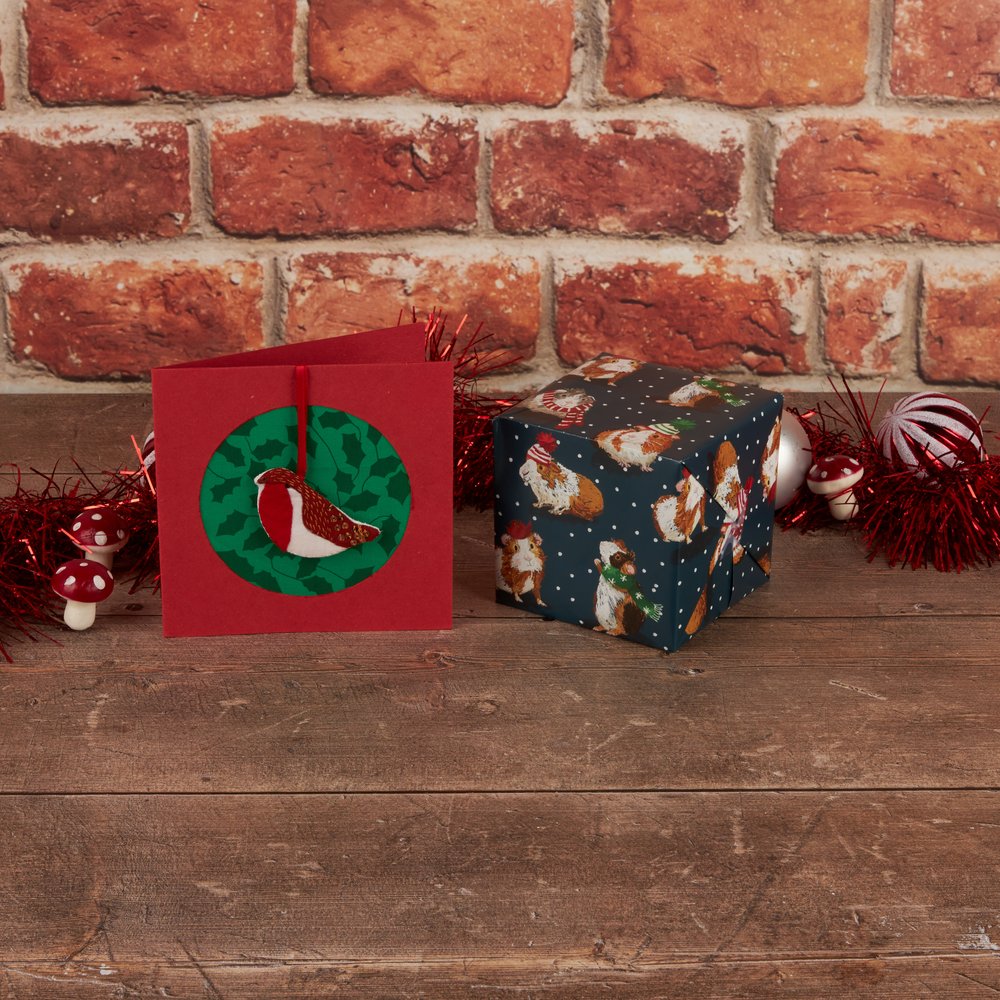 There really is something for everyone – even the trickiest and pickiest relatives. Personal and packed full of impact, the right gift can bring joy to your loved one. And help make the festive season as feel-good as possible.
Here are some of my favourites...
For the homemaker
Ethical shopping doesn't have to be limited to your wardrobe. These days, it can influence how you style your entire house. The Sourced By Oxfam range has brand new products for every room.
Want to help a friend feel extra cosy this Christmas? Check out our lovely range of snuggly throws and beautiful rugs to cosy up your home. Or, if they're into bold colours, these fair trade baskets are stunning and what's even better, they are handmade in Nepal.
We also have these laundry bags made using recycled saris that will go down a treat.
If you're looking for smaller decor pieces, this handmade felt cactus can make the perfect stocking filler.
We also stock practical pieces like these handy ceramic hooks. While this cute and functional Moomin mini-planter can be the perfect present for any plant lover.
If it's festive you're after, we have gorgeous handmade Christmas decorations too. Plus you'll find hundreds of unique vintage gifts in the Oxfam Online Shop. Including glassware, ceramics and textiles.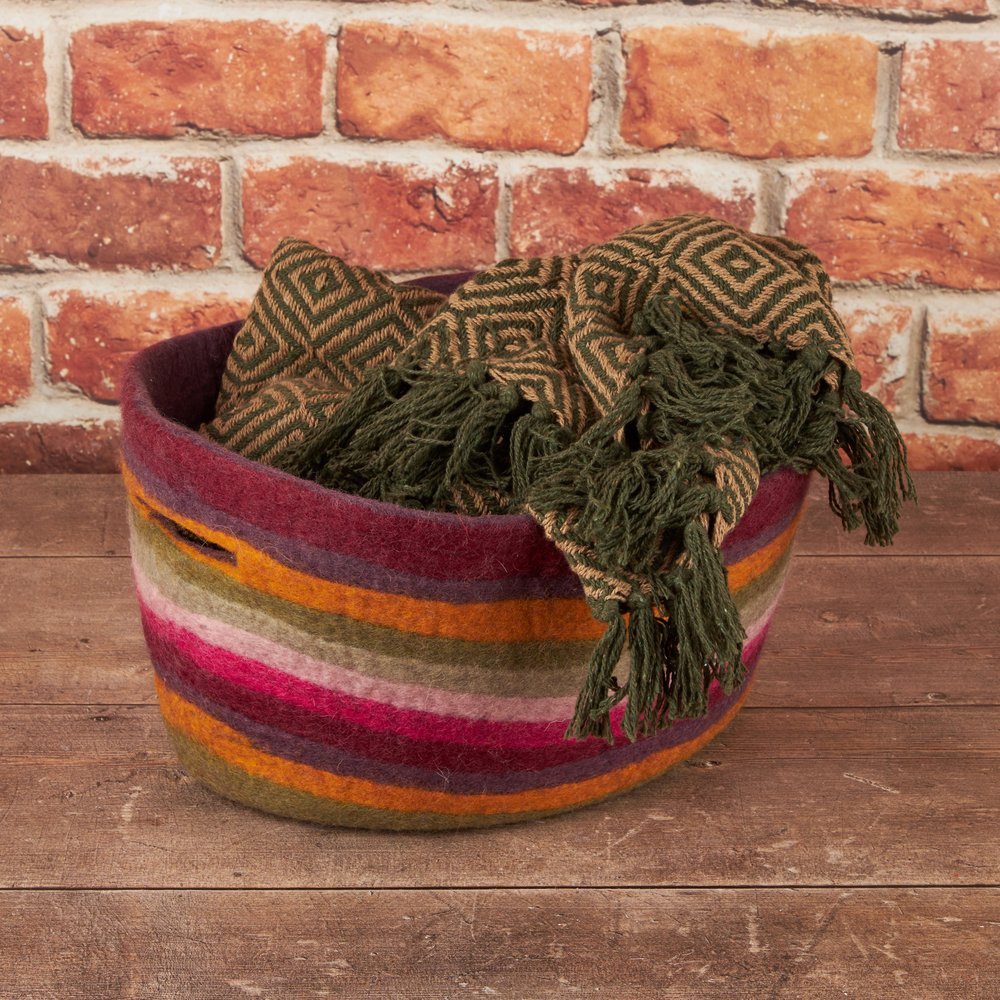 For the nature lover
The state of the natural world has come into even greater focus these past couple of years. And many of us want to do more to protect it. Thankfully, there are lots of ways to support wildlife from home. And some great ethical Christmas gifts that can help.
Give this brilliant Gift Pack of bee, butterfly and twilight wildflower seeds or choose a recycled paper bird house, lovingly handmade from recycled paper for friends into wildlife.
If your loved one enjoys reading about the wonders of nature, the Oxfam Online Shop has lots of preloved books on wildlife, gardening and more. And don't forget to check out our range of books for a variety of nature related titles!
We also have a full range of planet conscious products that can be bought all year long.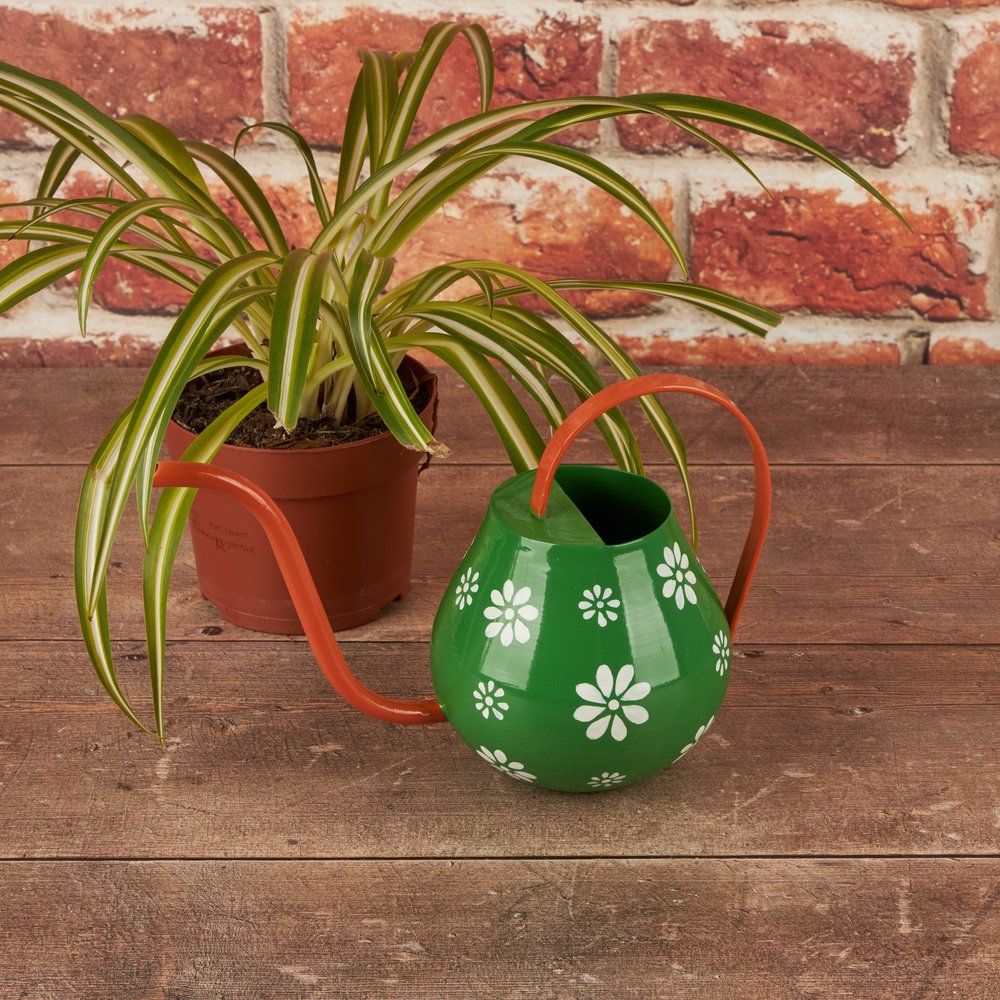 For the fashion and beauty fan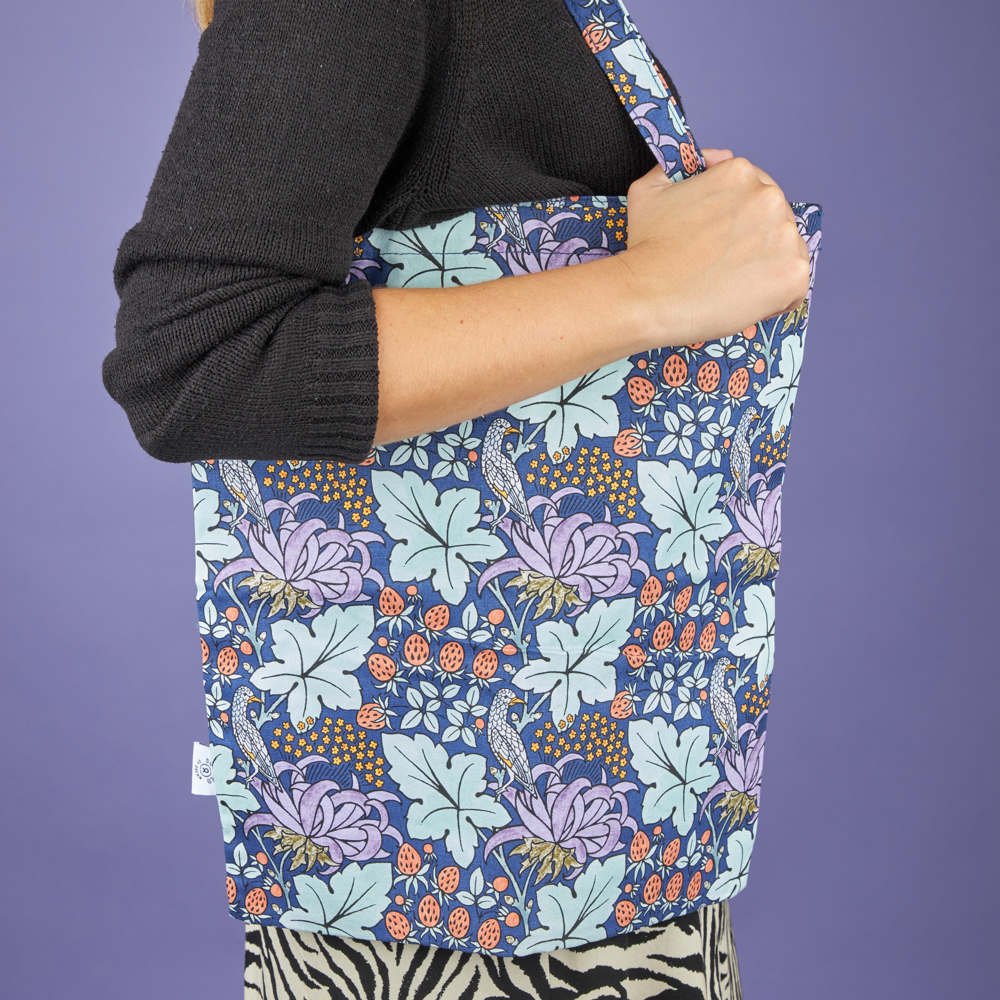 For the foodie
Sweet treats always go down well at Christmas. Sourced By Oxfam has found some delicious stuff – we're talking chocolate, we're talking global food collection, featuring food from around the world.
For cooking aficionados, how about high-quality ingredients like this Zaytoun olive oil?
As for those who like to experiment with different cuisines, we have many options to choose from. Like this Zaytoun Za'atar aromatic herb mix. Or this Ukuva Sauces Trio Gift Box for those who enjoy a little bit of chilli in their lives.
You can also choose from hundreds of preloved cookery books in the Oxfam Online Shop. With vegan, vegetarian, gluten-free recipes and more to help you cater for everyone. Keep your eye out for the likes of Nigella Lawson, Rick Stein, Mary Berry, Jamie Oliver and others. You can also find great preloved gifts for the kitchen and dining room.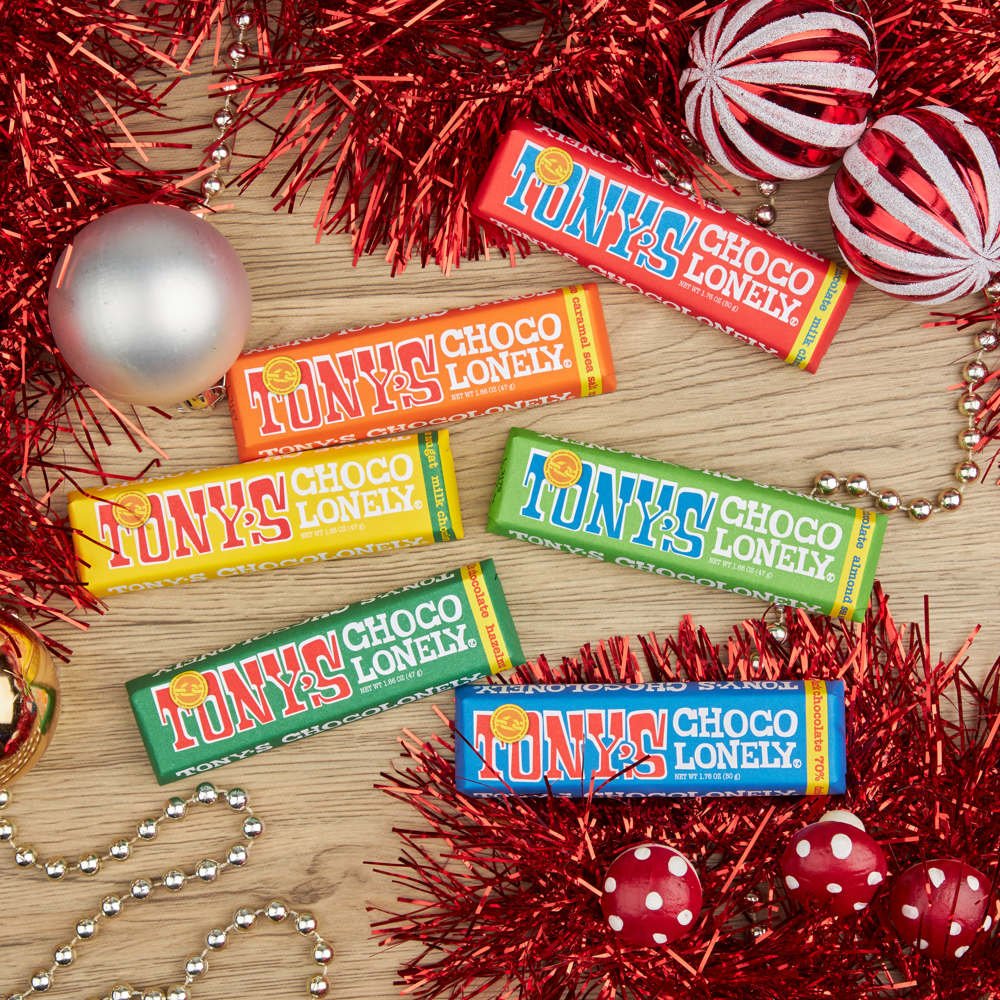 For the eco-minded