Bekki Frost/Oxfam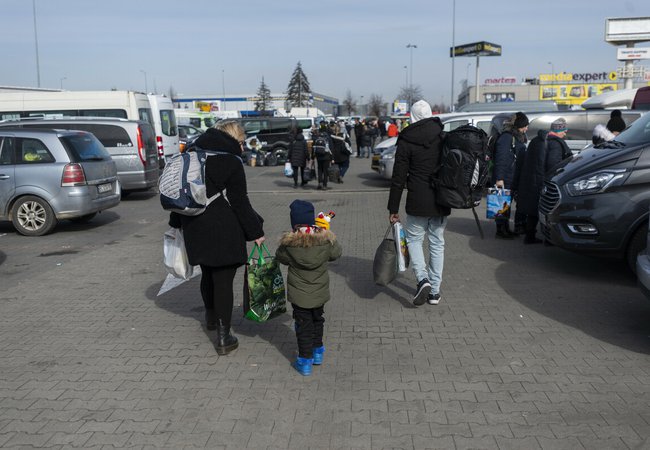 If you think the world's refugees have suffered enough, you must read this…
The Nationality and Borders Bill is on the verge of being made law. Unless crucial changes are made, it could spell misery for people fleeing war, persecution and violence.
The conflict in Ukraine has reminded us of the horror that people around the world are running from. Millions are fleeing across the borders of Ukraine. Black people and people of colour are also facing racism as they try to escape, it's another crisis on top of trying to find safety. Around the world – and even throughout the pandemic – violent conflict has never taken a day off.
The people of Yemen have now experienced almost seven years of war, and with it a humanitarian catastrophe. From Afghanistan to Syria to Gaza... more than ever, people need an escape from war, persecution and violence. And to find a safe place to rebuild their lives.
The outpouring of support for refugees from the UK public is loud and clear right now. So many people are ready and willing to open their arms and welcome people who have already suffered enough.
Bekki Frost/Oxfam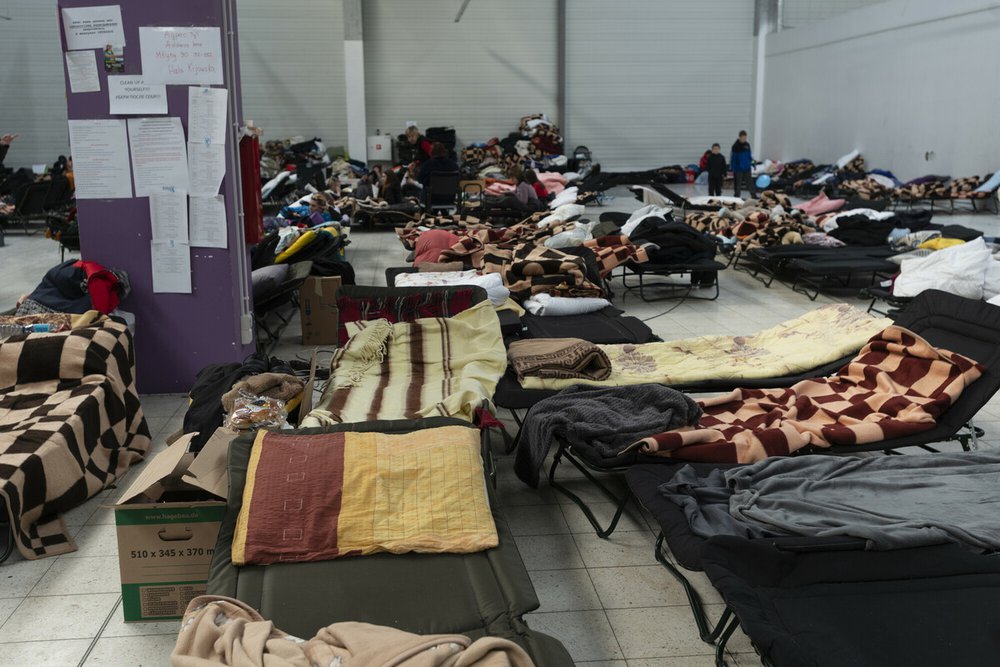 The government has been criticised for its slow response to welcoming refugees from Ukraine, while British people are showing incredible generosity in opening their homes. But at the same time – at this very moment – the government is STILL pushing through a set of laws that would inflict more pain and suffering on refugees – from Ukraine and around the world.
The Nationality and Borders Bill, a bill that would penalise most refugees seeking asylum in the UK, is on the verge of being passed into law, and we urgently need the government to rethink it.
Here are just three reasons we should all be worried about the Nationality and Borders Bill.
1. It could criminalise people seeking asylum or punish them simply for how they got here
People arriving in the UK for safety could instead be imprisoned for arriving without the correct paperwork. The bill would create a system that treats refugees from different places differently - and denies them rights. All simply because some people were forced to take a dangerous route and arrive by boat. The Bill would give the UK government the power to jail asylum seekers for up to four years after being forced to take a treacherous journey by small boat.
2. It could force people to 'processing' centres – some offshore!
People trying to seek safety could be detained in other countries, leaving them waiting in anguish to rebuild their lives or be reunited with family members in the UK. If they are detained in the UK, proposals are to use large scale accommodation centres – rather than allowing vulnerable people to live and feel safe in communities.
3. It does nothing to help refugees find a safe way to get here
If the Bill is about stopping unsafe journeys to the UK, it needs to also create safe and legal routes. But it doesn't do this. In fact it could further restrict existing routes, such as family reunion.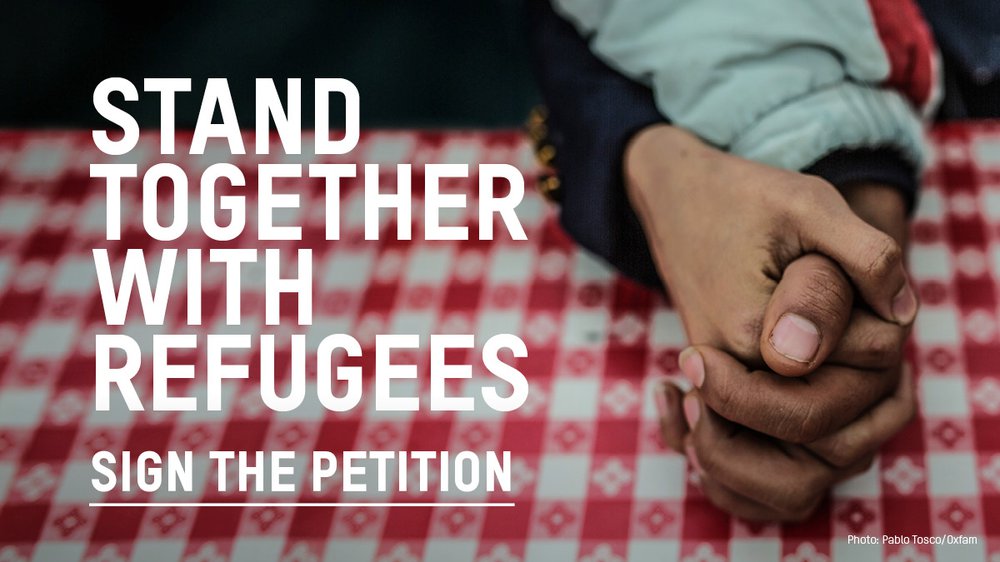 So what can we do?
If you haven't already, please sign our petition and push the Home Secretary Priti Patel to rethink the harmful Nationality and Borders Bill.
Time is running out, but there are some key changes that could be made that will make a crucial difference.
Peers in the House of Lords showed their support for numerous changes and additions to the Bill, including:
Deleting clause 11, the part of the bill that would punish refugees depending on how they arrive in the UK.
A commitment to an ambitious refugee resettlement target, bringing 10,000 refugees to the UK each year.
Removing provisions that would see people seeking asylum held in offshore detention centres.
Cancelling the elements of the Bill that criminalise those seeking asylum.
Allowing people who are seeking asylum to work in the UK.
Adding important safeguards to the process in which separated children who are seeking asylum have their age assessed.
Now it's back with the House of Commons. And it's time for the government to think again before reversing these crucial amendments. We urgently need to speak out and show our solidarity with everyone fleeing conflict – before life is made even harder for them.