James Beck/ Oxfam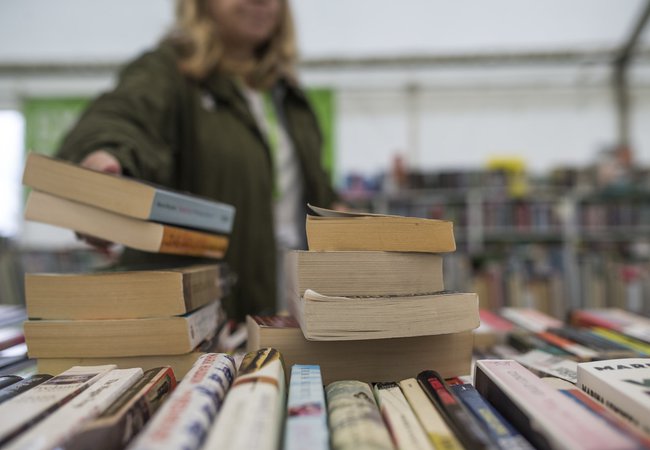 Calling all book lovers! Diversify your reading and explore a new genre every month with our new reading challenge. At Oxfam we love books and are proud to be the largest second-hand book retailer in Europe. With over 500 shops selling books, thousands of expert staff and volunteers, and a massive online book offering. If you love books too, why not take on the challenge and make your reading count in the fight against poverty.
Taking part is easy! Simply...
Pick and choose which months you want to join in with
Browse in store or online for the perfect second-hand read
Share your progress with us using #OxfamReadingChallenge
Don't forget to download our social media pack! On our challenge webpage you can find posts and stories to share on our social media. Some of these are even interactive - allowing you to add the cover of the book you're reading or write it's title on the spine.
Remember to tag us @oxfamshops and use #OxfamReadingChallenge so we can see what you're up to! Happy reading!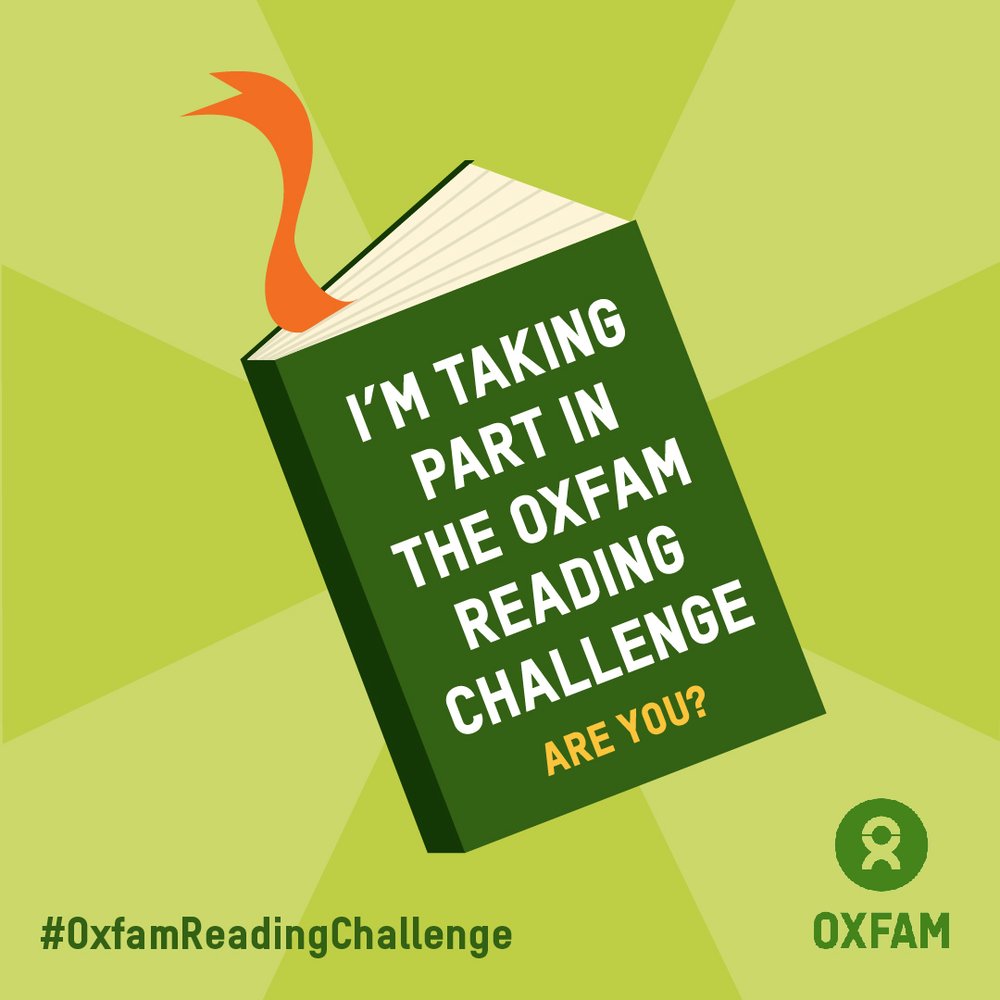 Our monthly themes are:
January: A thriller
February: A romance (for Valentine's)
March: A book by a female author (for International Women's Day)
April: A classic
May: A fantasy
June: A book by someone from the LGBTQ+ community (for Pride Month)
July: A dystopian
August: A biography/autobiography
September: A prize winner
October: A book by a black author (for Black History Month)
November: A non-fiction book (for non-fiction November)
December: Anything…but a friend or family member has to pick it
Stuck for reading inspiration? Head to our challenge webpage to discover our volunteer recommendations and find your perfect second-hand book for the challenge.