Clothing has the fourth-largest impact on the environment after housing, transport and food. It results in almost £140 million worth of clothes being thrown away each year. The majority of these end up in landfill.
What's more, a staggering one-third of UK landfill clothes (£30 billion worth of them, or £4,000 per household) haven't been worn for a year or more.
So read on for some top tips from green cleaning company Bio-D. Tips that will help you to buy and look after clothes you love without compromising the planet.
Bio-D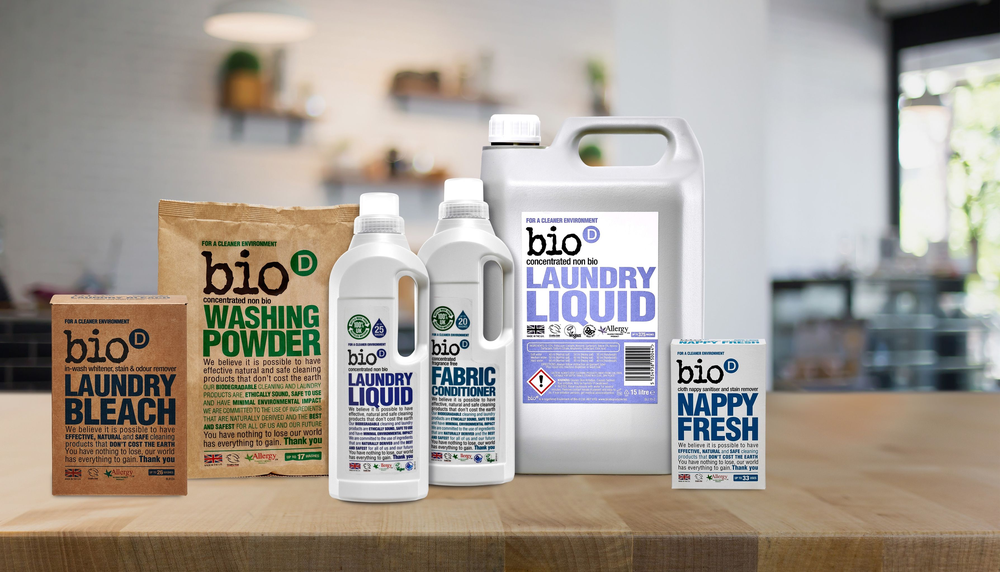 1. Slow it down
The race might be on to save the planet, but one of the best ways you can help is to seriously slow it down. The global fashion industry is generating a lot of greenhouse gases. This is due to the energy used during its production, manufacturing, and transportation of the millions of garments purchased each year. If you want to be more sustainable from the off, say no to fast fashion. Buying less is a number one starting point!
And of course, charity shops like Oxfam are a great place to search for thrifty-finds. Plus the proceeds go to a great cause. You just can't beat rooting through the rails and finding your favourite labels for a fraction of the price!
2. Stop microfibres in their tracks
Microfibres are tiny pieces of plastic that break off from our clothes in the wash. They make their way into water systems with the water from washing machines. They are shed from materials often found in fast fashion. Including polyester, nylon, and acrylic. They are incredibly bad for the environment. And have been found in the stomachs of a vast number of sea creatures.
Wash your clothes in this cool washing bag from Guppyfriend. It helps reduce fibre shedding while protecting your clothes at the same time. And any stray fibres that do happen to break off are captured inside the bag. This saves them from slipping down the drain.
3. Wash with care
It's not just microfibres that make their way into water systems via our washing machines. A number of potentially harmful chemicals found in everyday household laundry detergents do too. Bio-D's environmentally responsible laundry range is made from plant-based and naturally derived ingredients. It stops this from happening.
Bio-D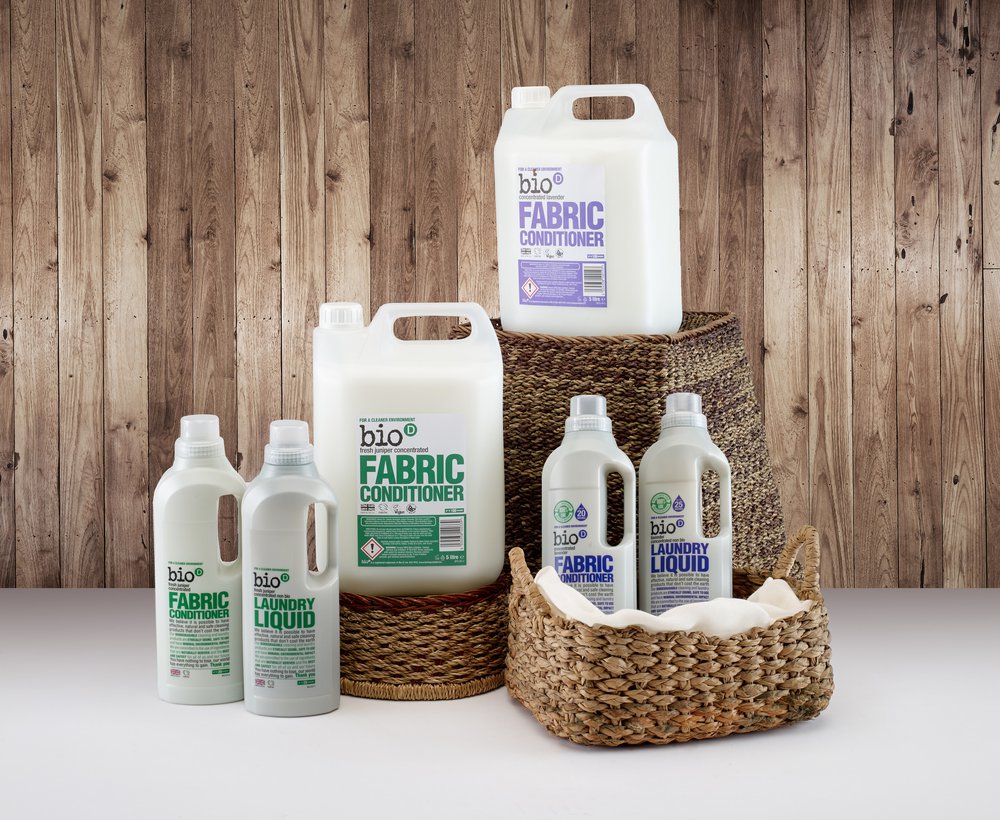 4. Choose sustainable materials
Save yourself from the problem of microfibres altogether. Check the material that garments are made from. Some are worse than others, but being aware of the impact of different materials can help you decide whether you really want something or not.
Fabrics that shed microfibres include:
Polyester
Viscose
Nylon
Rayon
Fleece
Elastane
Acetate
Instead go for natural fabrics like:
5. Repair, restyle, resize
UK companies such as The Zip Yard offer a one-stop tailoring and alterations service. For everything from button replacements, broken zip repairs, to hem lengthening, alterations or complete restyles. Repairing your clothes gives them a new lease of life. And reduces the impact clothing has on our environment.
6. Store with care
Storing clothes the right way is important. For example, fold knits rather than hanging to avoid stretching them.
Our laundry bleach also acts as an eco-friendly whitener and stain remover to keep things looking fresh and new, whilst also being antibacterial and an odour remover.
Bio-D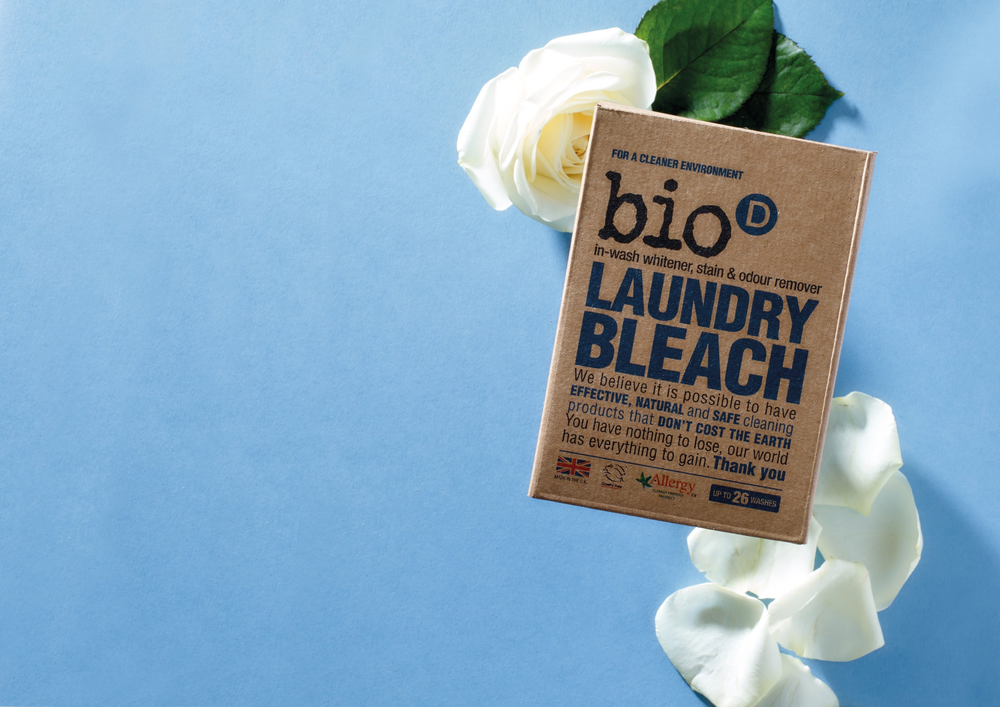 Green cleaning company Bio-D is the UK's leading manufacturer of environmentally responsible, ethically sound, vegan cleaning products. Free from enzymes and optical brighteners, Bio-D creates a range of eco friendly laundry bleaches, liquids, and powders full of cleaning power. For more information on Bio-D visit www.biod.co.uk.