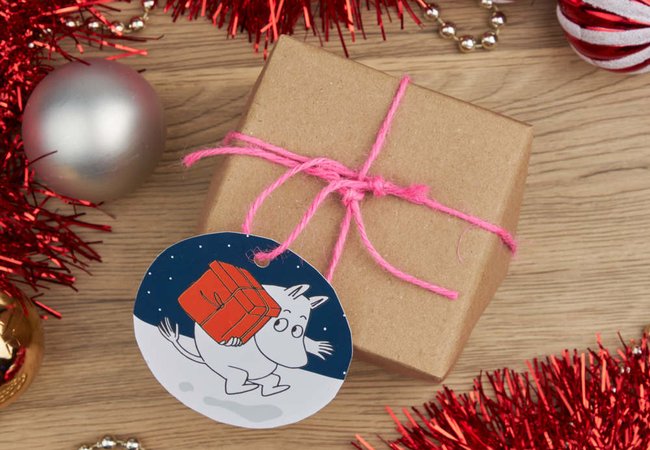 If you're looking for truly unique gift ideas this year, we've compiled a list to inspire you. From the thoughtful to the funny to the nostalgic, you're guaranteed to find unusual Christmas gifts for everyone. In our guide, you'll find something for the whole family. As well as gifts for him, Gifts for her and for the kids and of course Christmas gifts for friends and even colleagues!
Books Can Be the Most Thoughtful Gift
Books are undoubtedly one of the most popular Christmas gifts. But if you find something unique and personal, a book can become the most thoughtful gift they'll receive this year. There's so much to discover within Oxfam's amazing range of second hand books. Maybe an autographed copy from their favourite author, a comic from their childhood or even first editions and collectables.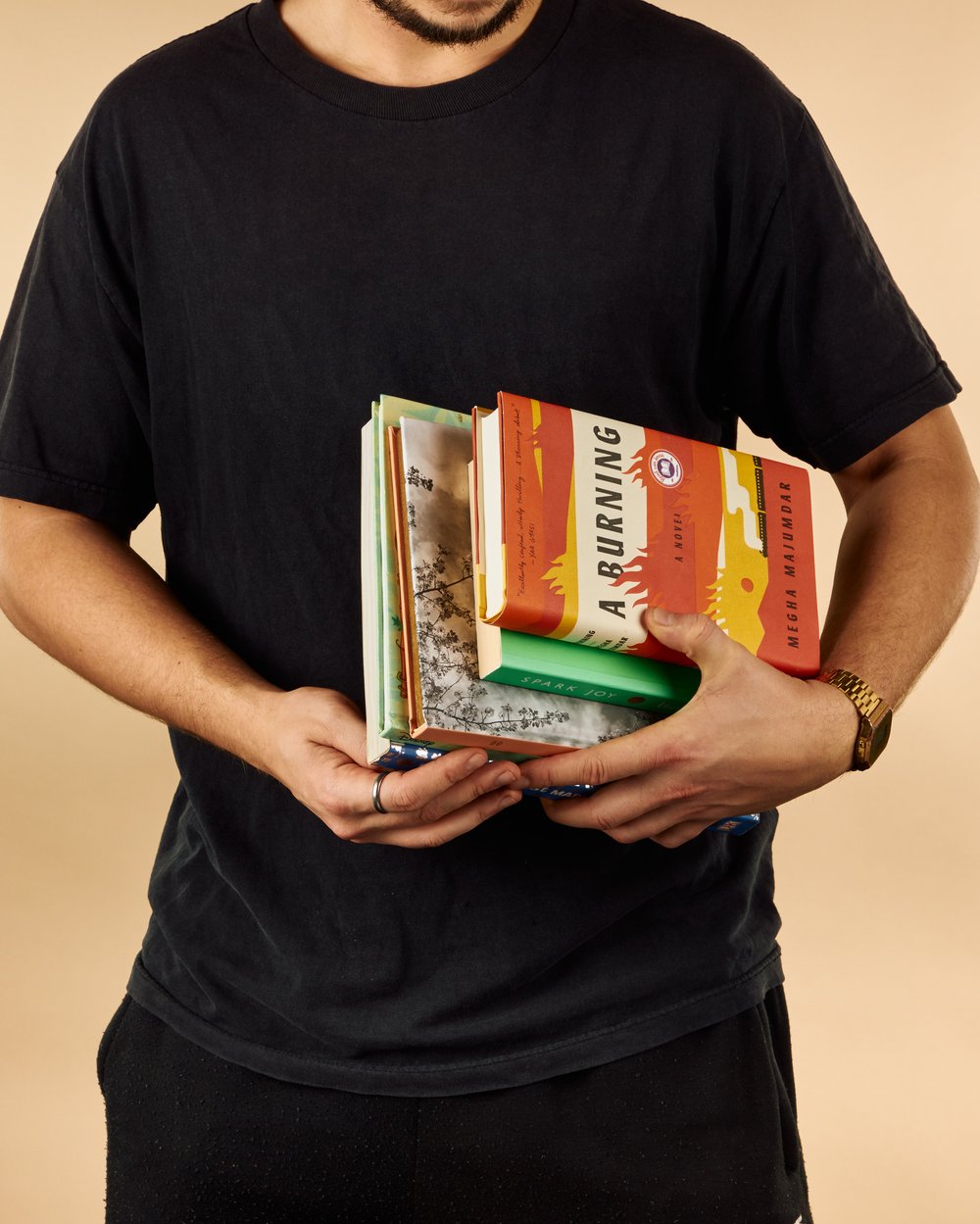 The Moomin collection
Nothing says unusual like the charming and loveable characters created by Finnish author and illustrator Tove Jansson. If, like me, you're a fan of the Mommins, we have a collection of Moomin gifts, where you'll find a range of colourful and fun gifts for all. From the useful Moomin travel thermos to the exclusive Moomin landscape medium plant pot featuring a beautiful scene of Moominvalley.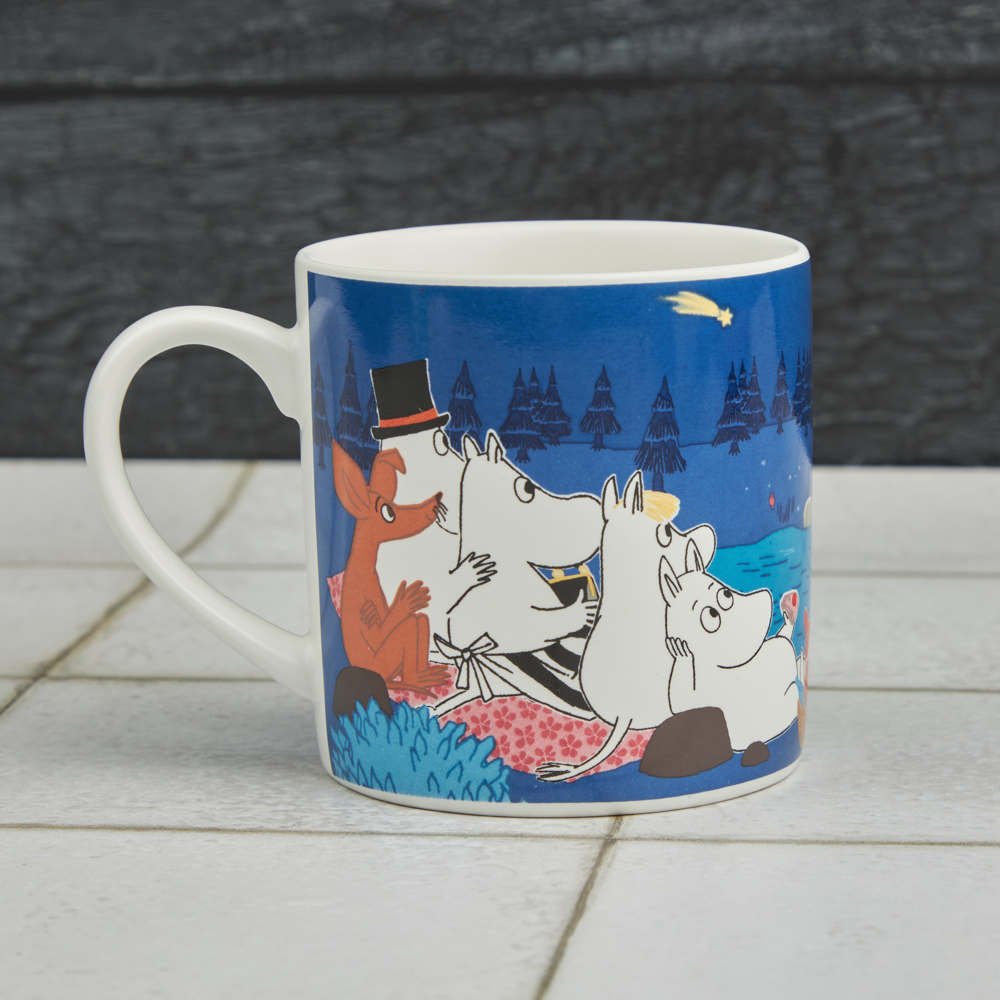 Give the gift of vintage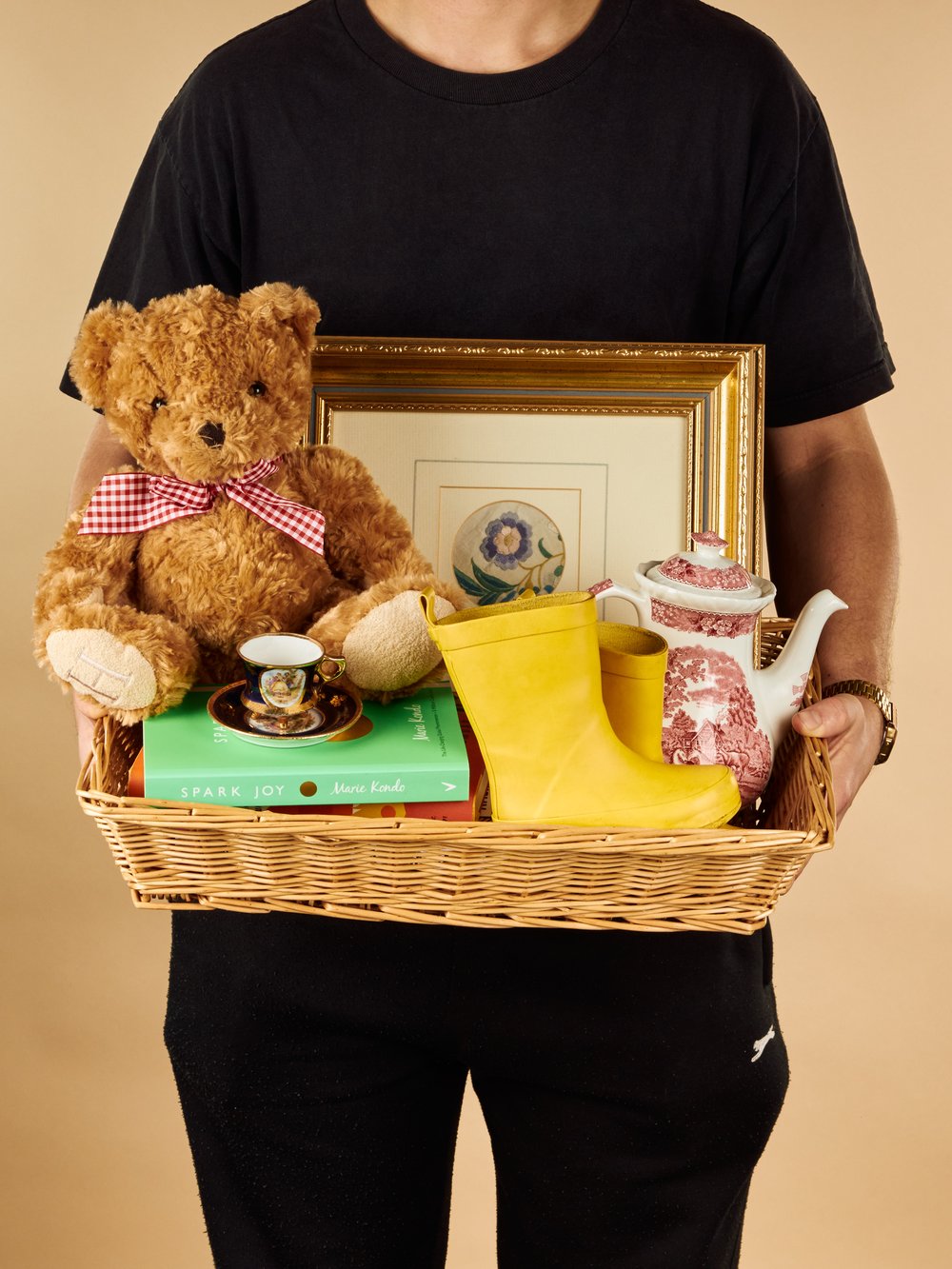 Vinyl & CD'S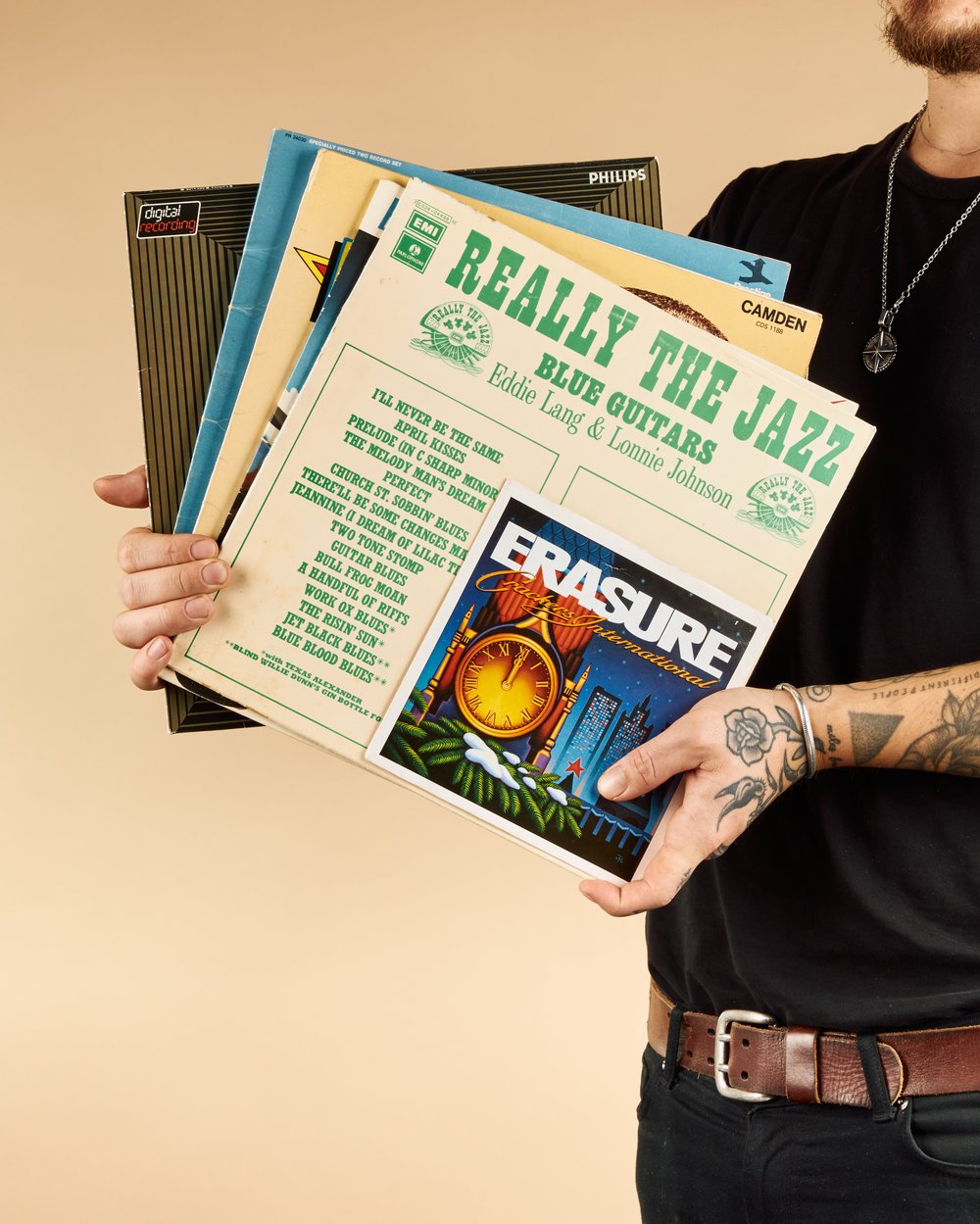 Add an Element of Surprise
Why not try something from our Recycled collection, that features items made from recycled sari's, such as Wash Bags or the ever popular recycled fold away sari tote bag that are handmade by artisans in India from recycled saris. You won't know what colour or pattern you're getting until it arrives, leaving it as a fun surprise. They make great Christmas gifts for her and a pretty great gift to give yourself as well…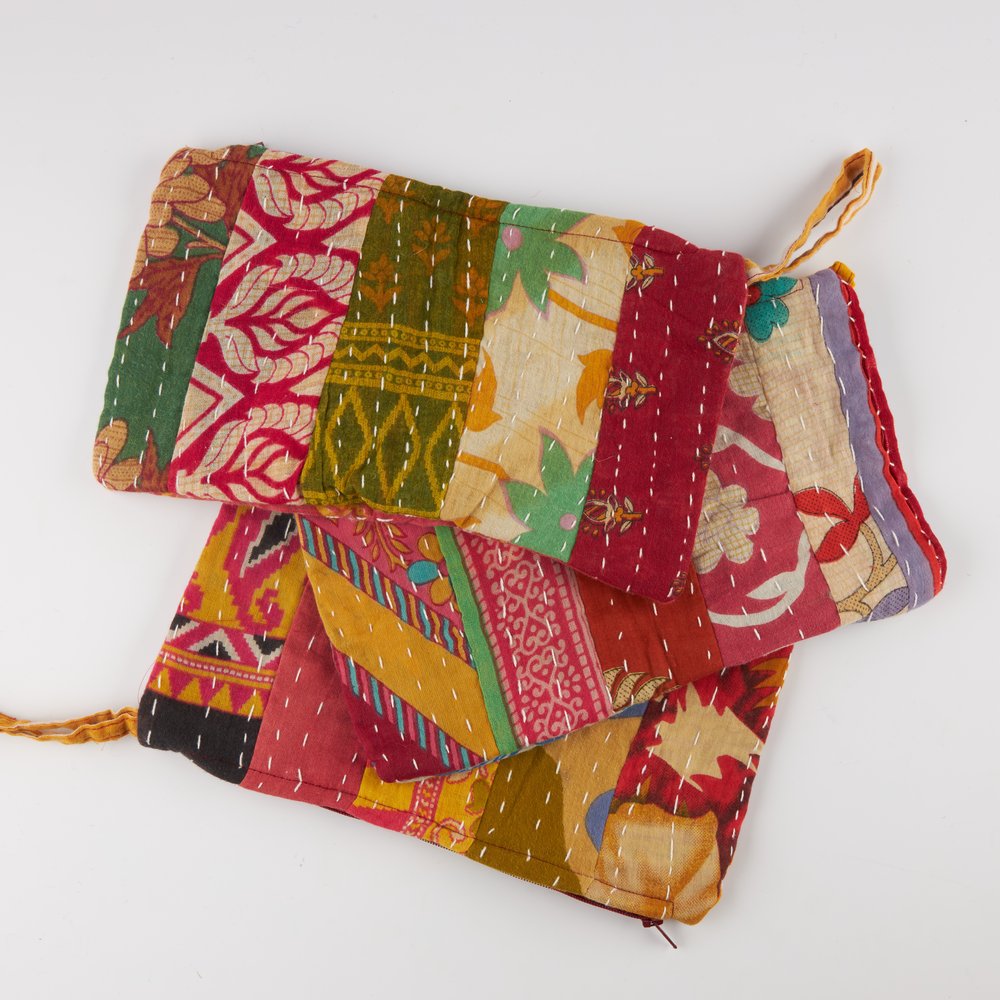 Stand Out Secret Santa Gifts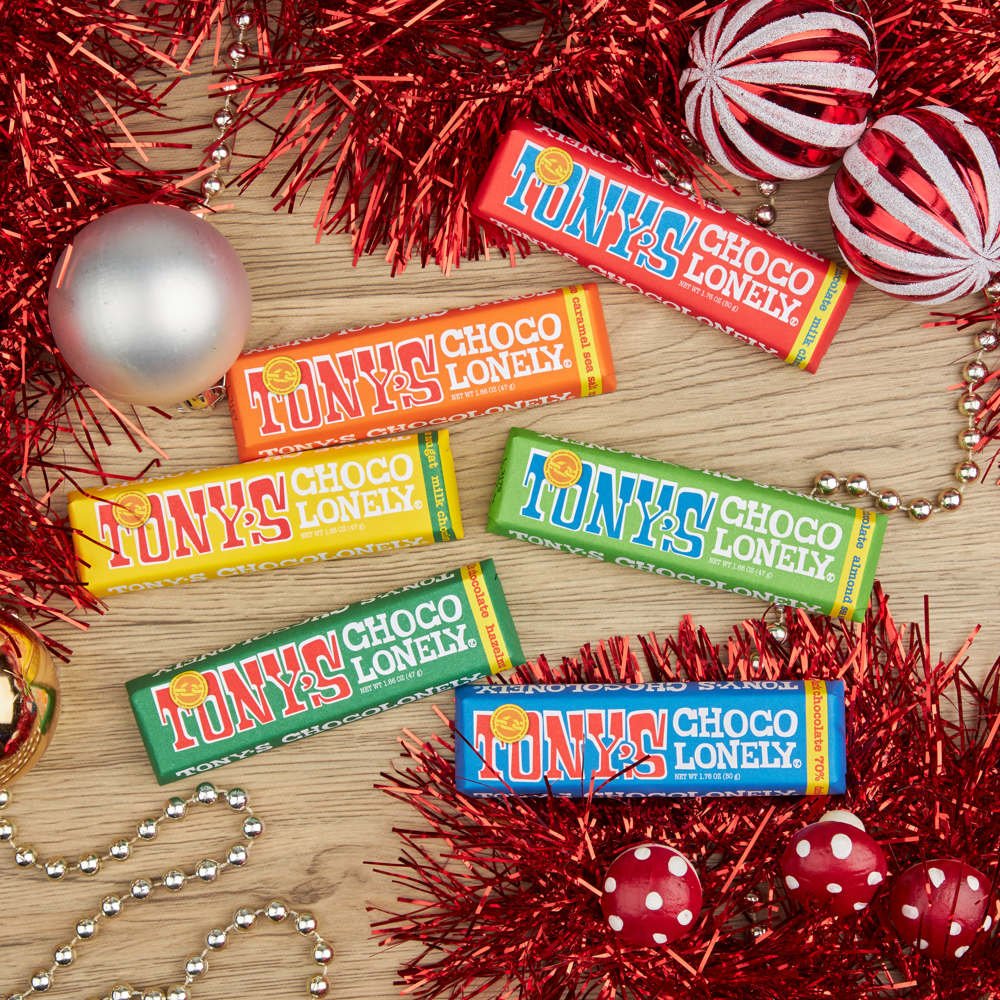 Oxfam Unwrapped: Charity Gift Cards
Make a donation on behalf of a loved one this Christmas. Browse our range of charity gift cards. These cards (called Oxfam Unwrapped) are available as physical and e-cards. They are a thoughtful gift choice. Plus, you can add a personalised message if you wish.
Oxfam