Amina, a farmer in Ethiopia. Pablo Tosco / Oxfam Intermón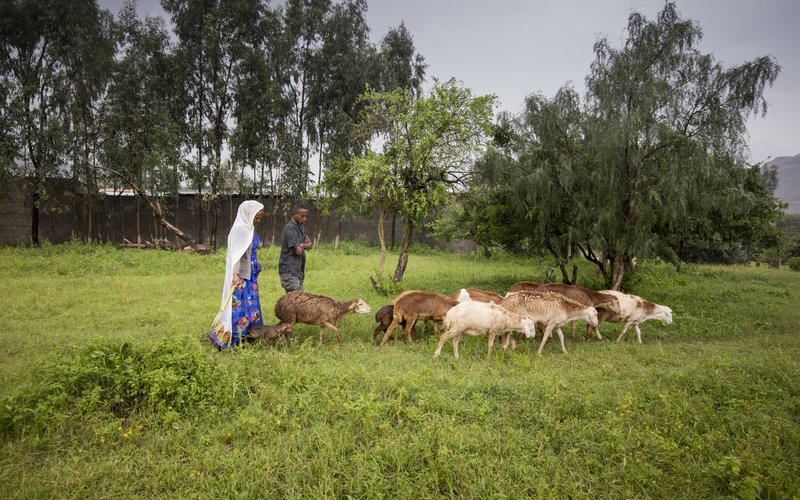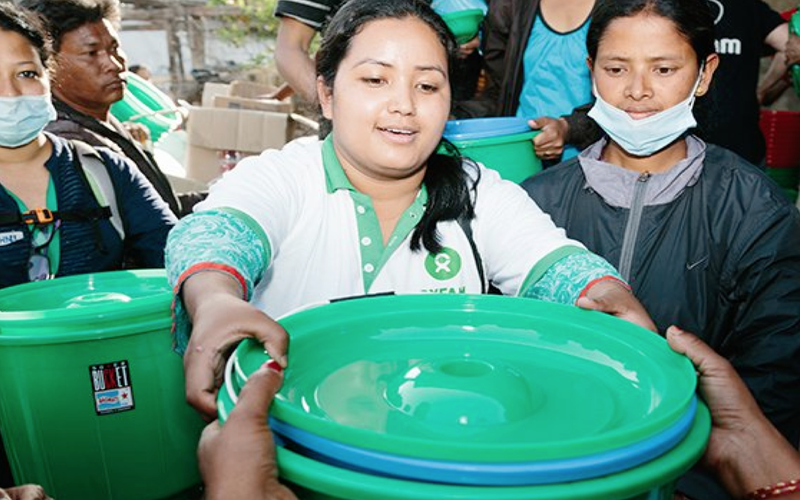 9%

goes towards vital support costs

Just 9p in every £1 is used to keep Oxfam alive; paying our staff and our running costs.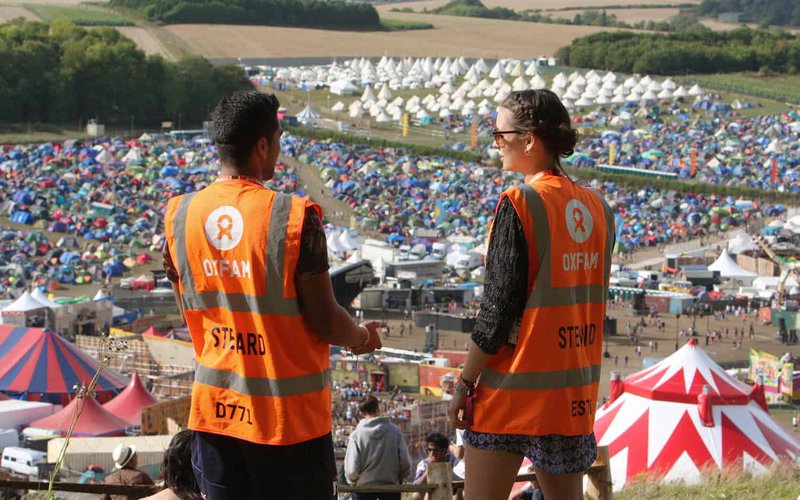 7%

goes towards fundraising

For every £1 we spend, 7p is invested on generating future income, helping us to fund even more vital work.
Fozah is a farm worker in rural Syria. Islam Mardini/ Oxfam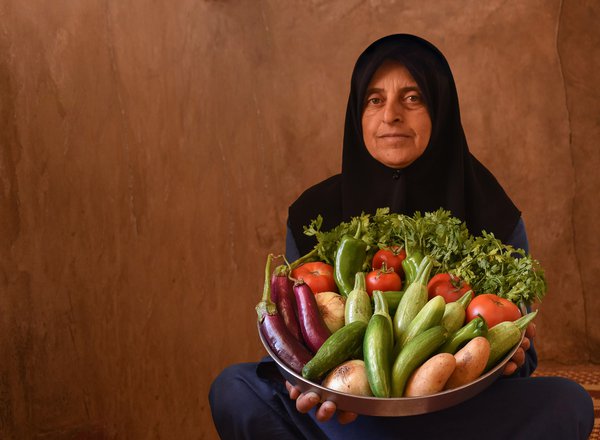 Support more women like Fozah to feed their families
Help end hunger
Previously there was more rain, meaning more crops.

Fozah Mohammed, a farm worker, in Syria