Destroyed buildings in Gaza. Image: Marwan sawwaf/Alef MultiMedia/Oxfam

Ceasefire Petition
Gaza Israel Conflict: Call for a lasting ceasefire now
Sign petition
We are Oxfam
Let's beat poverty together
"We have a vision to grow bigger" Magdelene, Sierra Leone. Credit:Nana Kofi Acquah/Oxfam. Perk, graphic designer and climate activist. Credit:Oxfam. Rowena planting mangrove saplings in a restoration project, Phillippines. Credit:Elizabeth Stevens/Oxfam.

Your support makes it possible
You can help, in your way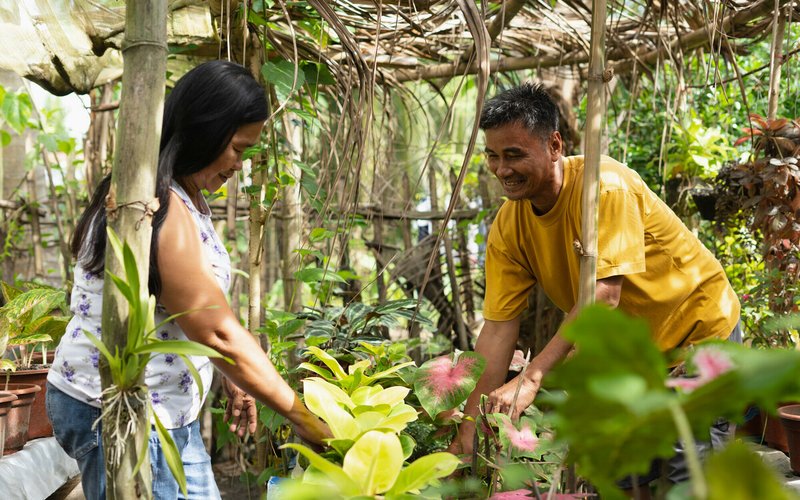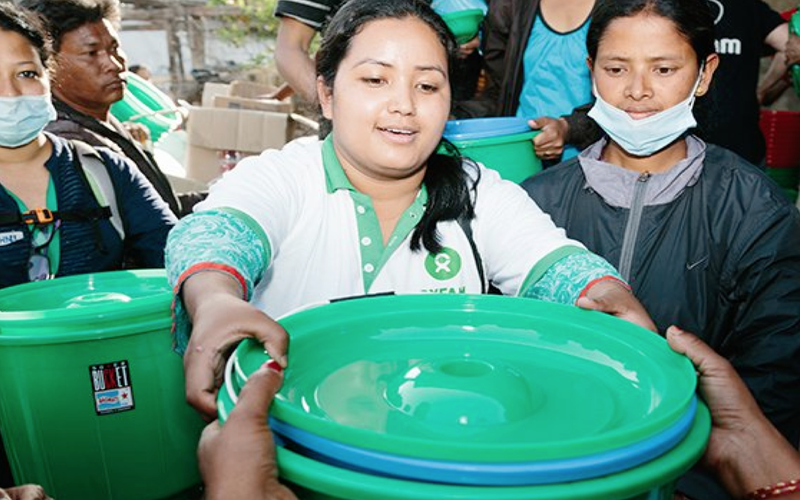 11%

goes towards vital support costs

Just 11p in every £1 is used to keep Oxfam alive; paying our staff and our running costs.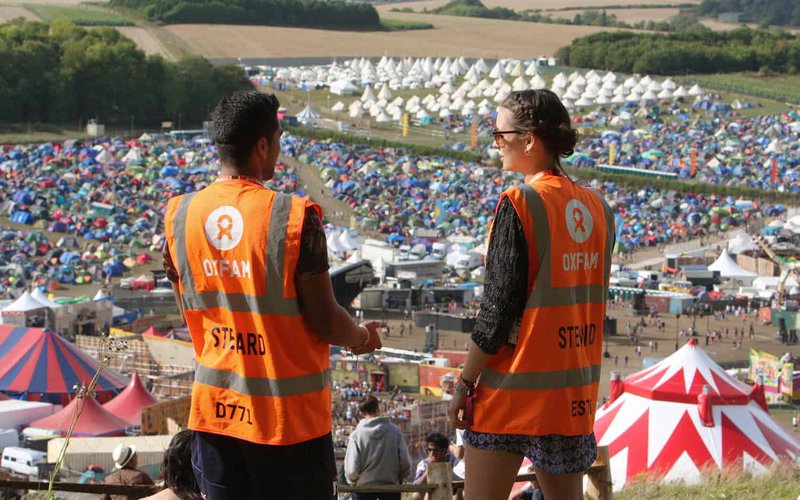 10%

goes towards fundraising

For every £1 we spend, 10p is invested on generating future income, helping us to fund even more vital work.
Pampha washing at her newly-installed tap at home in Dhading, Nepal. Photo: Kishor Sharma/Oxfam.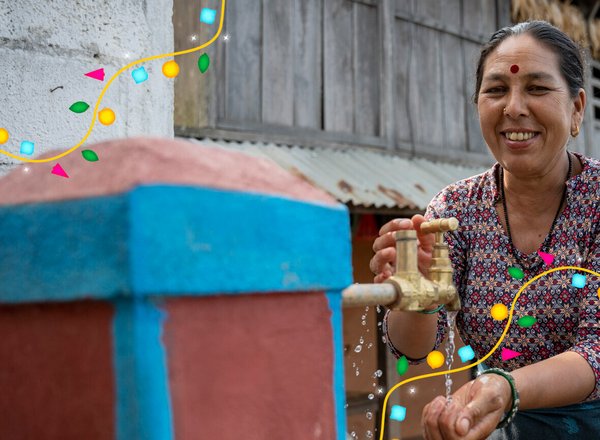 Oxfam Christmas Appeal
Build a brighter future together
Now that this water is available, there is a lot of relief.

Pampha, Dhading, Nepal