Global hunger crisis appeal
Communities are facing a global hunger crisis. And this injustice is fuelled by forces beyond their control, including climate change and conflict. Donate now and stand in solidarity with everyone affected, this Christmas.
A global crisis requires a global response. Stand with communities now.
This winter, Oxfam is working with communities and local partners in the areas worst affected by the global food crisis. In countries including Yemen, Kenya, Somalia, South Sudan and Ethiopia, millions are suffering right now and countless lives could be lost.
People are doing all they can, but outside forces have plunged them into extreme hunger. This is a global crisis and a terrible injustice – and it needs the global community to respond.
A cash transfer from Oxfam helped Fawzia buy livestock and build a livelihood.. Photo: VFX Aden / Oxfam
Will you join the fight against hunger?
£15 could provide the cash transfer that enables six people to buy essential healthcare and medicine for a month.
£53 could enable a family of four to buy enough food for an entire month.
£80 could provide livelihood and skills training for a parent and help them support their family in the long term.
Kaff Media / Oxfam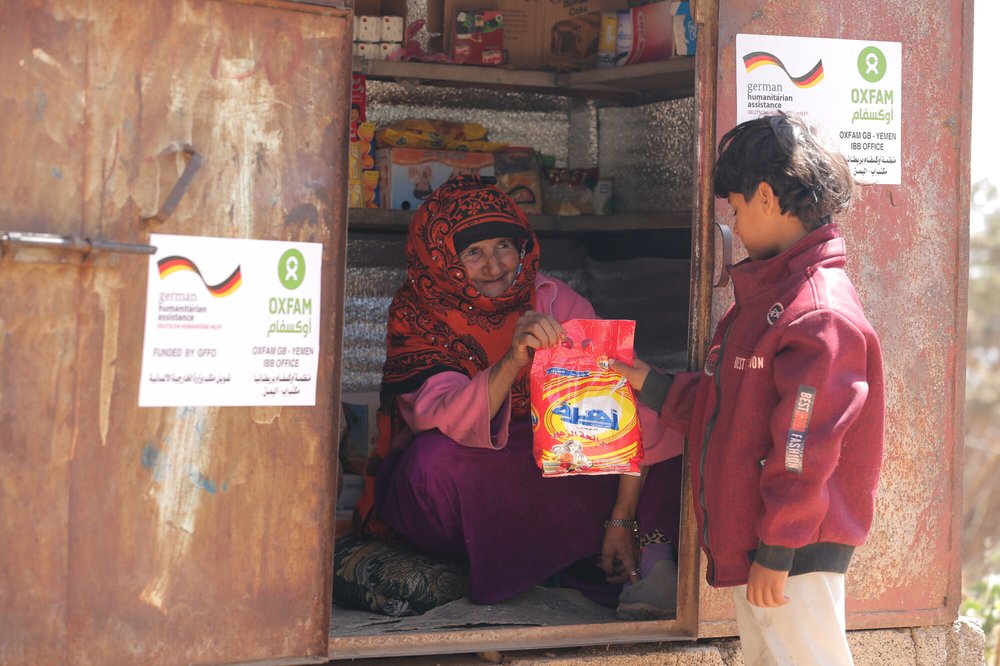 A donation today could help provide families with a cash transfer. This puts power directly into people's hands, so they can buy food and essentials. Cash transfers are often spent locally so they boost local businesses, and can even help people start their own small businesses and plan for the future.
Hear Ali's story
Ali and his daughter in Yemen. Photo: Kaff Media/Oxfam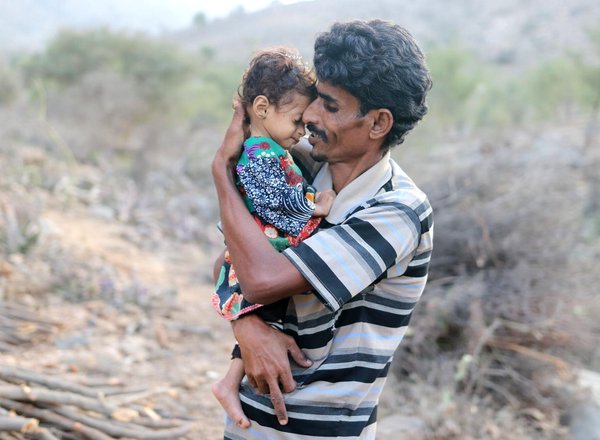 Give now. Save lives.
Join the fight against hunger
Sometimes my children sleep hungry, they get sick and tired.

Ali and his daughter, Yemen