Institutional donors
Each year, Oxfam works with local organisations and partners to reach millions of people in over 90 countries. Decades of experience have shown us that we cannot do this alone.
Working with institutional donors around the world
Co-creating programmes with governments and other large scale development agencies enables us to share pool resources and expertise for maximum impact.
Oxfam's passion for change is matched and amplified by our donors and partner organisations, who work with us every day to build a more equal future.
Logos belonging to Oxfam's Institutional donors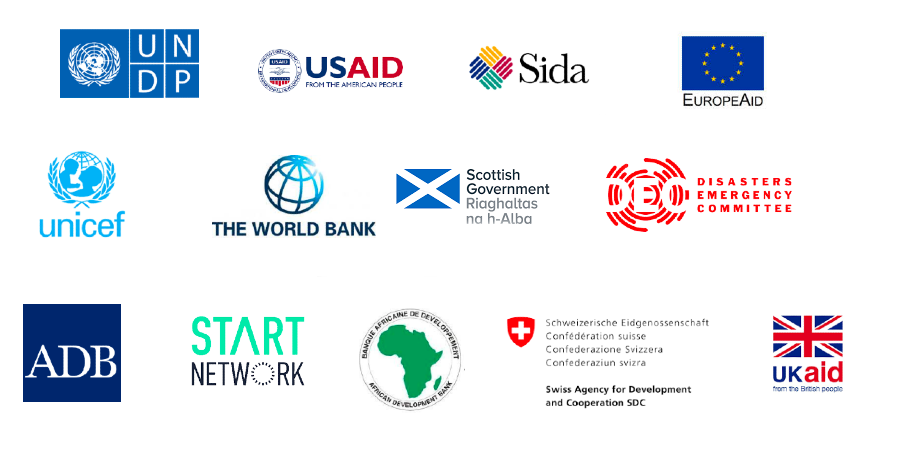 Peacebuilding in Myanmar with the EU
The Durable Peace Programme supports communities in Myanmar working towards lasting peace, reconciliation and sustainable development. With generous funding from the EU, we are providing services to some of the most remote and hard to reach conflict-affected populations.
Supporting entrepreneurs in Southeast Asia with SIDA
With funding from the Swedish Government (SIDA), we are working in Southeast Asia to make responsible agribusiness investments. We are supporting women and men to earn a decent income from farming and challenging companies and governments to adopt policies that bring gender justice and human rights to the core of agriculture supply chains. Now, more women than before are engaging in food production, earning decent incomes from farming, and taking advantage of management and leadership opportunities.
A Cambodian woman from the Kampong Phluk commune preparing shrimp for the drying process as part of the project from FACT (Oxfam's local partner) to increase value of fish produced in the area. Credit: Banung Ou\Oxfam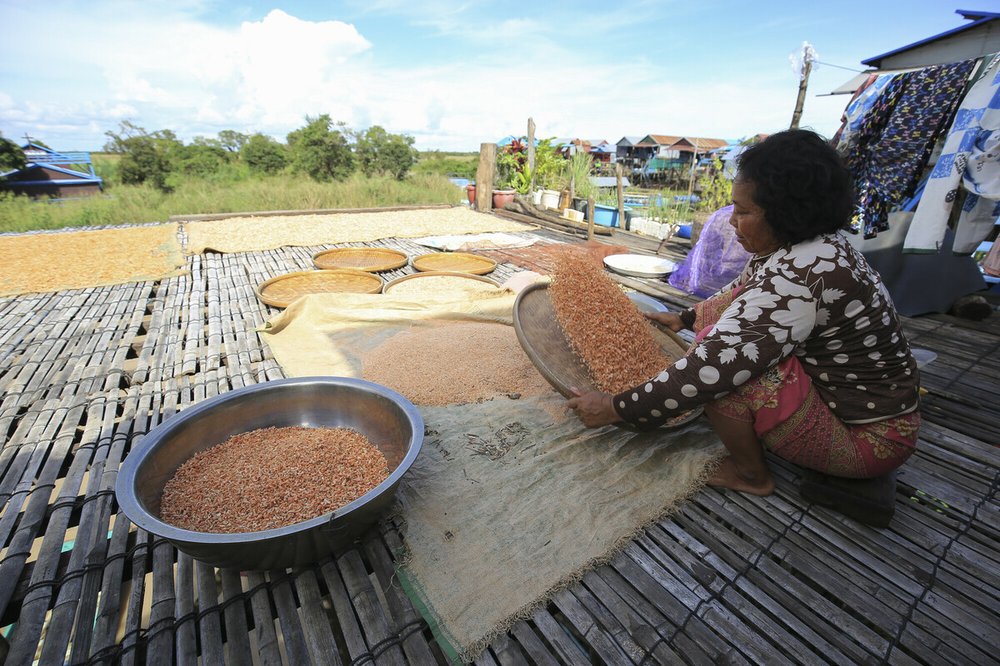 Enabling women's leadership in Bangladesh with FCDO
With funding from the UK Government's Foreign, Commonwealth & Development office, Oxfam is working with communities in Bangladesh to strengthen their resilience to climate change.
We do this through disaster preparedness activities, income and employment creation, awareness raising around relevant policies, and supporting women to claim their rights. 
Dhaka, Bangladesh: Portrait of *Parvin who is working is working in textile industry for eighteen years. Credit: Mohammad Rakibul Hasan/OxfamAUS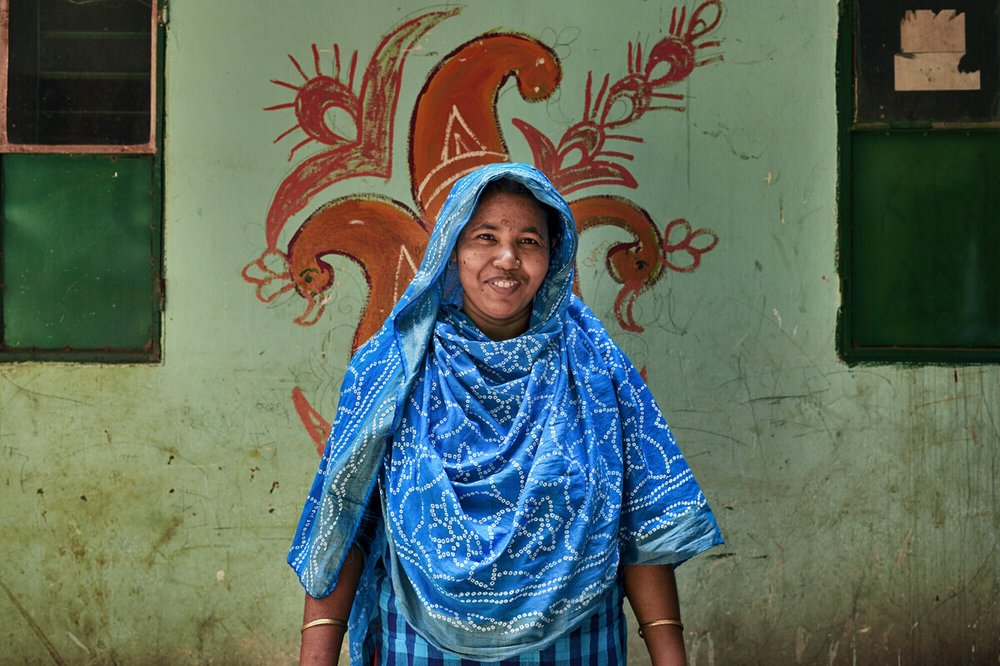 Supporting climate-resilient agriculture with UNDP
With funding from the United Nations Development Programme, Oxfam has worked with partners in rural Zimbabwe to better equip farmers with the tools and knowledge to grow profitable, climate-resilient crops. Our partner Agritex provided training for farmers on water management, and supported the installation of a rainwater harvesting system and other techniques to reduce soil erosion.