Oxfam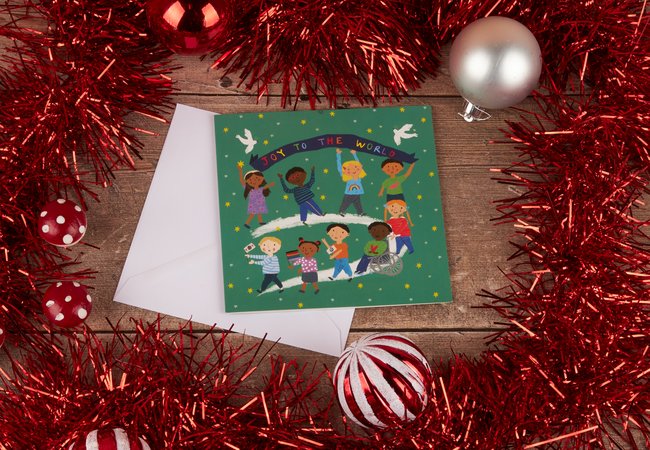 Looking for the best charity Christmas cards? Oxfam has you covered. Browse our gorgeous collection, which will support our work and help people and the planet.
Picking the perfect card for everyone can be tricky. But with Oxfam's great selection of charity Christmas cards, it's easy.
Make sure you've got the best for all with our single-card and boxed multi-pack Christmas card collections.
So spread joy with your season's greetings while knowing your purchase supports a great cause. Shop now and make a difference!
Why buy Oxfam charity Christmas cards?
Oxfam cards are doing their bit for the planet. They are all widely recyclable, glitter-free and FSC-approved. The perfect environmentally-friendly gift.
Many of our cards are also reusable – they can be cut into puzzles, bookmarks, Christmas decorations or gift tags – a great sustainable touch.
Oxfam charity Christmas cards also support people facing poverty.

Last year, for example, sales from Oxfam Christmas cards raised enough to support 4500 people to access clean water for a year in drought-affected Somalia.
What's more, our cards raise vital funds to support communities the world over who are taking a stand and tackling poverty at its very roots.
Luxury Christmas cards
Oxfam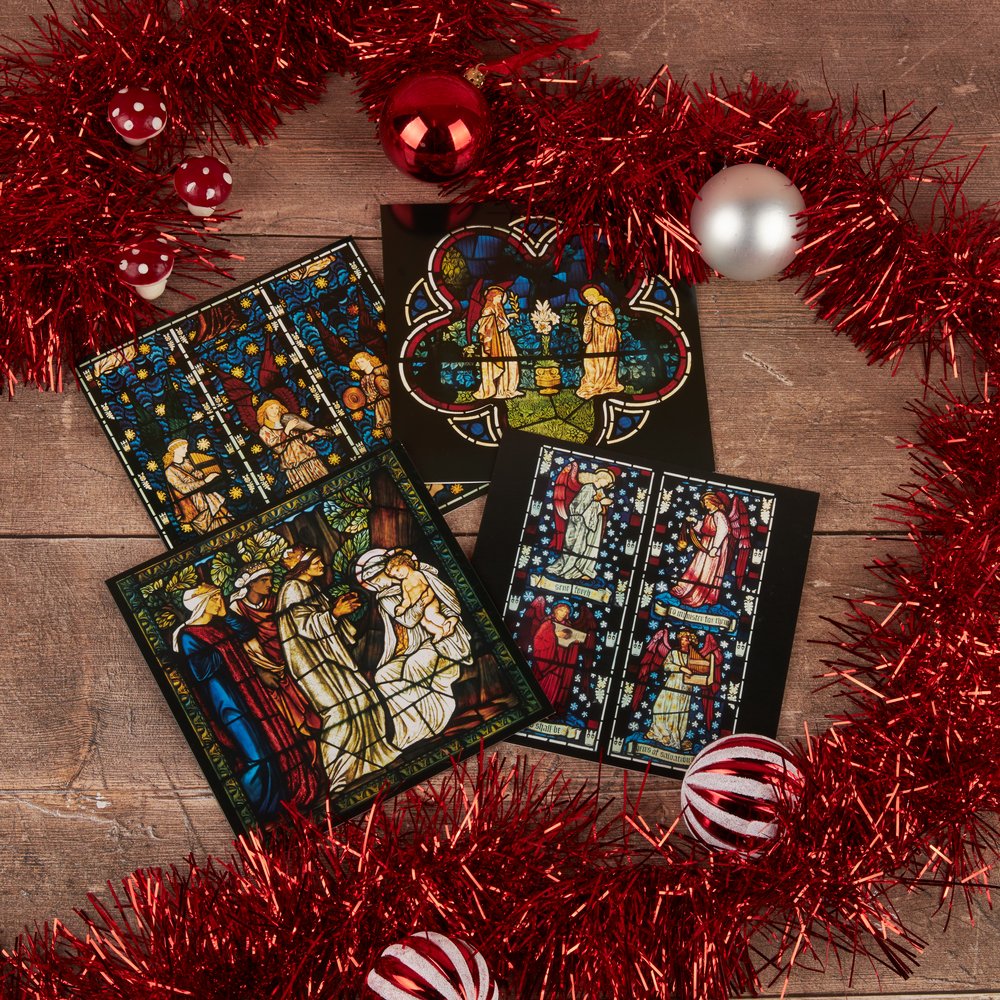 Unusual charity Christmas cards
Add a touch of whimsy to your Christmas 2023 greetings with our unusual charity Christmas cards. If you're looking for quirky designs, Oxfam's Xmas cards are the best out there.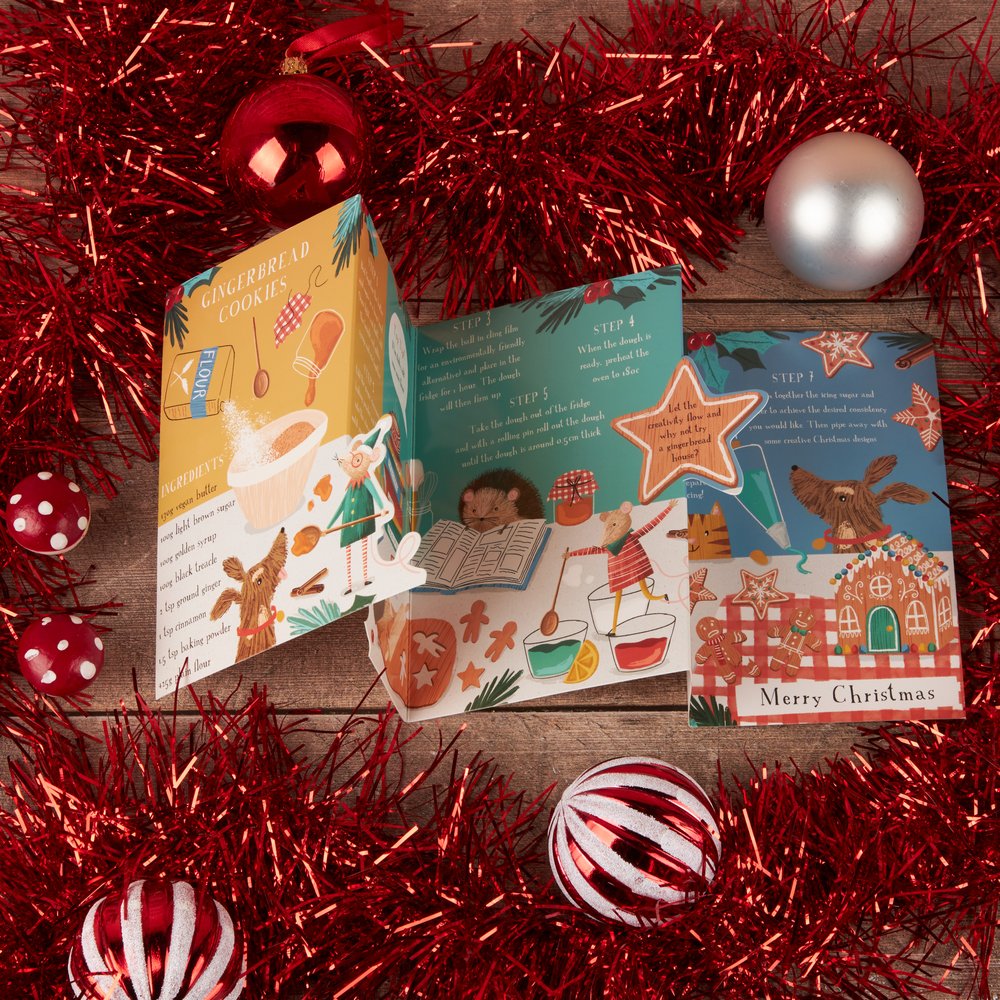 Multipack Christmas cards
Oxfam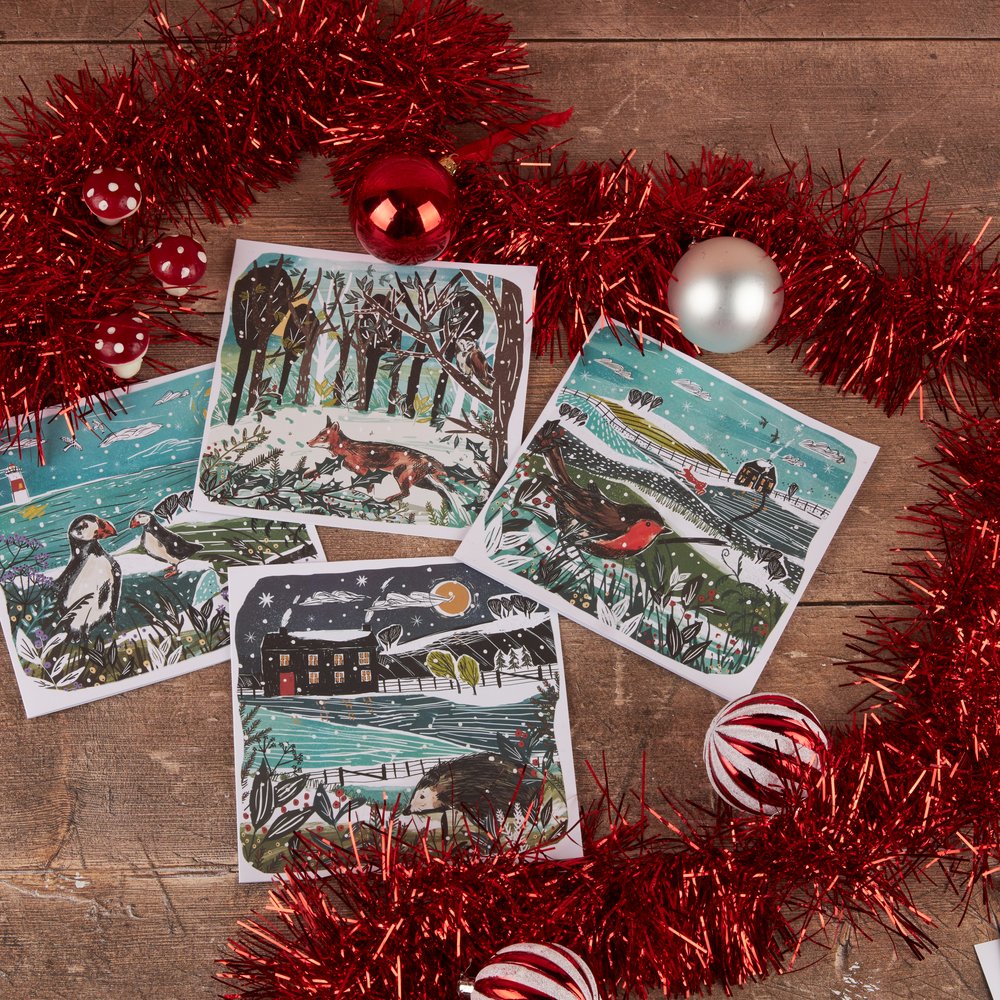 Single Christmas cards
Show them you love them during Christmas 2023 with our single charity Christmas Cards. If you're looking for the personal touch, Oxfam's Xmas Cards are the best out there. Check out our full range of single charity Christmas cards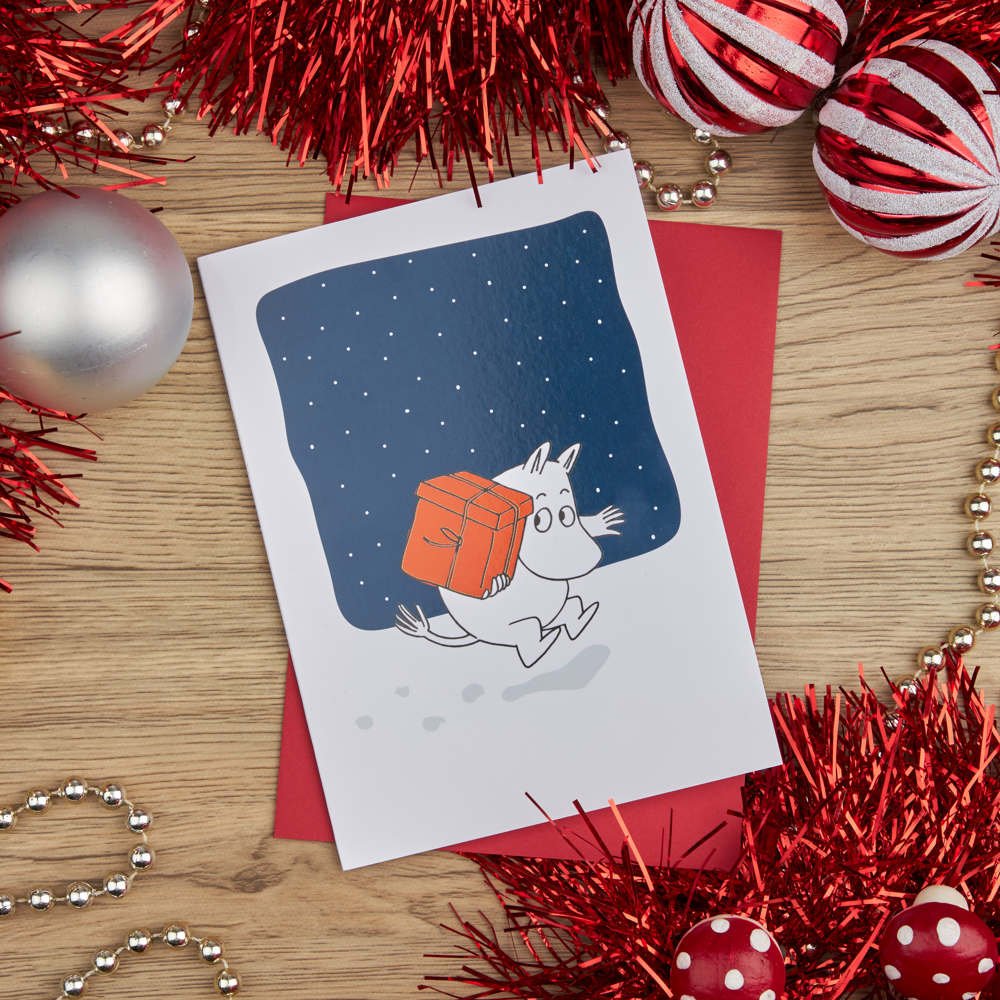 Contemporary Christmas cards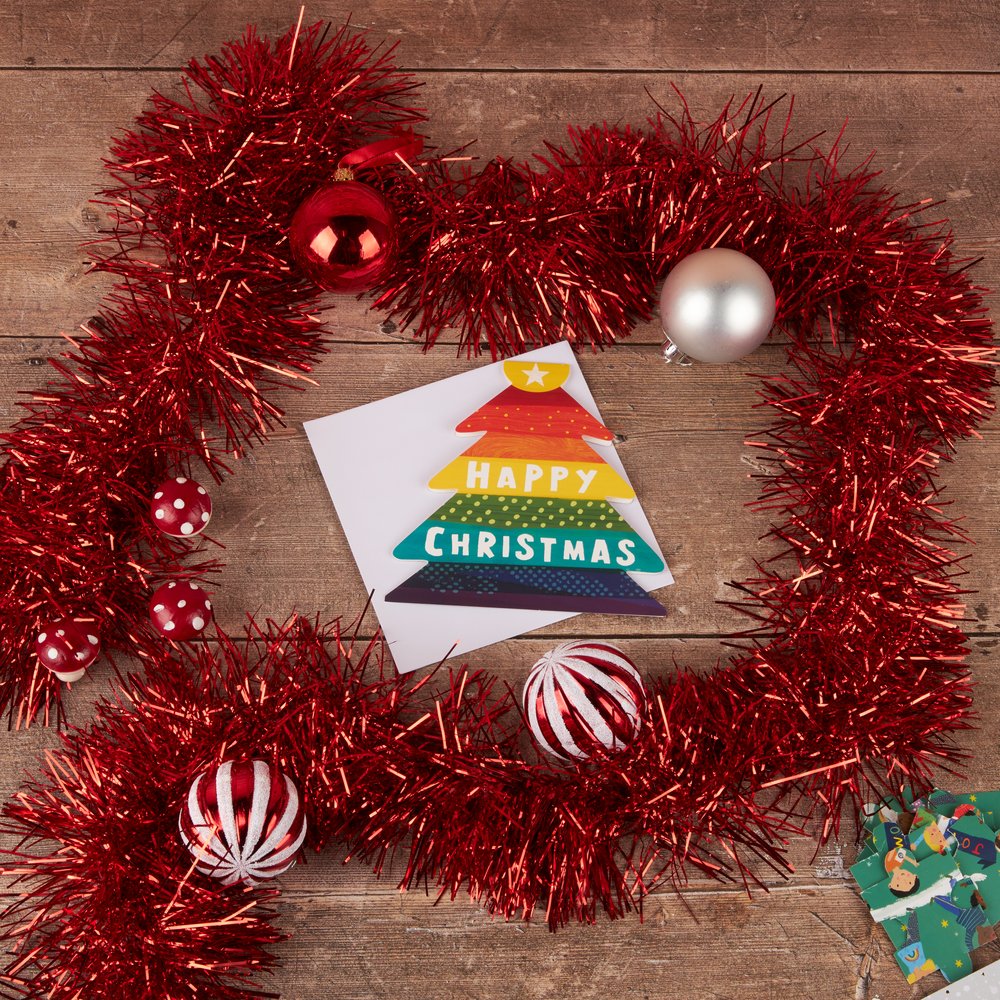 Religious Christmas cards
Oxfam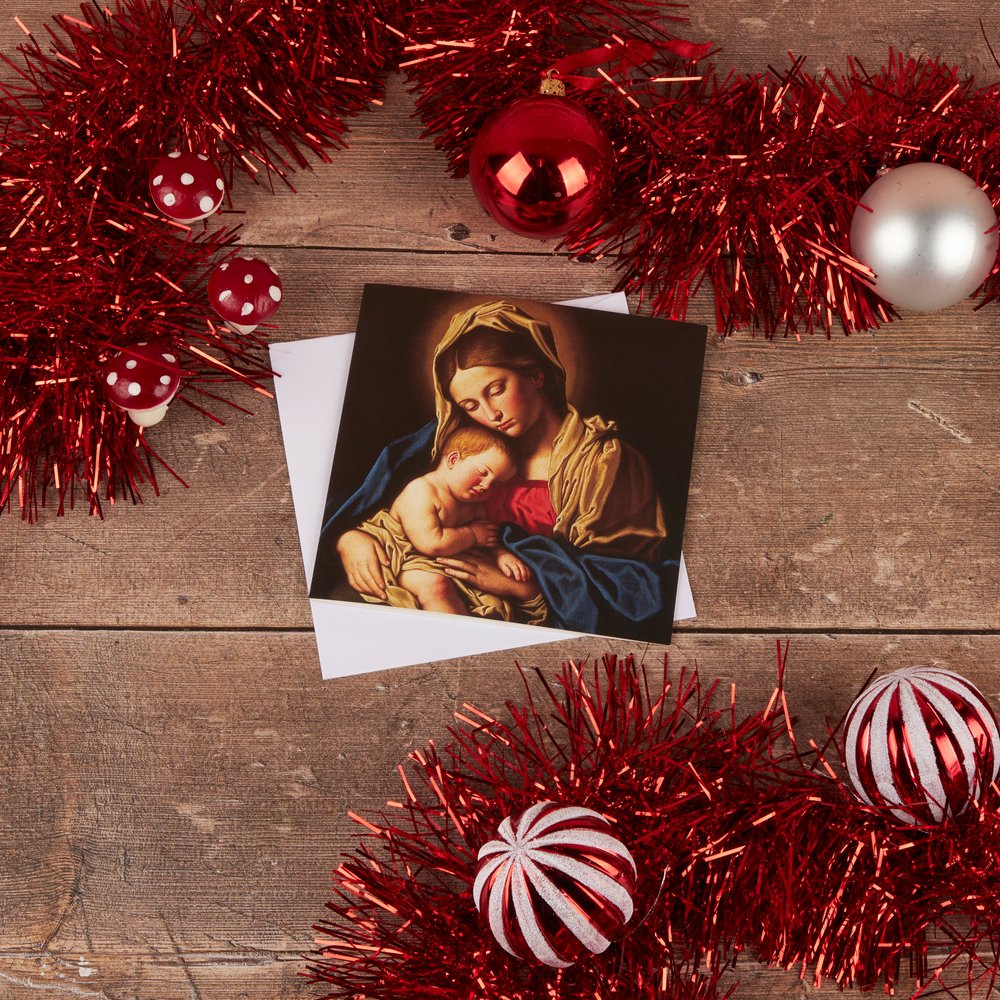 Fair Trade Christmas cards
Oxfam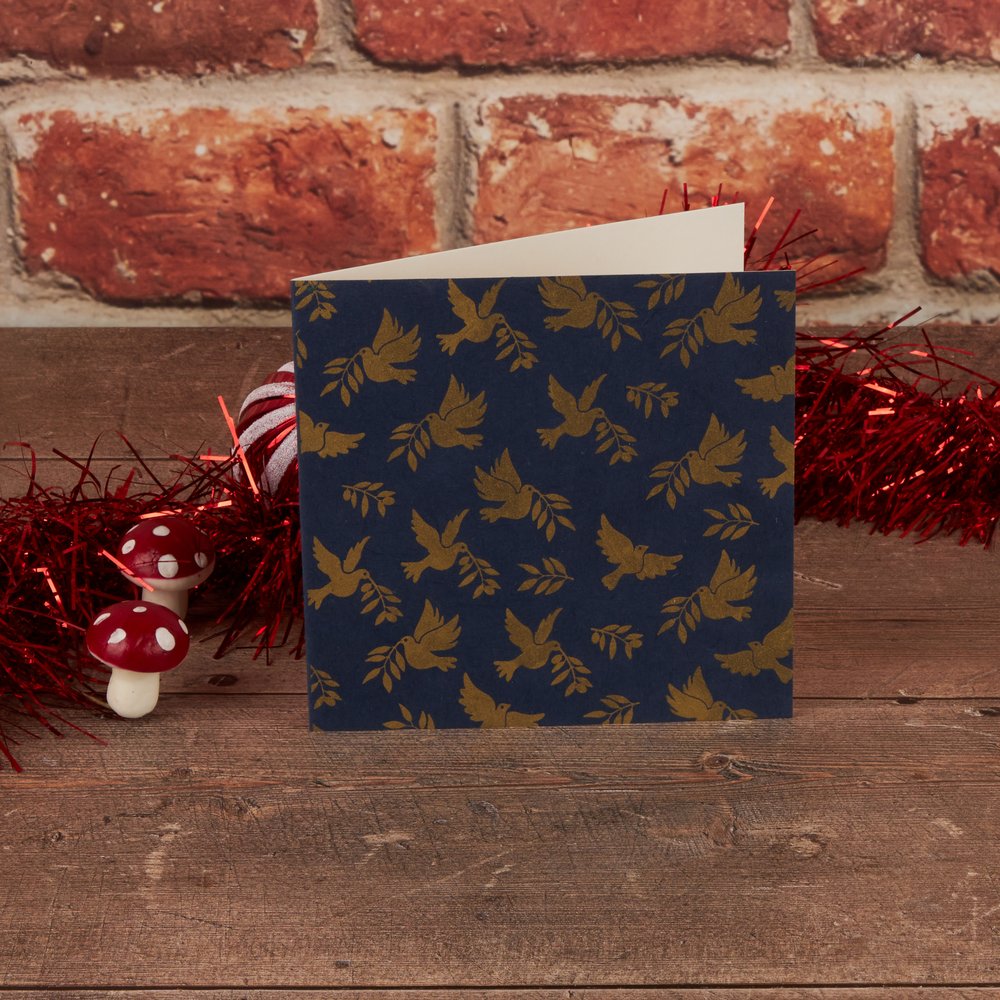 Christmas cards made in the UK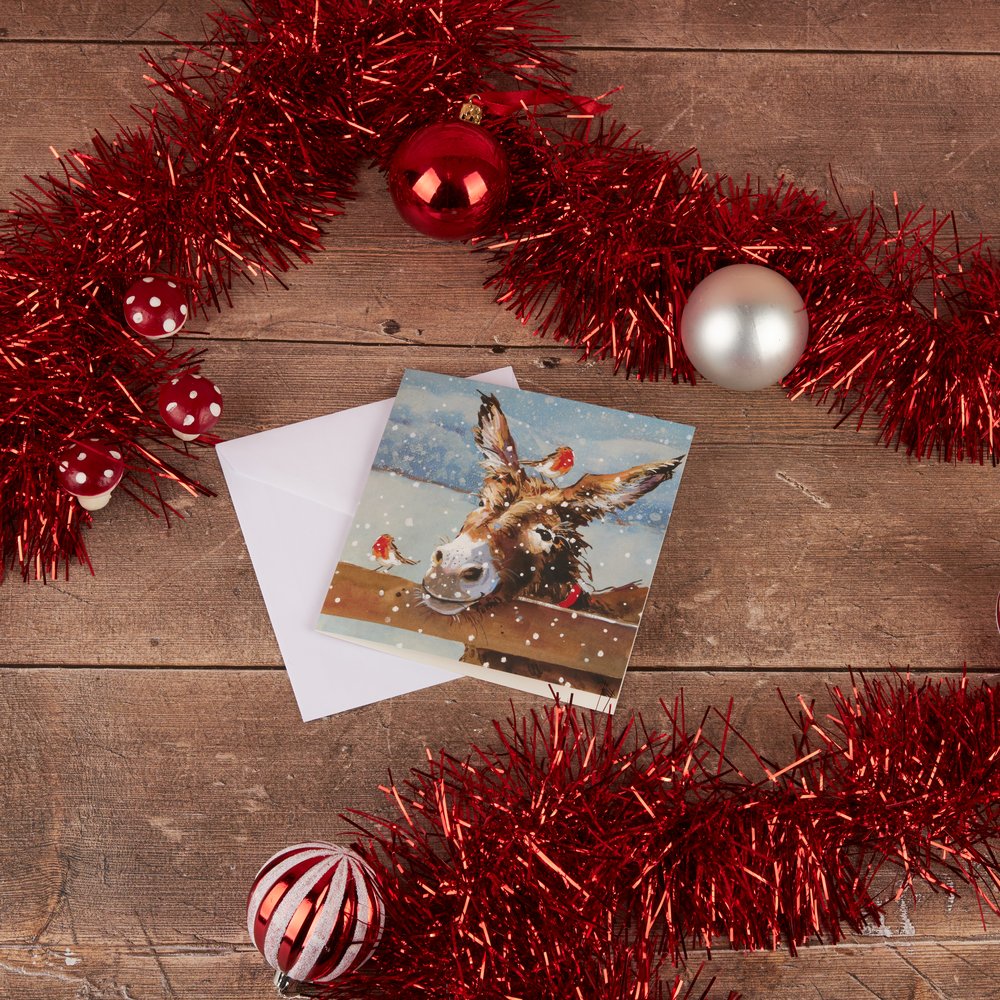 Christmas cards for pet lovers
Whether you're a cat lover or a dog lover, our animal design Christmas cards based around our favourite furry friends, such as this cat by a window card, are bound to spread the festive cheer.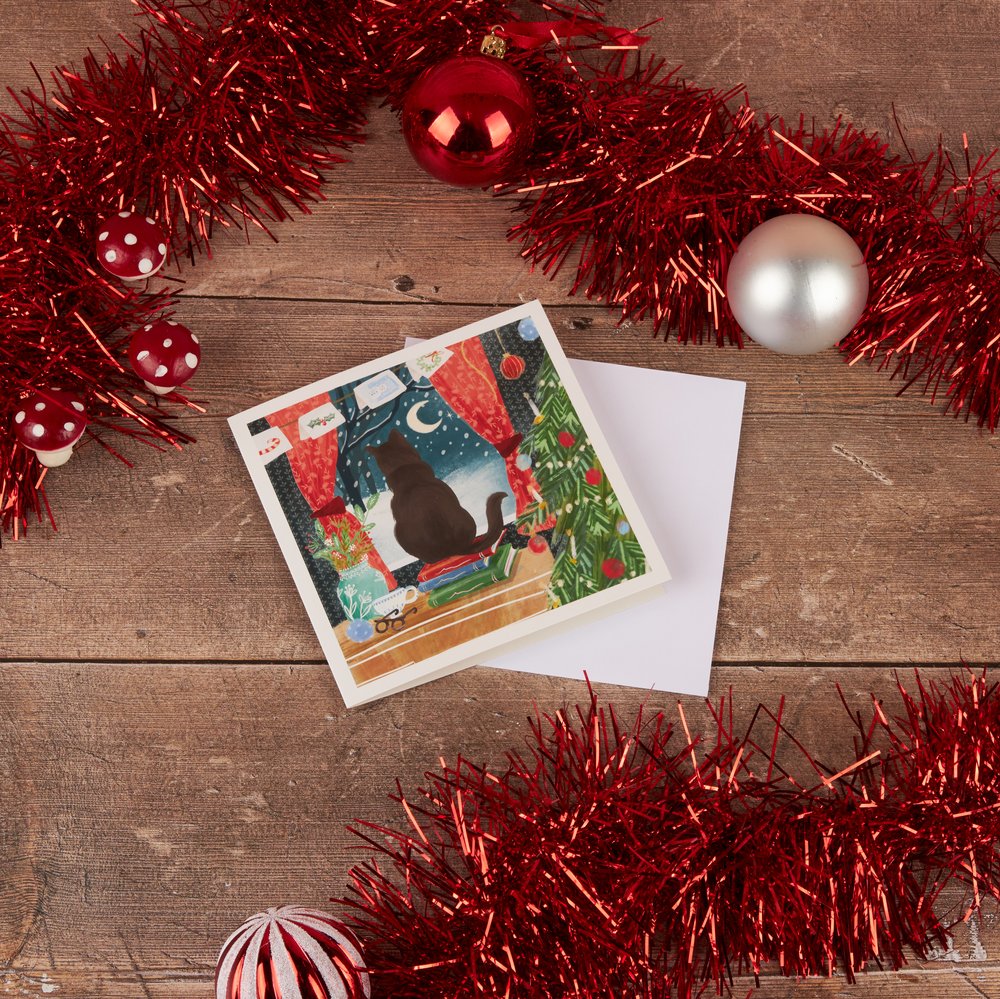 Have we got you in the Christmas mood?