Tools to begin your journey towards anti-racism
Now and forever, Oxfam has a profound responsibility not only to stand against institutionalised and systemic racism in society, but to work harder to become a better ally of the Black Lives Matter movement and global network.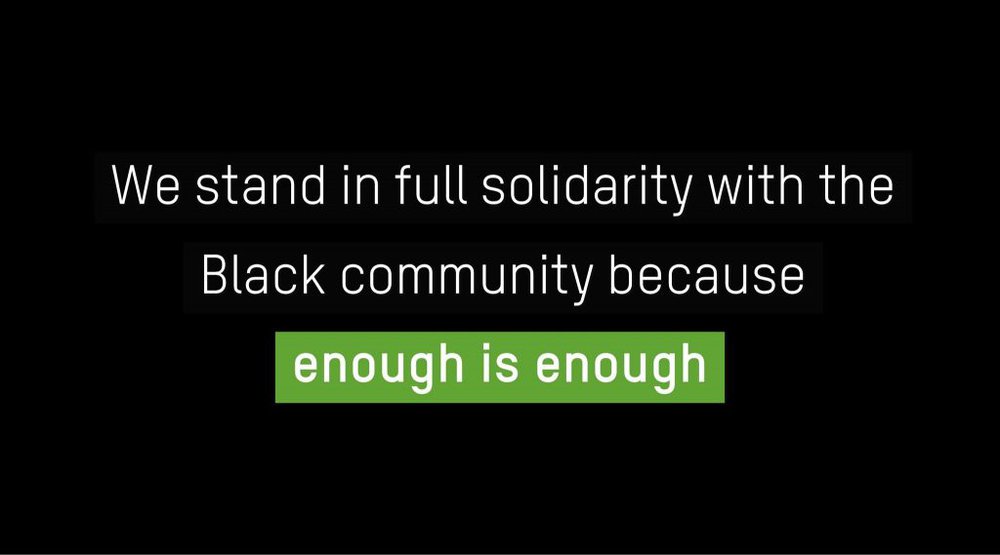 Without tackling systemic racism around the world, we cannot end global poverty.
There is still much we have to do.
We understand that racism is structural, created and sustained by white power and privilege to oppress, dehumanise and exploit Black and non-Black people of colour. It is for this reason that we acknowledge that reverse racism cannot exist. This oppression remains prevalent in Britain, in the USA and around the world.
As an international charity focusing on the alleviation of global poverty, spanning almost 80 years, we recognise and confront that our work has its legacy in the UK's colonial and racist past. We also recognise the bravery that Oxfam has shown in the past on these issues - including our 1980s apartheid stance, which led to Oxfam being censured by the UK charity commission for being too political.
We are committed not only to fight against racism, but to being an actively anti-racist organisation
Starting with our internal culture. This requires dismantling structures that institutionalise white power and privilege. And calling out racist culture and practices. We are working to be an ally of the anti-racism movements, so we are encouraging our staff and supporters to take this journey - of unlearning what we know and re-educating ourselves on what it means to be anti-racist, because we know that it is not sufficient to be non-racist.
As we recognise the urgency and importance of amplifying voices of Black Activists and Organisations, below are a few recommendations of important books, films, documentaries and podcasts that are a start to the process of becoming anti-racist.
Oxfam is built on the power of people. Including the power of people to make systemic change.
We stand in full solidarity with the Black community - because enough is enough. We demand justice, accountability and action to end the institutionalised racism that persists against Black people in the UK, the USA and around the world.
We loudly affirm that, Black Lives Matter.
#BlackLivesMatter
After doing research and communicating with Black and non-Black people of colour, we understand that the following resources are critical to anti-racist work. This list is by no means exhaustive, but a work-in-progress, as we recognise that to be truly anti-racist is a long-term commitment.
Resources for dismantling racism
Read
(If you can support local bookshops, please do!)
More In-depth reading
Donate
Petition
Watch
Listen
Podcasts:
Learn
Organisations and legal services against police brutality in the UK
Hear activists. And, if you can, pay them for their work
If you are white, please note that you are a guest in these spaces - only talk when invited to.
Rachel Cargle - @rachel.cargle
Rachel Ricketts - @IAmRachelRicketts
Munroe Bergdorf - @MunroeBergdorf
Layla F Saad - @LaylaFSaad
Reni Eddo-Lodge - @Renieddolodge
gal-dem - @galdemzine
Kelechi Okafor - @kelechnekoff
Bolu Babalola - @BeeBabs
Liv Little - @livlittle
Tanya Compas - @TanyaCompas
Chanté Joseph – ChantayyJayy
Kimberle Crenshaw - @sandylocks