David Azia/Oxfam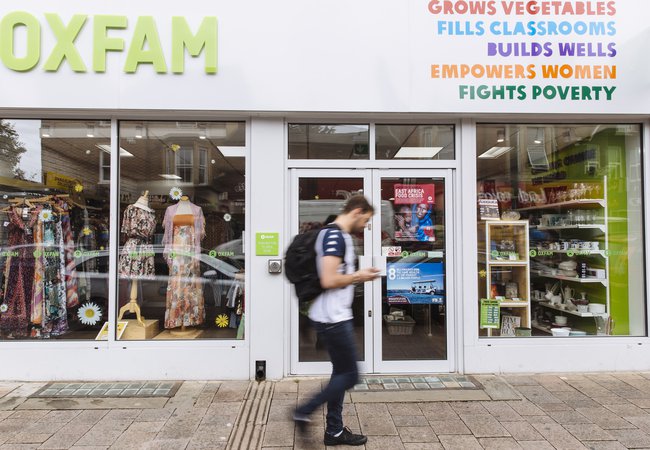 Face to face and telephone fundraising
These methods of fundraising are some of the most cost-effective ways of recruiting and engaging regular supporters: they give us an excellent opportunity to connect with the public and raise money to help millions of people every year.
We have our own in house fundraising team, and we also work with specialist agencies, who help us coordinate and carry out our campaigns. All fundraisers undergo thorough training prior to starting work. Our fundraisers are very passionate about Oxfam and work hard to introduce and explain our work to people in a variety of settings, such as a conversation on the street, door to door, in a shopping centre, or in a phone call.
These methods of fundraising are a great way to raise awareness of the work Oxfam does. We understand that you might want to know more about these fundraising techniques, and we hope you will find all the information you need in our FAQs below.