Abbie Trayler-Smith/Oxfam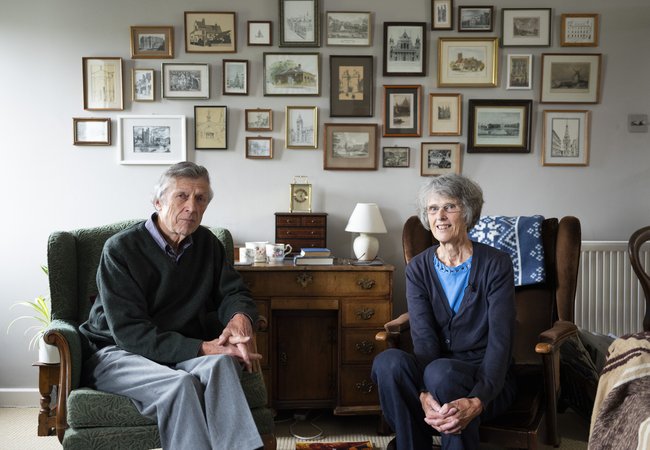 Free Will Writing Service FAQs
Here's answers to some commonly asked questions about Oxfam's free Will Writing service.
The Free Will Writing Service
About Your Gift
How much do I have to give?
We can offer this service for free because Oxfam take on the cost of Will writing. And while there's no obligation to leave Oxfam a gift, 65% of people do choose to.
We rely on gifts in Wills for a quarter of our public unrestricted funding. So, we hope you consider leaving a percentage of your estate to Oxfam after taking care of your loved ones.
Your gift, large or small, is one of the most powerful ways you can ensure that future generations get the opportunity to live in a fairer, more just, and more equitable world. Find out why other supporters, like Neil, have chosen to leave a percentage of their estate to Oxfam.
Can I indicate which country or project my gift should be used in?
We usually ask people not to specify where they want their gift to go. That's because the projects and countries we work in are always changing. And ultimately, a gift in your Will is a long-term promise to invest in Oxfam's work, wherever it's most needed.
However, if you do specify a region as the beneficiary of your gift, we will work hard to honour that request.
Already using the service
I missed my call-back, what should I do?
Some of our services include call-backs from our providers. If you're waiting on a call-back, please check that you have confirmed your call-back time via text or email.
If you have missed, or fear that you have missed a call back from one of our service providers please call us on 0300 200 1331 or email giftsinwills@oxfam.org.uk and will resolve this issue on your behalf.