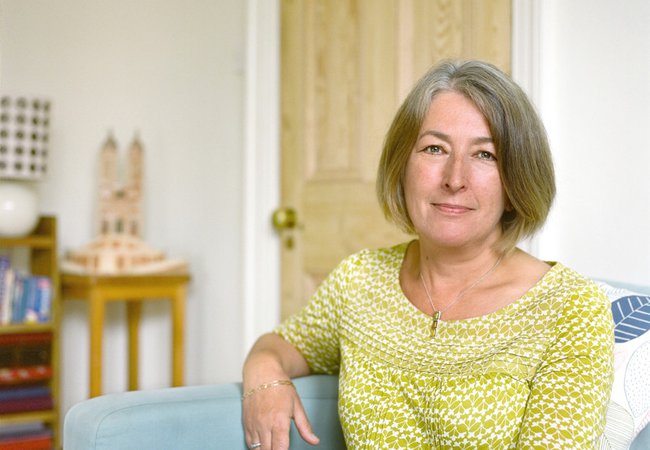 Oxfam's something that's close to my heart."
How to leave money to Oxfam
It's easier than you think. First, work out what you've got. Sit down with a cuppa and write down everything you own - including savings, possessions, property - and their approximate value.
Note down the names of relatives and friends - people you want to include in your will. Match up the two lists and you're now ready to make an appointment with your solicitor.
Contact our Legacy Adviser, Nathaniel Micklem on 0300 200 1331, or email him at legacy@oxfam.org.uk if you have any questions.
Free Will writing service
Write or amend a simple Will free of charge. Make your first Will, or update your current Will - without having to worry about the cost.
The kind of gifts you can leave to Oxfam
A share of your estate (Residuary Legacy)
Once you've worked out what you're leaving to family and friends, you can donate a share, or all of what's left.
A specific sum of money (Pecuniary Legacy)
If you want to leave a lump sum to Oxfam, you specify this amount in your will.
A specific item
Jewellery, a first edition book, or any item that you think will be of some value to Oxfam's work when sold.
Already have a will?
Great. If you already have a will and want to leave a legacy gift to Oxfam, all you have to do is make a codicil. And don't worry about the fancy Latin word, it just means 'amendment'. So speak to your solicitor about making a codicil to your existing will, and they'll take it from there.