Sustainable, second hand homeware

Sustainable, second hand homeware
Make a home you love to live in with a style you won't find anywhere else.
Oxfam's huge selection of one-off, pre-loved homeware means you can create a totally unique look at home. And when you shop and donate second hand, you'll be helping to save amazing finds from going to landfill and protecting the planet, too. For homes less humdrum, browse the Oxfam Online Shop or find your local Oxfam shop.
Top tips for sustainable living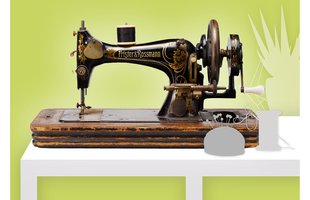 Repair and Reuse
Repairing and upcycling items yourself saves money and can give you a great sense of satisfaction. A quick YouTube tutorial can teach you how to upholster your own chairs or take them to a local business that can do it for you.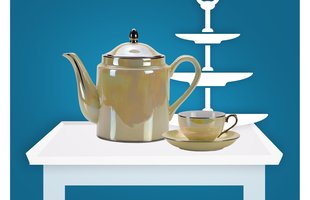 Buy second hand
Shopping second-hand is a great way to make items last longer and keep products in circulation. There's also the bonus of finding something totally unique to give your home a more individual look.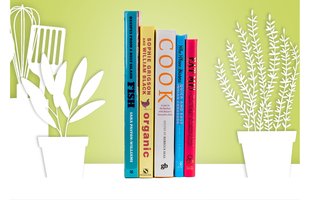 Donate Items Back
Sometimes holding on to items you no longer need or have space for can be inevitable. There comes a time when a clear out can do a world of good, for you and others, when you donate your items to charity.
Share your one-off finds with #FoundInOxfam
Oxfam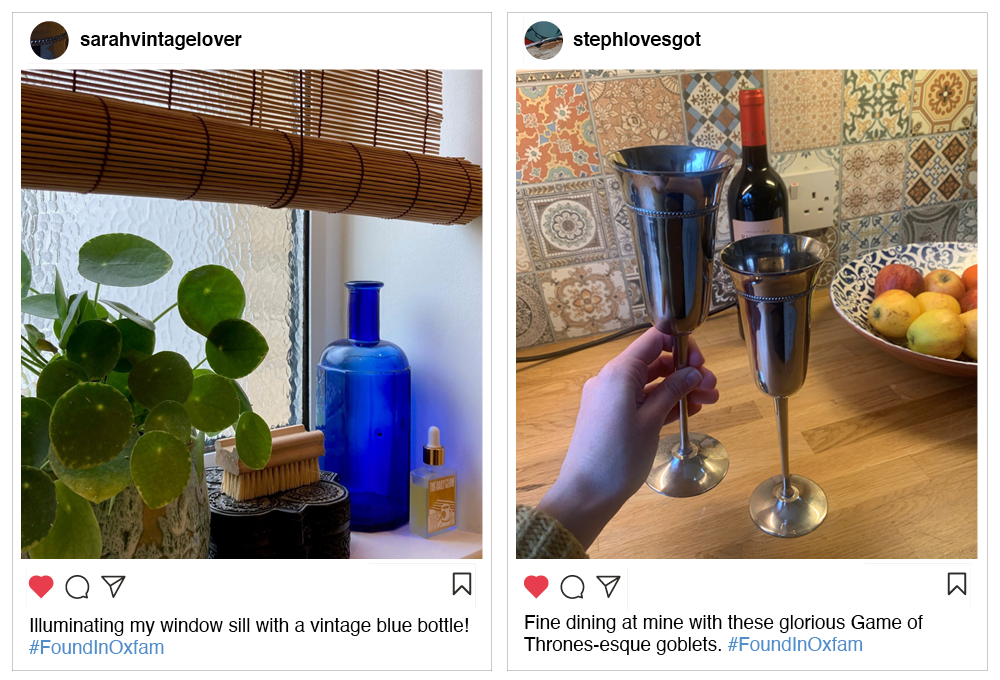 Get Inspired With Sustainable Living ideas