5 Charitable Gift Ideas to Make this Christmas More Special
Here are a few ways you can sprinkle some magic throughout the festive season - with charitable gifts and fun DIY projects. And how Oxfam can help.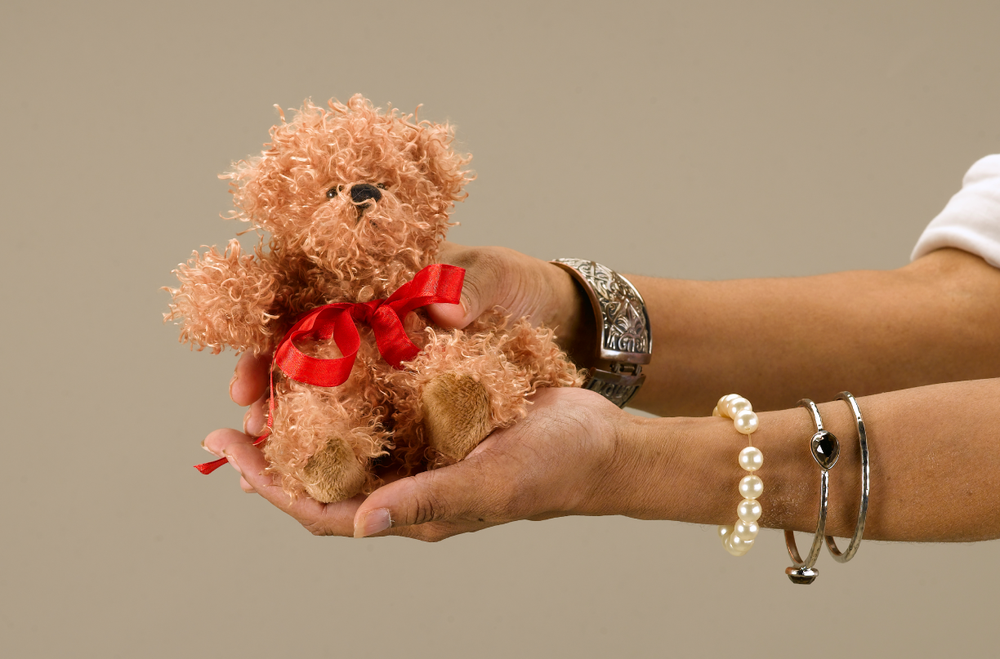 The past two years have drastically changed the way we live our lives. And the way we celebrate holidays.
But we have an opportunity to rethink traditions, create new ones, and put the meaning back into Christmas like never before. Here are 5 ideas to help...
1. Feel closer (even when you're apart)
If you're going to be away from loved ones at Christmas, thoughtful gestures can help you feel closer.
Into crafts? Handmade gifts can be really heartwarming. LoveYourClothes has lots of ideas, like this block-printed tote bag. And this handmade soap can make a great and unique stocking filler.
You'll also find thousands of unique and thoughtful Christmas gifts in the Oxfam Online Shop. Like special and first edition books and rare and classic vinyl.
Or choose a charity gift you know will strike a chord. Whether your dad's into gardening or your gran loves goats, Oxfam Unwrapped has ideas for everyone. Each charity gift card makes a real difference by helping people living in poverty.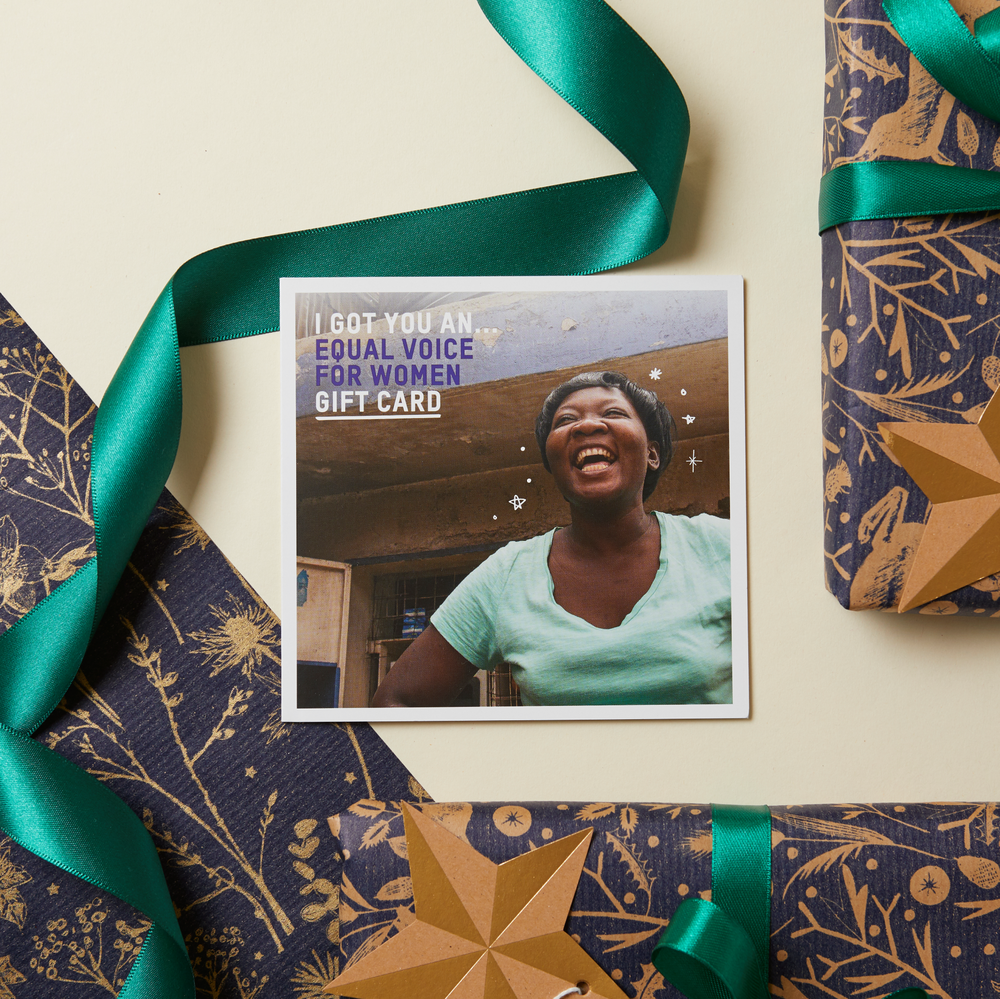 2. Help Christmas mean (even) more
If the pandemic has shown us anything, it's the power of acting together. The festive season is a great time to do just that, uniting to help others – even if you can't meet in person.
Not sure what you'd like for Christmas? Shopping with Oxfam is a great and easy way to make a difference. When you shop with us, all the items you buy will help families living in poverty. Adding a donation when you shop is a great way to give more this Christmas.
Our products are ethical and sustainable, with a vast range of options that includes gifts, preloved fashion, homeware, and more!
I'd buy myself this top, it's so sparkly and perfect to wear at Christmas."
Raphael Wong, Oxfam shop volunteer.
3. Give to the planet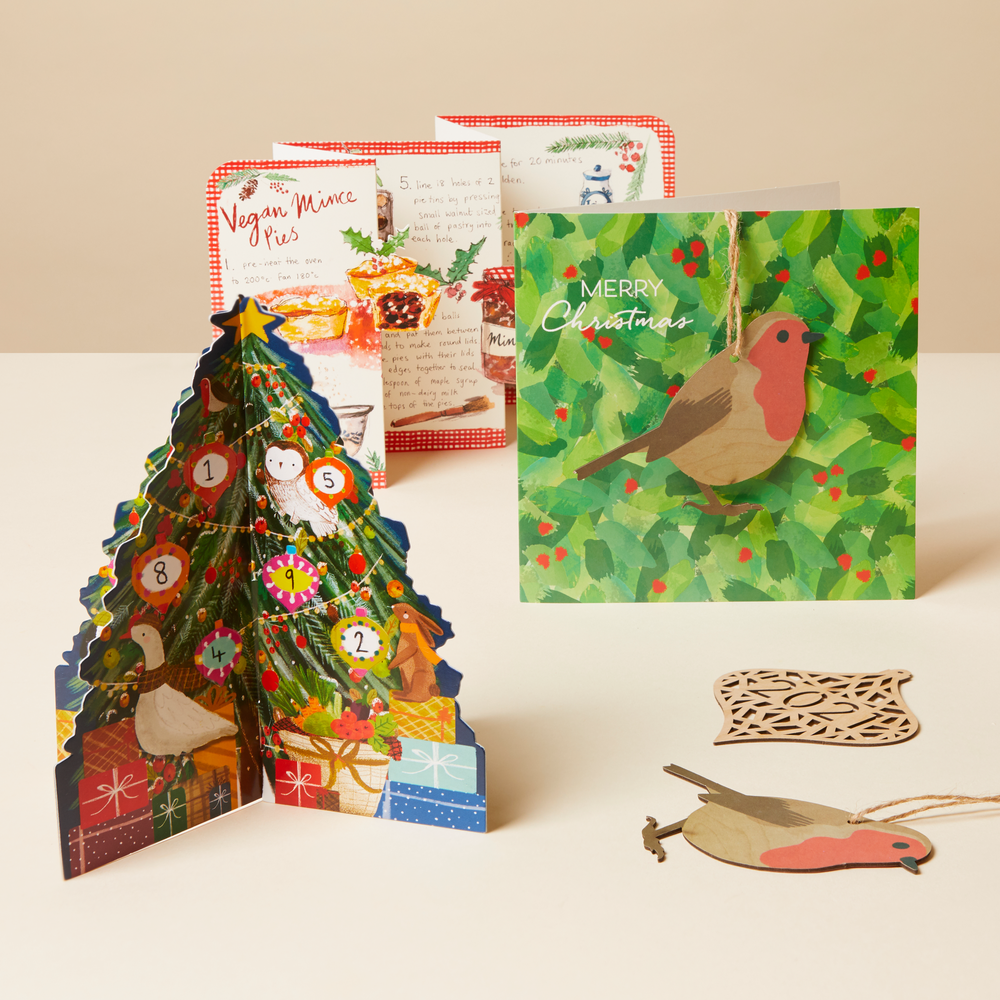 4. Create a new tradition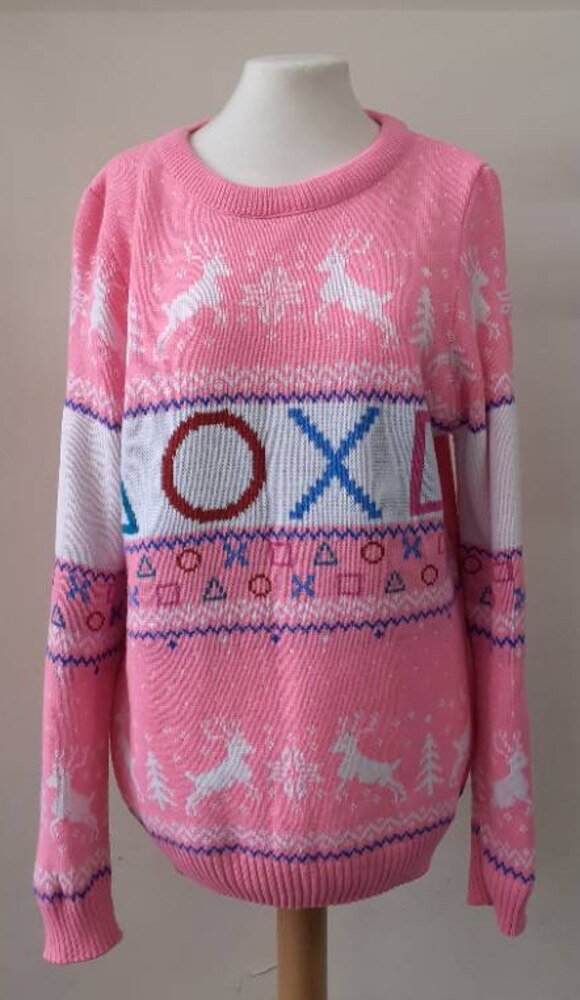 5. Make your home magical