What to do with Unwanted Christmas Gifts?
Many of us get unwanted gifts at Christmas. Gifts we wouldn't have chosen ourselves. But you don't have to throw away unwanted Xmas gifts! Whether it's an item you already own, could never use, or doesn't suit you, Oxfam welcomes your donations year-round. You can donate your gifts to us in store, or online by donating by post.
It's especially important to reduce waste at Christmas. A time when waste from food, decorations and wrapping paper soar.
And you don't need to feel guilty for leaving gifts unopened.
The best time to donate is when the gifts are new, and still in their original packaging. Bed and bath goods are most valuable for resale, before they've passed their 'best-before's'.
Glen Arkadieff / Oxfam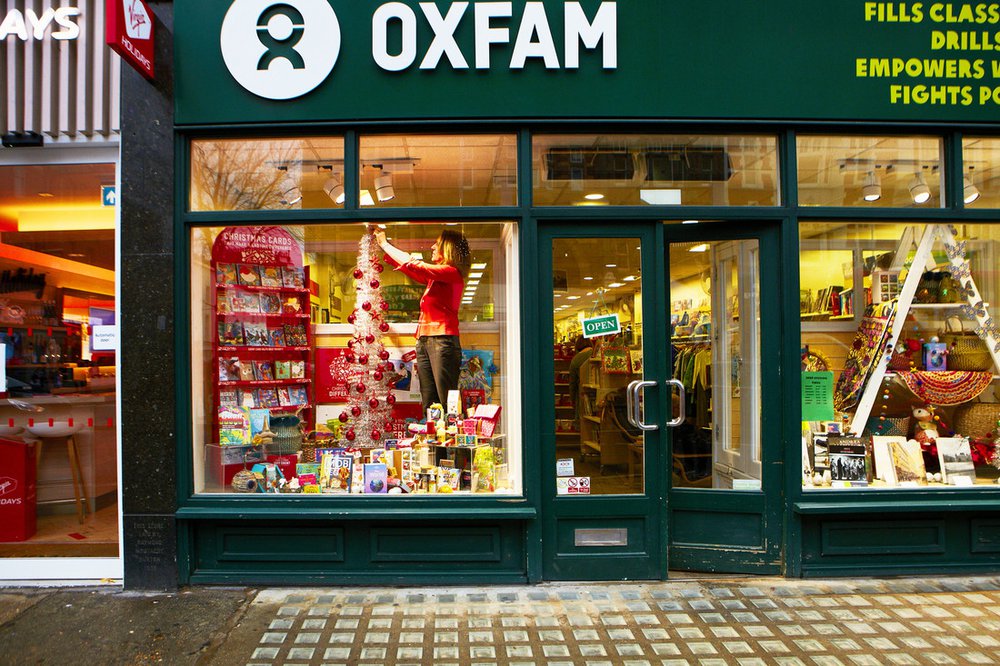 What to do with unwanted Christmas gifts
21 million of us will receive at least one gift we don't want this Christmas.
Most of us would never want to cause offence by returning an unwanted gift to the giver. And it can be impossible to return a gift you didn't buy to a store. Regifting is always a solid option, but if you don't know anyone who'd like your unwanted gift, donation is the perfect choice. No matter how odd or unusual your unwanted item is, there's someone somewhere who'll love it, and would be delighted to find it at their local Oxfam.
Glen Arkadieff / Oxfam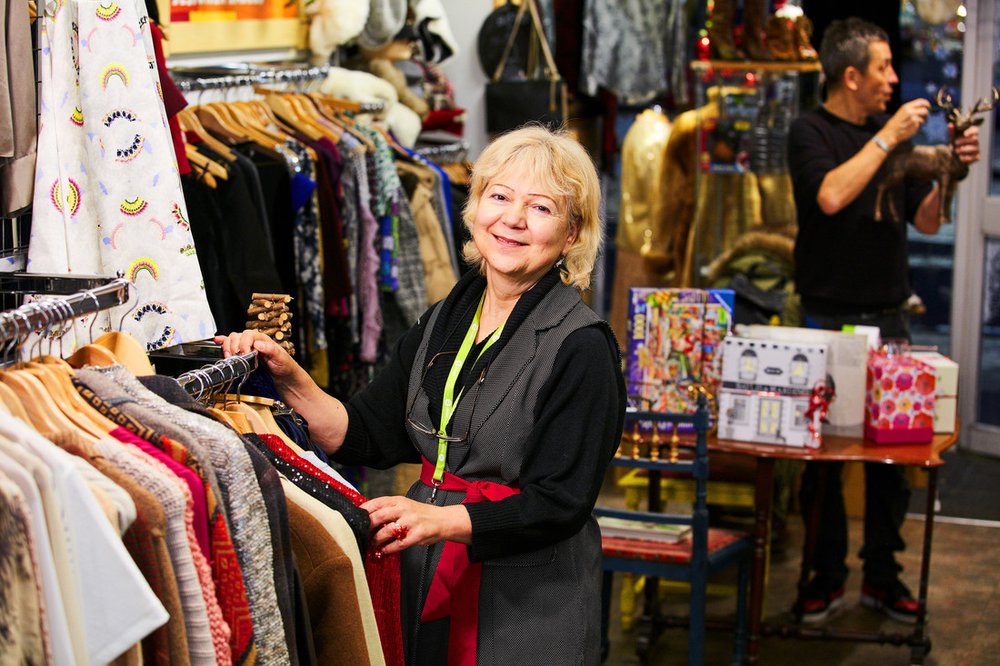 The benefits of donating unwanted gifts
Your donations help Oxfam fight poverty all over the world. We work to provide water and sanitation, to empower women, to combat the climate crisis and beat hunger. We also respond to emergencies like conflict, natural disasters and the coronavirus pandemic.
So you know that the good intentions of the giver won't go to waste. Your unwanted Christmas gift will be doing good and bringing joy at Christmas, even if you're not the one using it!
Oxfam has over 550 high street stores, plus an online shop. So as long as it's in good condition, even if your item doesn't sell in your local Oxfam shop, it can still be resold elsewhere.
We're dedicated to recycling everything we can't sell, and diverting waste from landfill.
Rachel Manns/Oxfam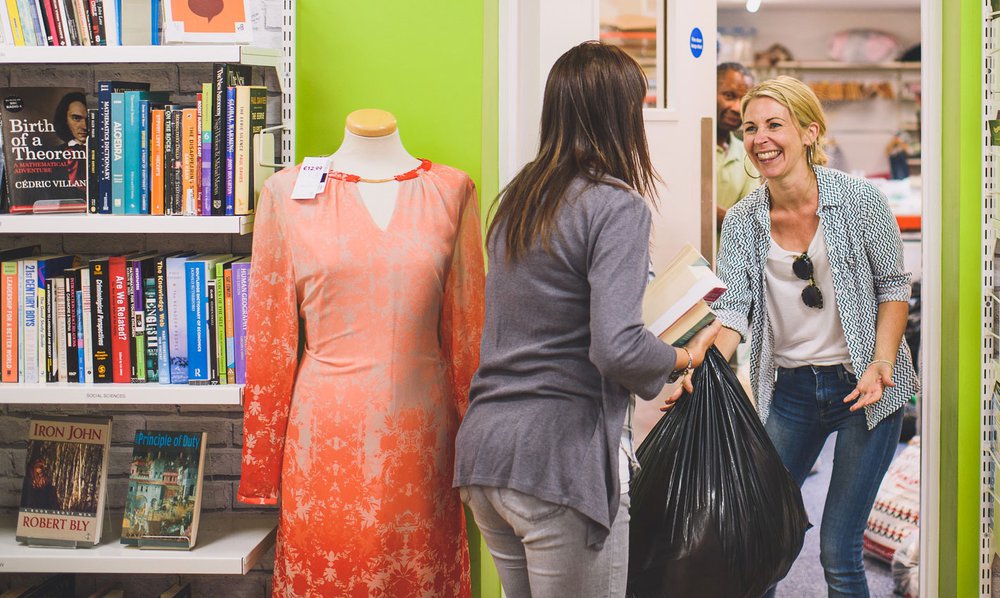 Which unwanted Christmas gifts can I donate?
We're happy to receive a wide range of items. They are a great source of income for us. The most popular are:
Clothing, shoes bags and accessories.
Books of all kinds.
Music in the form of CDs, vinyl, DVDs, Blu-rays.
Musical instruments and sheet music are also very welcome.
Homewares like china, kitchenware, furniture, ornaments.
Artwork and collectables.
Soft furnishings like rugs, cushions, linens, blankets and curtains.
Toys and games of all kinds.
Some shops can accept electrical goods that run off mains electricity, but it's a good idea to check with your local Oxfam shop before donating.
James Beck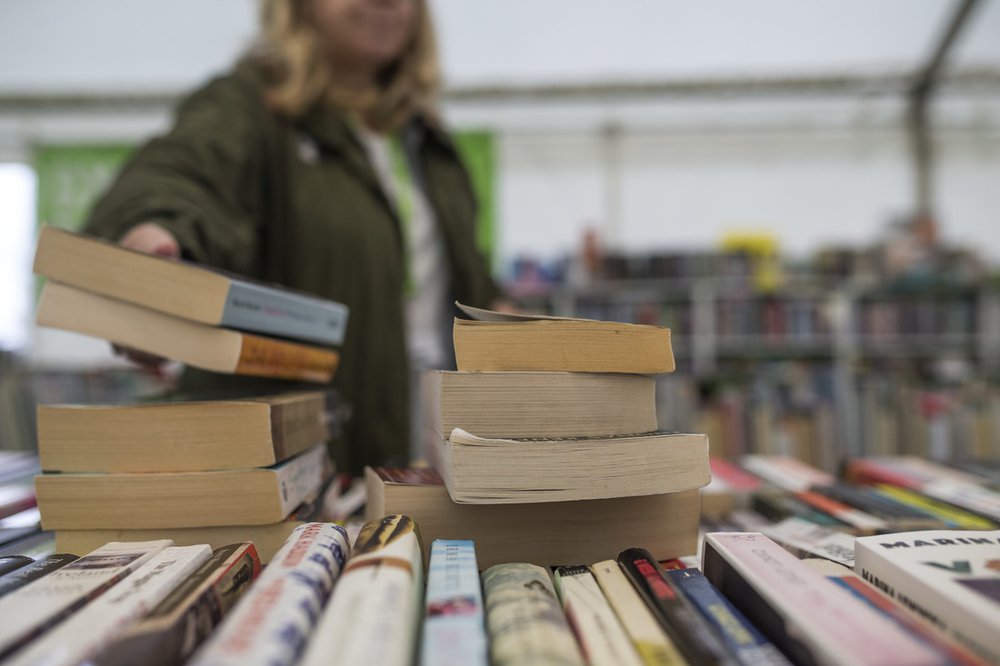 What are the top unwanted Christmas presents?
Some Christmas gifts just don't appeal to everyone, but there is no reason for them to go to waste. We love receiving your unwanted Christmas gifts once the festive season ends, and there are certainly some we see flooding in more than others!
The most common unwanted gifts we receive after Christmas are...
Board games
Celebrity auto-biographies
Toiletries
Cook books
Pyjamas and Onesies
We understand that sometimes you just have don't have the bathroom space for all those toiletries, or you just don't quite like that celebrity enough to read a whole book about them - and that's okay! There's no shame in donating your unwanted gifts to Oxfam, where we can give them a new lease of life, and raise money towards fighting poverty in the process!
How to donate unwanted Christmas presents
All our shops accept donations. Use our shop finder to search for your closest one. You can also donate items by post for free, including clothes, homewares and books with our postal donation bags.
If you are a UK taxpayer, you can help Oxfam make the most of your donated books for charity causes worldwide by signing up for Gift Aid. You can sign up online, or in person when you donate. This helps Oxfam raise an extra 25% on the value of your donation by reclaiming government basic rate tax.