Abbie Trayler-Smith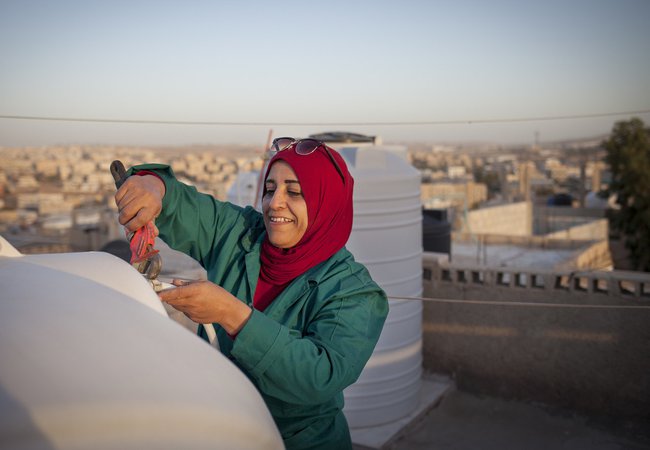 5 things you should know about equality for women and girls
Often when we talk about inequality, we talk about how much money the richest people have compared to the poorest.
But inequality is also about the differences in opportunities that people have. These might be related to gender, ethnicity, disability or age.
How can your gender affect the life opportunities that you have?
Here's a quiz to test your knowledge.
Five facts to know
1. Across the world women do more unpaid care work than men
2. The gender pay gap can be vast
3. Very few countries have women as heads of state or government
Just 21 countries around the world have women as their elected heads of state or government.
4. Only 5 of the largest companies have women chief executives
5. It's more difficult for women to work than men in most countries
Learn more
International Women's Day
Our International Women's Day education resource includes an assembly, quiz questions, activity ideas and games - to help young people learn about gender equality, and inspire them to take action.
International Women's Day is celebrated annually on 8 March.
It's a day when people around the world come together to recognise the achievements that women and girls have made.
It's also a call for further action to reduce the inequalities that exist between women and men, and boys and girls.
Women and gender justice
Find out more about how Oxfam is putting women's rights at the heart of everything we do.