Aurélie Marrier d'Unienville/Oxfam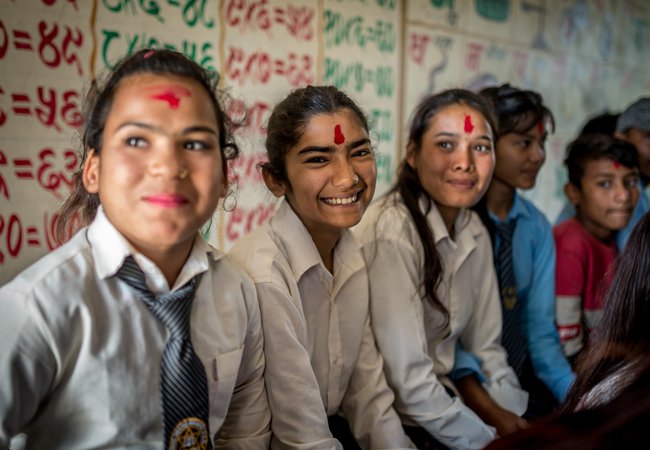 International Women's Day Resources
Classroom activities for ages 9-14
Learn about gender equality and take action for a fairer world
International Women's Day (IWD) is celebrated each year on 8 March. It is a day when people around the world come together to recognise the achievements of women and girls, as well as call for more to be done to close the gender gap.
In 2023, this teaching resource (updated in 2022) could be used on IWD or any day of the year. It includes an assembly, quiz, activities and games to get young people learning and thinking about gender equality and any action they might like to take in response.
International Women's Day Powerpoint
Useful facts and figures and a short quiz to introduce gender equality issues.
International Women's Day Activities
The International Women's Day activity pack contains resources to...
Play Equibingo to explore existing knowledge and ideas.
Use role play to develop understanding of inequality.
Consider and challenge gender stereotypes.
Think critically about what action could be taken to make our world more equal.
International Women's Day Assembly
Plan an assembly on the theme of International Women's Day