Photo: John McLaverty/Oxfam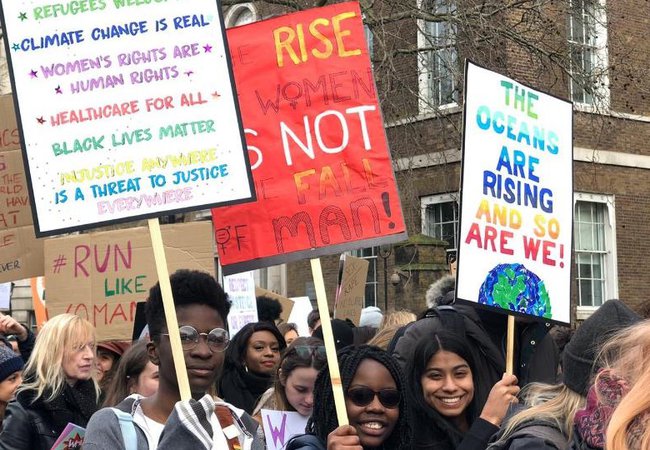 Making Sense of the Climate Emergency
Explore young people's thoughts, feelings and actions about climate change
Young people are growing up in a climate emergency. Eco-anxiety is on the rise and there is a growing need for young people to be supported to face the reality of climate change, talk about their concerns and consider potential responses.
With inspiring case studies and creative ideas for taking action, this cross-curricular resource for ages 8-14 helps learners to make sense of the climate crisis.
Reflect on what we value the most.
Discuss thoughts and feelings about climate change.
Plan and take action for our planet and its people.