Andy Aitchison/Oxfam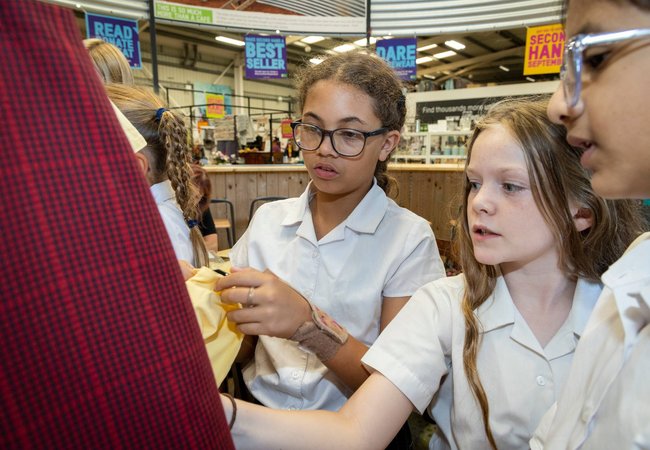 Sustainable Fashion — A Guide for Teachers
Information, activities and ideas for learning about the impacts of fast fashion.
Fast fashion is a controversial issue. While the low cost and increased accessibility of fast fashion clothing may appear desirable, this industry comes with a high price for our planet and its people.
This guide for teachers provides a helpful starting point for bringing sustainable fashion into the curriculum and across the school community.
What's included?
Signposting to useful resources for learning about fast fashion impacts
Engaging cross-curricular activity ideas
Creative suggestions for taking action in your school
Inspiring examples of how people are changing things for the better.
What is sustainable fashion?
Sustainable fashion is about creating and using clothes in ways that are better for the environment and the people making them. There are lots of ways to make fashion more sustainable, from rethinking how clothes are produced, to repairing and rewearing and shopping second hand.
Sam Baggette/Oxfam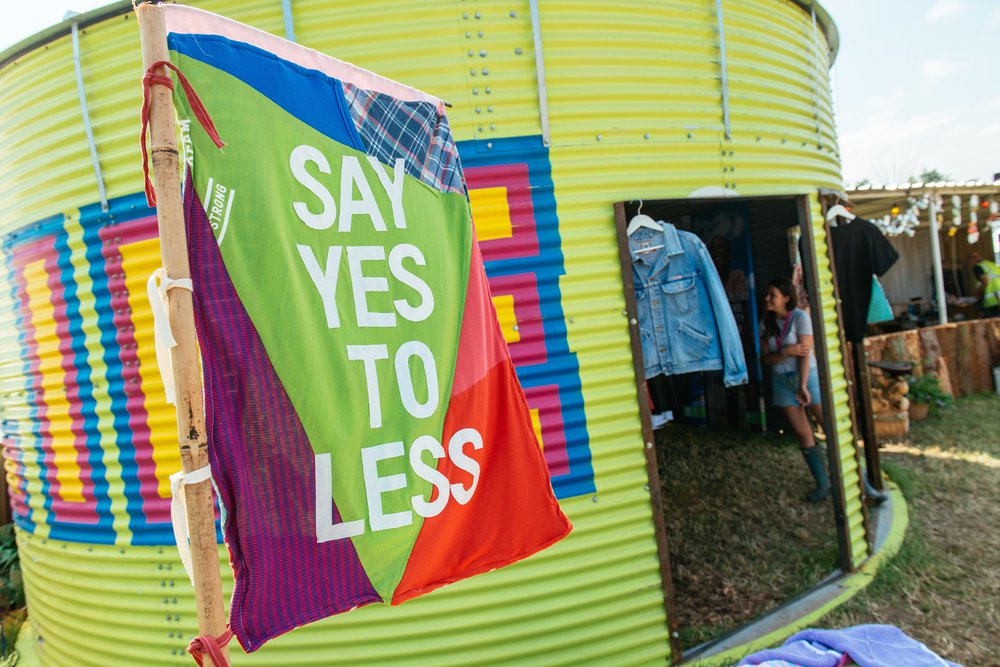 Impacts on planet and people