Sam Baggette/Oxfam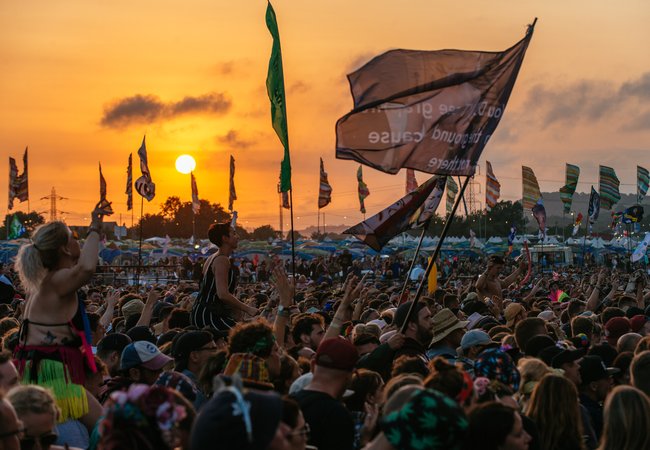 New Year's Resolutions
Help learners shape their ideal future
The start of a new year is often a time to reflect.
COVID-19 has prompted many of us to reconsider our connections with those around us and what we value the most in life. It has also made many people think about how we can work together to create a fairer and more sustainable future for all.
These classroom activities can be used to help learners aged 7-14 to reflect on their own role in their school, community and as a global citizen; supporting them to set goals for the coming year.
Excite your learners about the New Year and making change happen.