Aurélie Marrier d'Unienville/Oxfam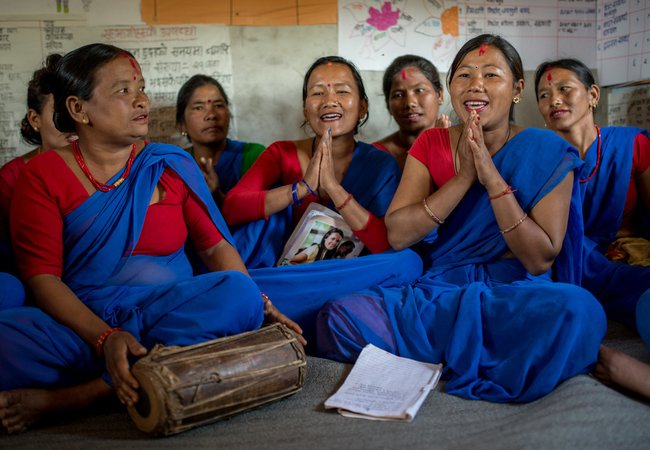 Raising Her Voice
Inspire and motivate learners to explore the role of music in social change.
Investigate the power of music with these classroom activities for ages 7-11.
Focusing on West Africa, this teaching resource will guide learners through an exploration of aspects of the culture, history and experiences of people in Benin, Mali and Senegal, and of how music can be used to express people's voices.
These activities could be used alongside the Raising our Voices education resource.