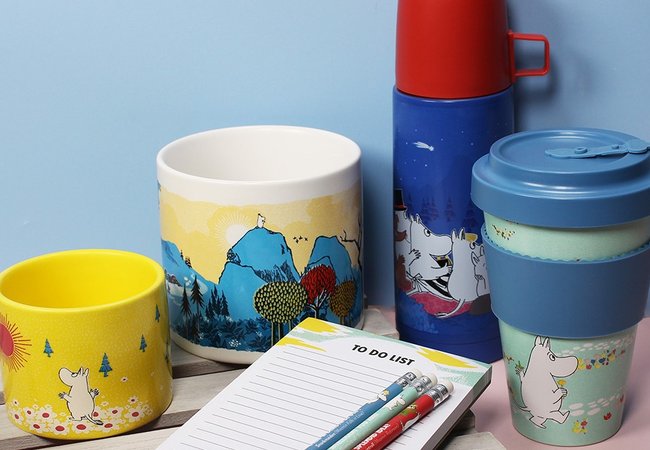 Oxfam and Moomin Characters Ltd are working together towards the goal of ending the injustice of poverty for good. Since 2017, we have raised over £3,000,000 for Oxfam's work through the sale of Moomin products.
Moomin fans will be delighted to know a brand-new collection has launched exclusively with Oxfam! Every product is carefully sourced through our network of worldwide suppliers and has limited availability. Loved by many around the world, Moomin products make the perfect choice for ethical gifts for kids and adults alike.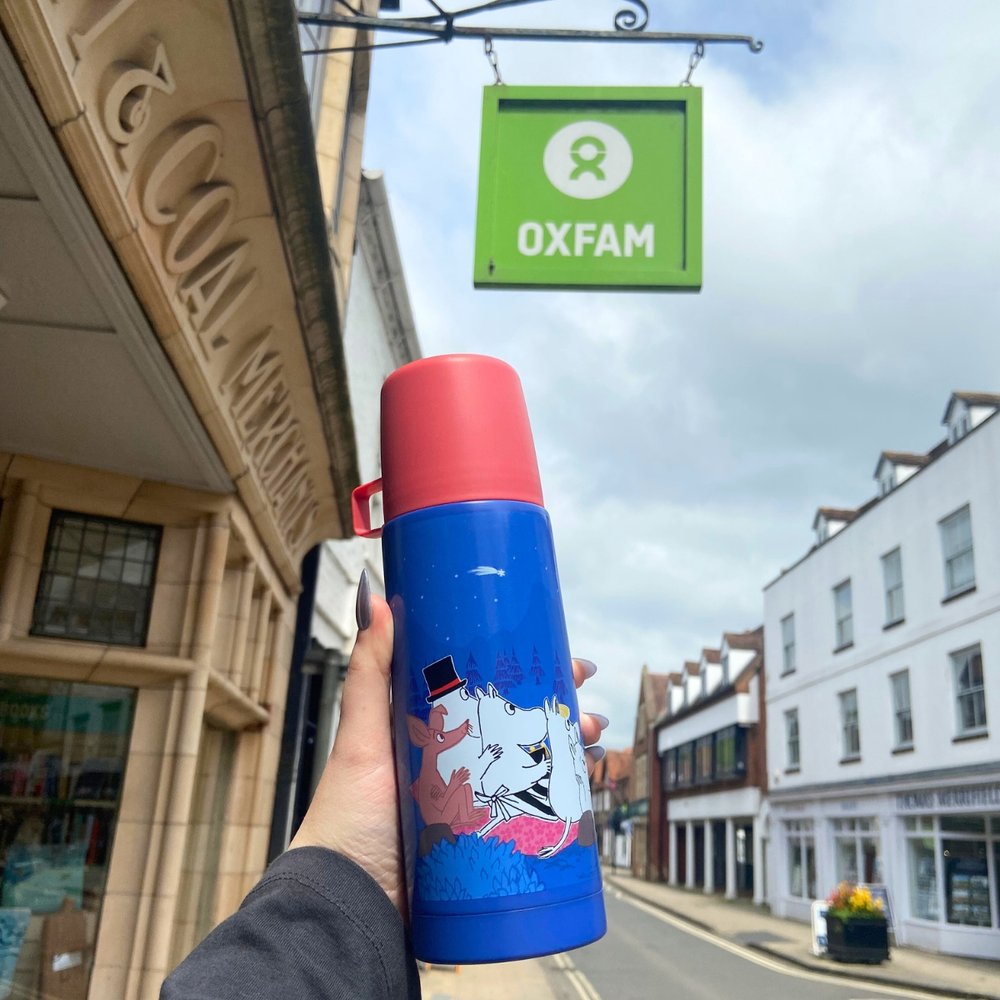 1. Moomin Thermal Travel flask
Keep your drink hot while on your adventures. This compact thermal flask is the perfect size for one and includes a cup to drink from. Featuring a starry scene with the Moomin characters we think this is the perfect gift for explorers, dreamers and tea lovers.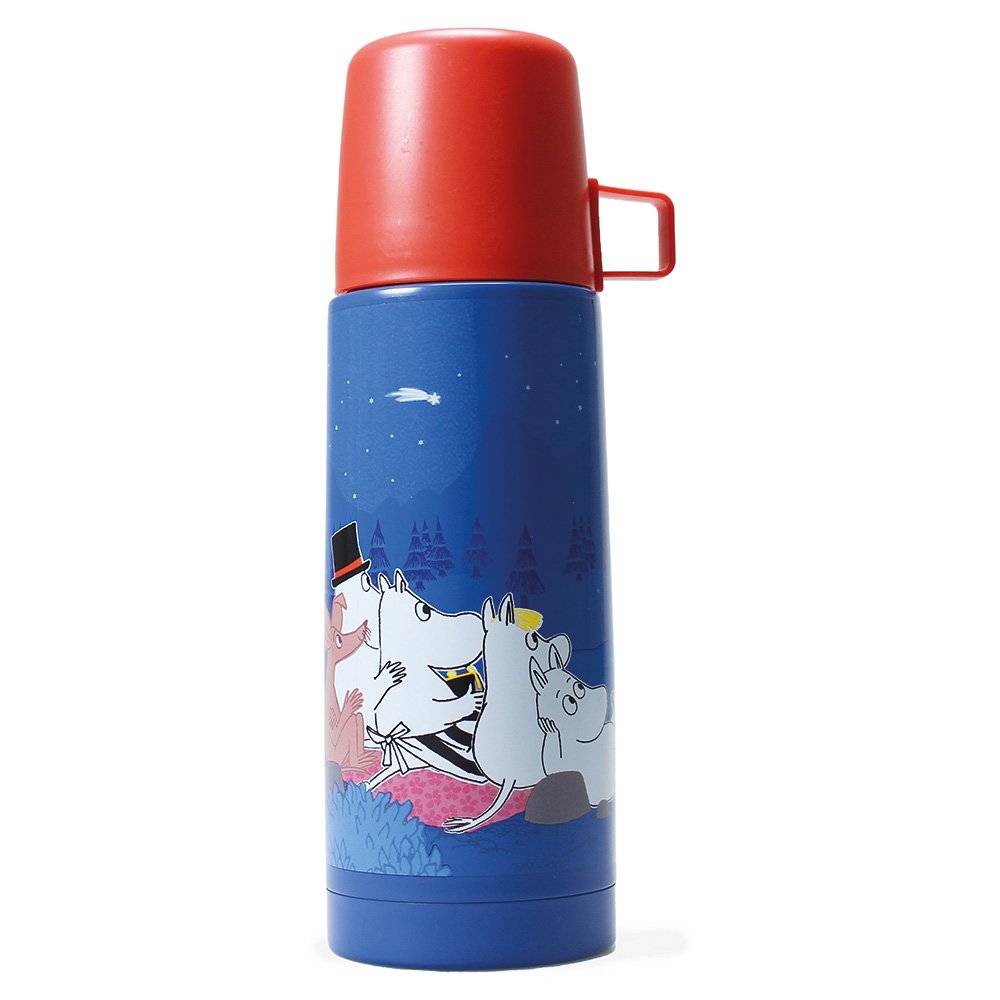 2. Moomin Landscape Medium Plant Pot
A beautiful scene of Moominvalley is featured on our exclusive plant pot design. Spot the Moomin characters on their adventures in this sunset scene.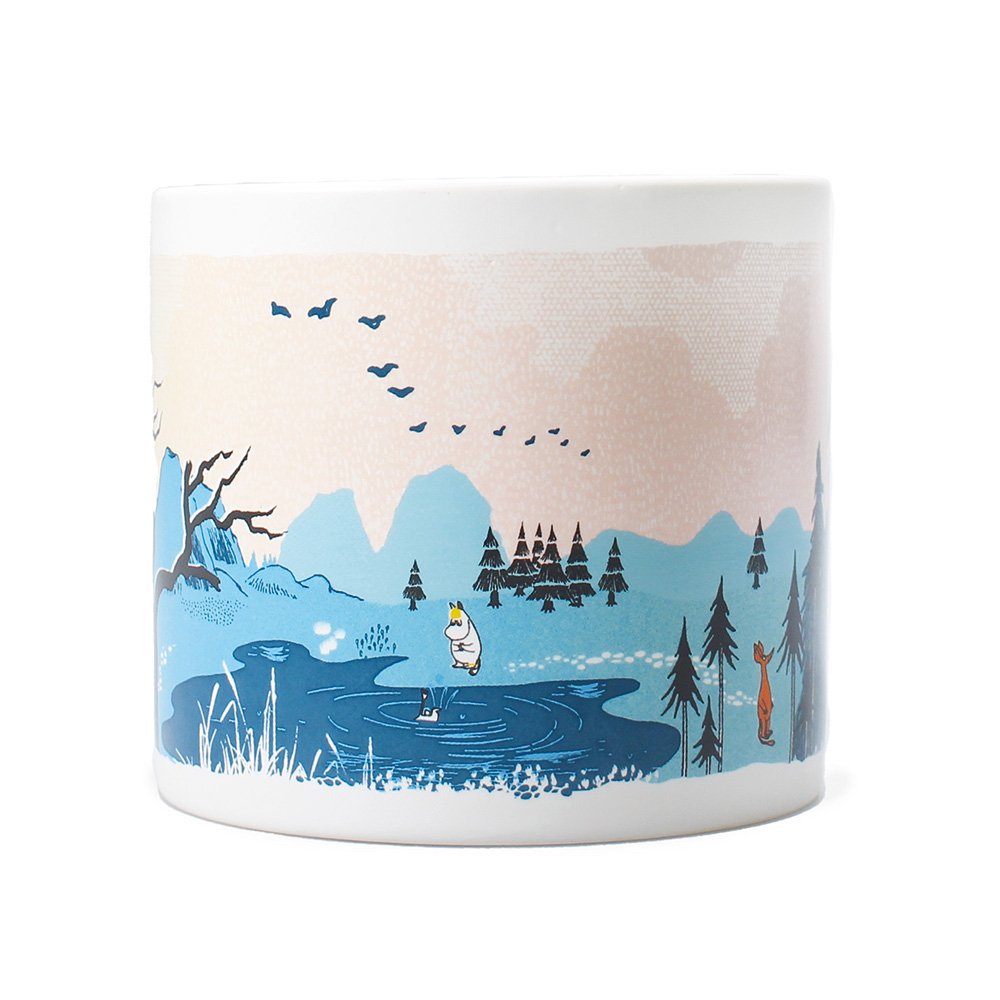 3. Moomin Set of 3 pencils
What a Splendid Idea! This set of three pencils comes in a giftable box with inspirational quotes from Moomin characters - 'What a beautiful day', 'Splendid Idea' and 'How Intelligent You Are'. The perfect gift for the Moomin fan that'll brighten up their day.
This Set of Moomin Pencils is exclusively available in selected Oxfam stores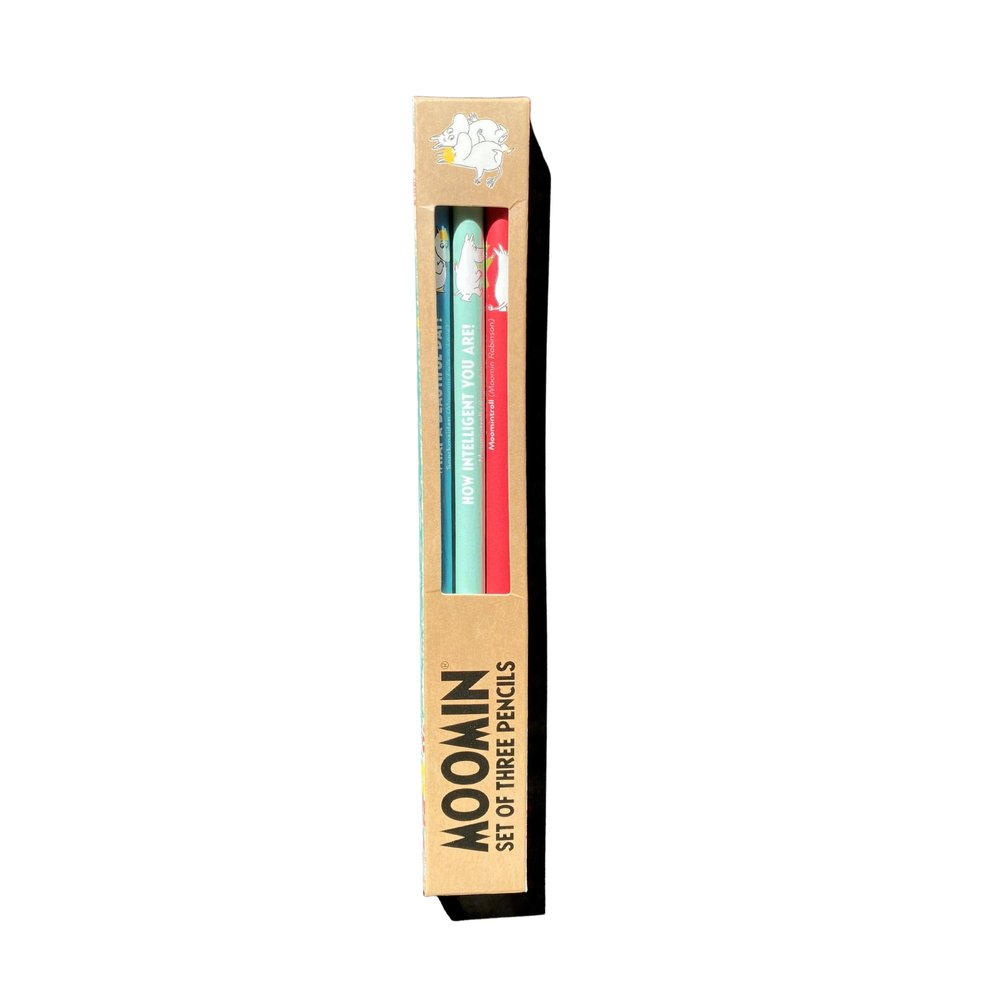 4. Moomin To Do List
Scribble down your grocery list, keep on your desk, make notes and tear to take with you. This handy notepad will become a daily essential for every Moomin fan!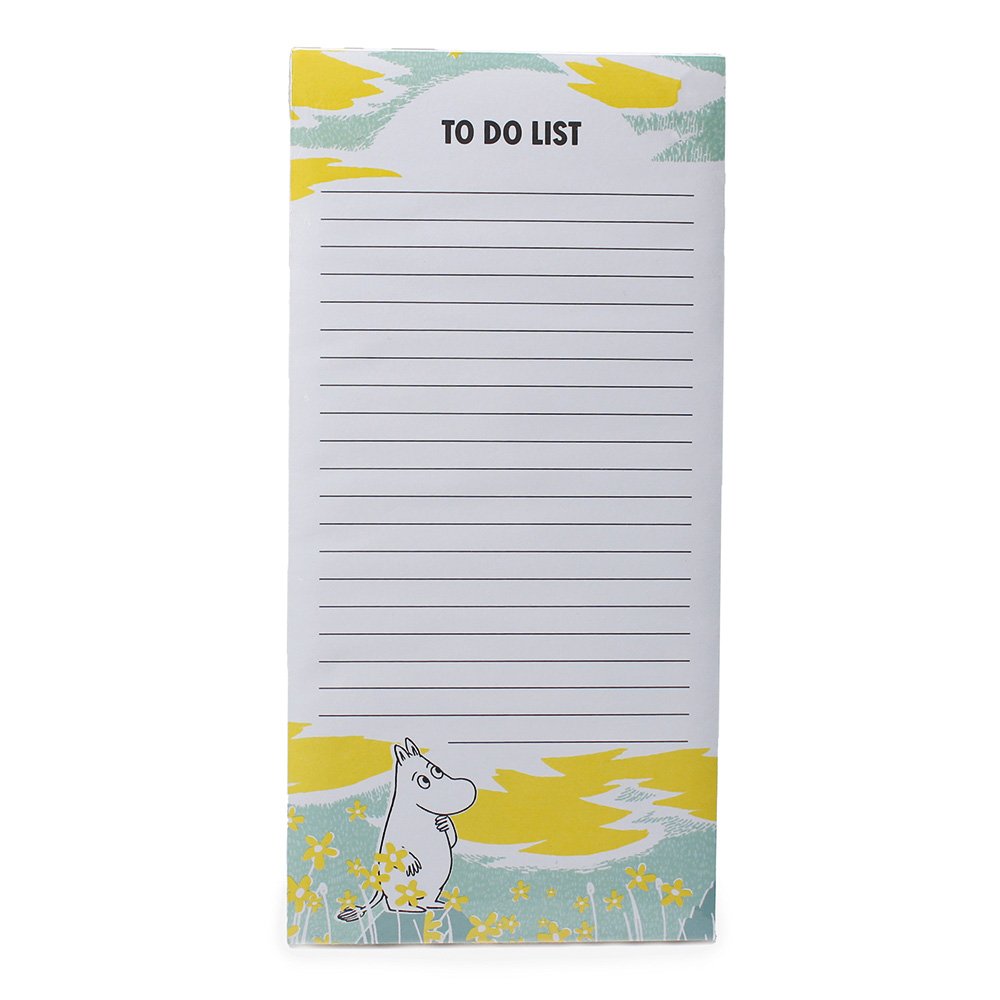 5. Moomin Sunshine & Daisies Small Plant Pot
Perfect for a small succulent or as a desk pot for your pens and pencils. Featuring a quote from Moomin and the Sea 'The Sunshine is so pretty', this exclusive to Oxfam Moomin pot will bring a pop of colour with its bright and floral design.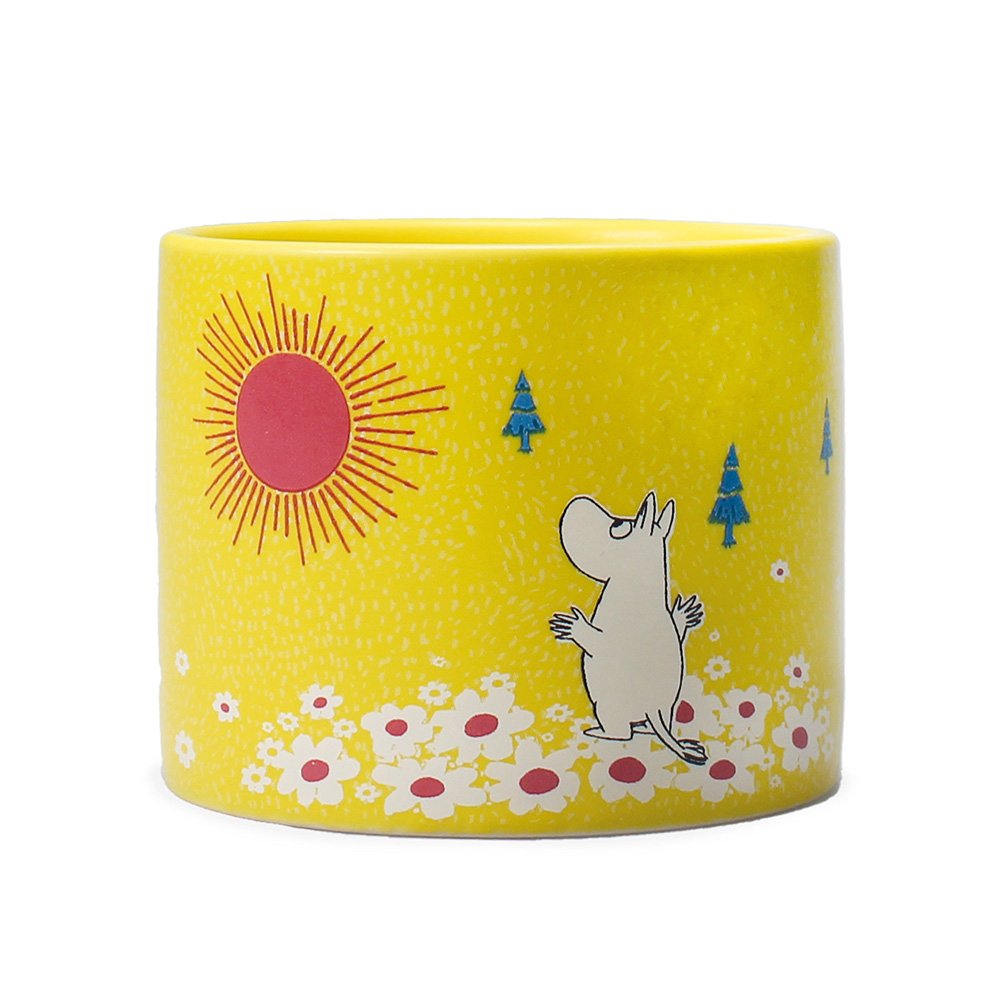 6. Moomin Travel Cup
'We are off on a quest for adventure' says Moominpapa. Take a Moomin travel mug on your adventures. This exclusive to Oxfam cup is made with Recycled Plastic and features a silicone closable lid and sleeve.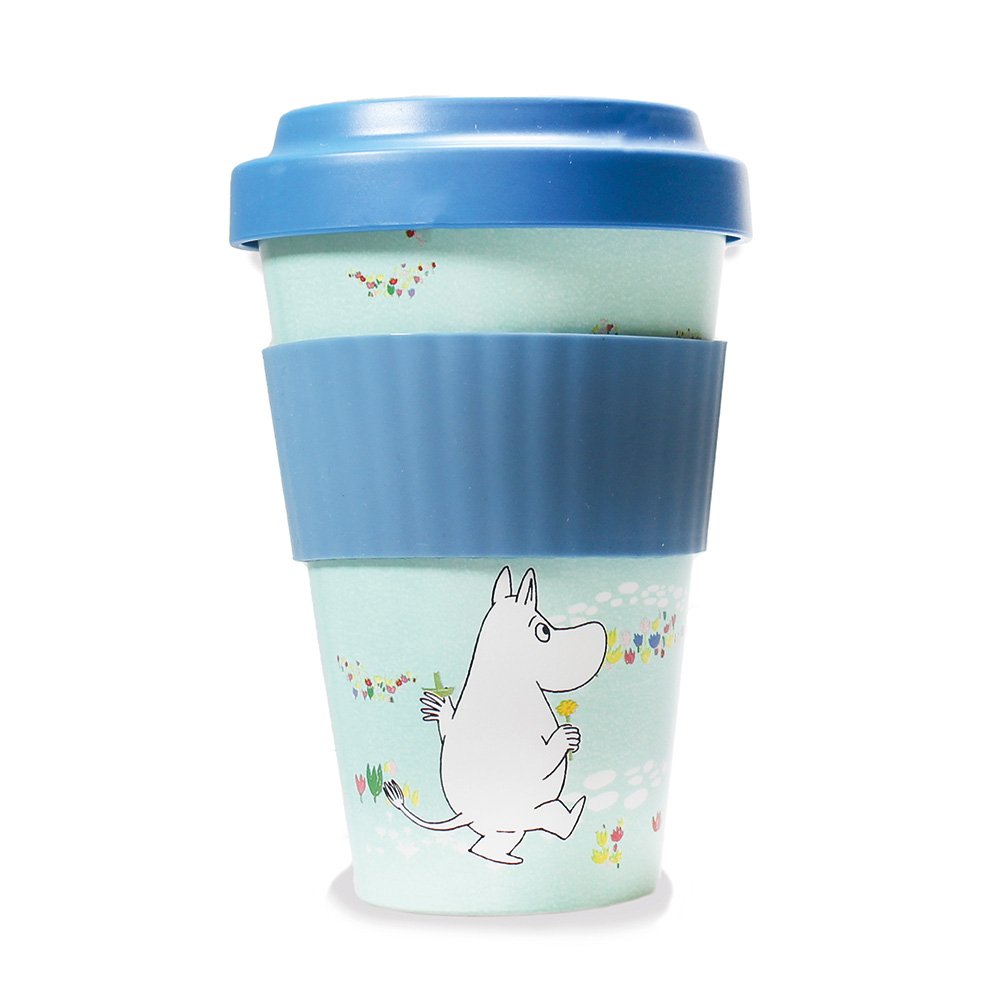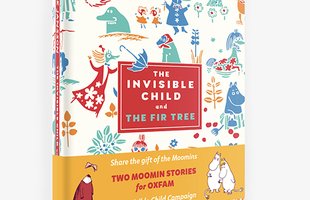 The Invisible Child
The Oxfam and Moomin Characters partnership began with a special edition copy of The Invisible Child. The book featured a short story from the collection Tales from Moominvalley. Sales from the book raised £1,000,000 for Oxfam's projects supporting women and girls around the world.
Oxfam and Moomin Characters have been working together ever since. The latest collection uses our shared values of love, tolerance and equality to beat poverty. From homeware, to books, to stationary, each Moomin product you find in store and online is exclusive to Oxfam. Shop the full collection now.