The Women's Rights Fund
Shifting power and resources to grassroots women's organisations.
Supporting change-makers
Women's rights organisations help people to overcome poverty. They act quickly in times of crisis. They create meaningful change for women and girls, their families — and for entire communities.
These organisations can reach people in a way governments and larger institutions can't. This is thanks to their local knowledge, community relationships and experience.
The Women's Rights Fund supports women's organisations to become stronger and to increase the impact of their work to improve people's lives.
Update: Women's Rights Fund partners in Occupied Palestinian Territory
All Women's Rights Fund partners in Occupied Palestinian Territory have been severely impacted by the ongoing violence and lack of supplies. Once it is safe to do so, our partners plan to support affected families with food, clothing, hygiene kits, cash, counselling and more.
Oxfam condemns all attacks, violence and targeting of Palestinian and Israeli civilians. 
You can find out more about Oxfam's response on the Gaza appeal page.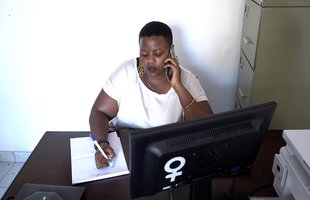 How it works
The Women's Rights Fund takes a unique approach, offering partners multi-year, flexible funding to invest in their own priorities.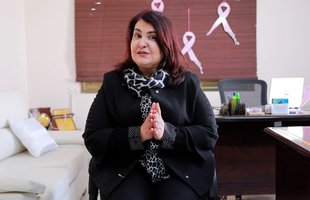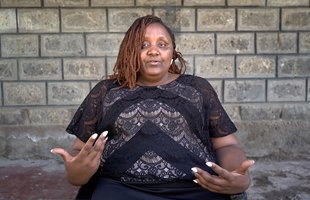 The impact of this work
Women's Rights Organisations become stronger and better able to support the communities they serve.