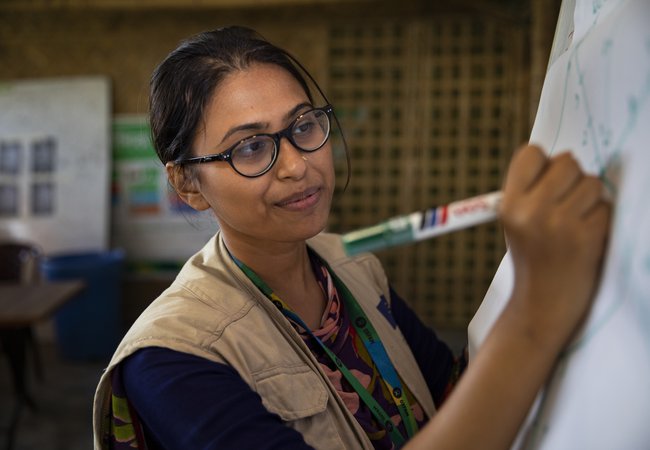 Development Education Centres
Development Education Centres offer professional support to teachers and youth workers. Typically they have resource centres, provide training, and are happy to advise teachers wishing to bring a global approach to their teaching.
National organisations
There are also umbrella organisations that provide support for development education in different national contexts.