What is global citizenship?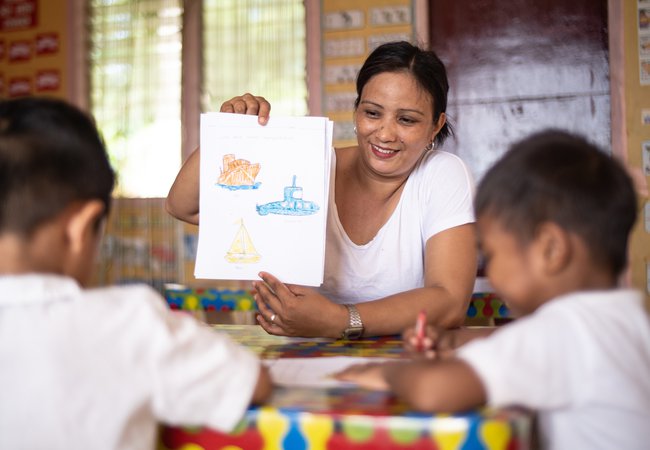 What is global citizenship
A global citizen is someone who is aware of and understands the wider world – and their place in it. They take an active role in their community and work with others to make our planet more peaceful, sustainable and fairer.
For Oxfam, global citizenship is all about encouraging young people to develop the knowledge, skills and values they need to engage with the world. And it's about the belief that we can all make a difference.
Education for global citizenship is not an additional subject - it's a framework for learning, reaching beyond school to the wider community. It can be promoted in class through the existing curriculum or through new initiatives and activities.
The benefits are felt across the school and beyond. Global citizenship helps young people to:
Build their own understanding of world events.
Think about their values and what's important to them.
Take learning into the real world.
Challenge ignorance and intolerance.
Get involved in their local, national and global communities.
Develop an argument and voice their opinions.
See that they have power to act and influence the world around them.
What's more, global citizenship inspires and informs teachers and parents, too. But above all, it shows young people that they have a voice. The world may be changing fast, but they can make a positive difference - and help build a fairer, safer and more secure world for everyone.