Global citizenship guides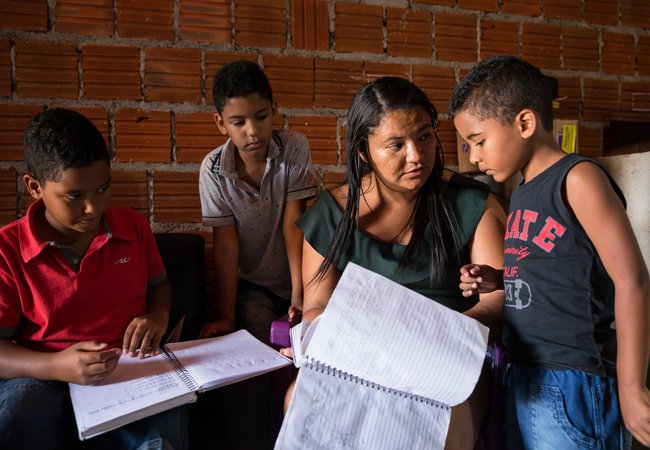 Global citizenship guides
These guides are the foundations of great global citizenship. They outline the key principles of taking a global approach to teaching and learning, as well as practical guidance for embedding it into your lessons.
Each guide has been created with teachers in mind and includes testimonies, teaching ideas and participatory activities to help you on your way. Whether you want to explore the world in the classroom or embed global citizenship across your whole school, we have a guide for you.
Education for Global Citizenship
Packed with creative ideas to support the development of global citizenship in all curriculum areas.
Global Citizenship in the Classroom
A practical guide filled with tools and ideas to increase participation and develop a global perspective.
Teaching Controversial Issues
This guide includes strategies, guidance and activities for teaching controversial issues.
Maths and Global Citizenship
Consider how real world contexts can enrich maths teaching and help unlock how it can be applied.
English and Global Citizenship
Discover a multitude of identities whilst critically analysing new texts and different perspectives.
Science and Global Citizenship
Deepen learners' understanding and discover practical ideas for adding a global lens to topics.