Global citizenship guides
Tatiana Cardeal/Oxfam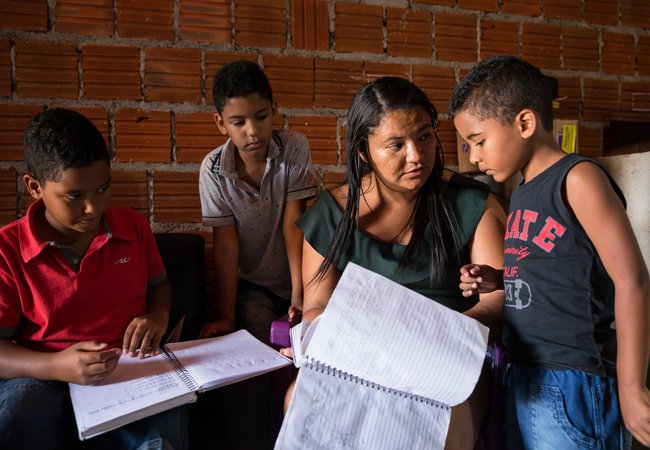 Global citizenship guides
These guides are the foundations of great global citizenship. They outline the key principles of taking a global approach to teaching and learning, as well as practical guidance for embedding it into your lessons.
Each guide has been created with teachers in mind and includes advice, teaching ideas and activities to help you on your way. Whether you want to explore the world in the classroom or develop global learning across your whole school, we have a guide for you.
Salahuddin Ahmed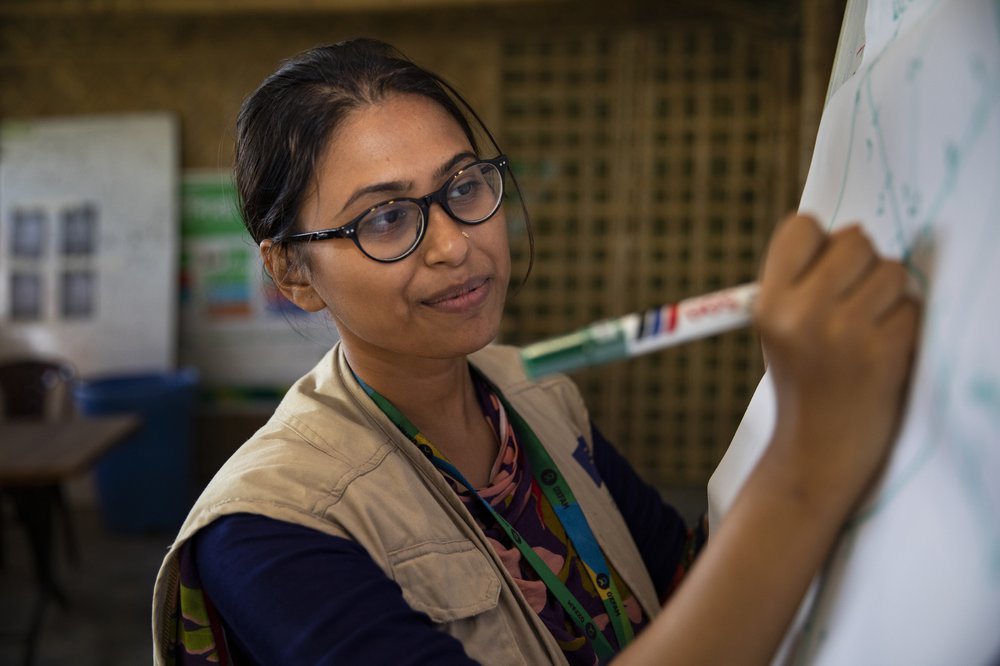 Education for Global Citizenship
Packed with creative ideas, advice and case studies to support the development of global citizenship in all curriculum areas.
Global Citizenship in the Classroom
A practical guide filled with tools and ideas to increase participation and develop global learning in the classroom.
Teaching Controversial Issues
Young people frequently face making decisions about a wide range of issues on which there are many different views. This guide includes strategies, guidance and activities for teaching controversial issues.
The Sustainable Development Goals
The UN's Sustainable Development Goals present "a blueprint to achieve a better and more sustainable future for all by 2030."
Deepen your understanding of education about and for the Sustainable Development Goals (SDGs) and see how global citizenship education approaches and methodologies can underpin good practice.
Maths and Global Citizenship
Consider how real world contexts can enrich maths teaching and help unlock how it can be applied.
Science and Global Citizenship
Deepen learners' understanding and discover practical ideas for adding a global lens to science.
English and Global Citizenship
Ideas for learning about the world whilst improving speaking and listening, reading, writing and media literacy skills.