Oxfam's partners for Second Hand September
Oxfam has partnered with the following businesses to allow you to drop off your pre-loved clothes so they can find a new home, be reused, recycled and re-loved.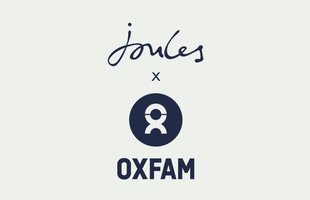 Joules
As part of Joules' commitment to a focus on sustainability and doing the right thing, they partnered with Oxfam to protect the planet and help beat poverty for good. All you have to do is drop off your pre-loved clothes and footwear at the donation points in every Joules store, and they'll be collected by Oxfam to be resold, reused or recycled.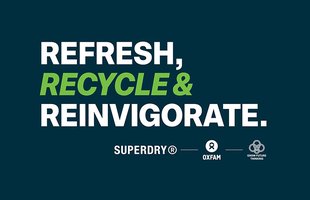 Superdry
Superdry partnered with Oxfam to offer a 'Give Back' scheme across our UK and Ireland stores, in order to collect preloved clothes to be resold, reused, or recycled, and to help extend the life of your clothes. Superdry customers can now visit any* of their UK and ROI stores to donate to your local 'Give back' box (*excludes outlets and airports) and help reuse, recycle and reinvigorate your wardrobe.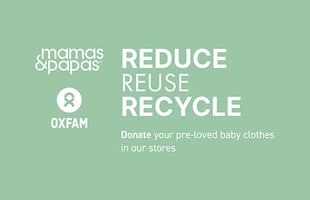 Mamas & Papas
Reduce, Reuse & Recycle recently launched across Mamas & Papas stores nationwide, enabling customers to easily and conveniently donate pre-loved baby and children's clothing, shoes, accessories and nursery items, so they can be given a new lease of life with Oxfam. Mamas & Papas partnership with Oxfam ensures clothes can be reused, recycled or repurposed whilst raising vital funds to fight poverty and inequality around the world.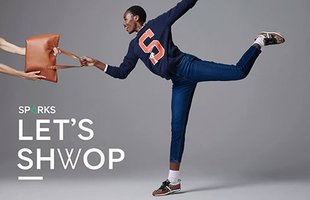 M&S
Oxfam and M&S launched Shwopping to make it even easier to give your unwanted clothes a second life. However you choose to Shwop, whether it's by bringing your unwanted clothing to an M&S store or dropping them off at your nearest Oxfam shop it's an extremely easy way to donate and for the clothes to be resold, reused or recycled. Since the start of Oxfam's partnership with M&S over 35 million items of clothing have been donated through the Shwopping scheme.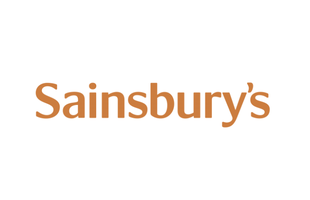 Sainsbury's
Oxfam clothing donation banks are available in over 300 of Sainsbury's car parks, giving an easy and convenient way for Sainsbury's customers to donate their unwanted clothing. The donations are then either resold, reused or recycled in order to help extend the life of your clothes.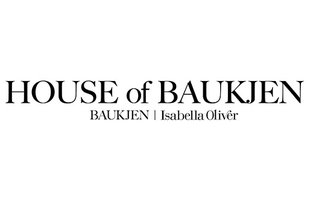 House of Baukjen
House of Baukjen have partnered with Oxfam on their Pre-Loved clothing 'take back' scheme. Customers can donate items they no longer wear to either Baukjen or maternity wear brand Isabella Oliver to be re-loved, repurposed or recycled. 50% of the net proceeds from sales of both brands will be donated to Oxfam to support its vital work to beat poverty worldwide.