My Journey Into Student Activism
During my first year at Coventry University, I knew I wanted to start campaigning. After a chat with Sophie, Youth Organiser for Oxfam GB, my journey into student activism began!
Our first campaign: Yemen
The first campaign I got involved in was on rights in crisis for Yemen. I wasn't aware of what was going on before, which really unsettled me and made me realise how little people know about what's happening in countries like Yemen across the world. I read the news every day, and thought why had I not come across this before? There are articles available but not on the 'Top Stories' section, which is what most people read. But what makes a worthy 'Top Story'? Is war, famine, or a humanitarian crisis not 'newsworthy'? With Covid still ongoing, we decided to start campaigning digitally to raise awareness of what was going on and to encourage people to take action.
I knew we needed to take action."

Sara Quinton, President of Coventry Oxfam Society
Museum Without a Home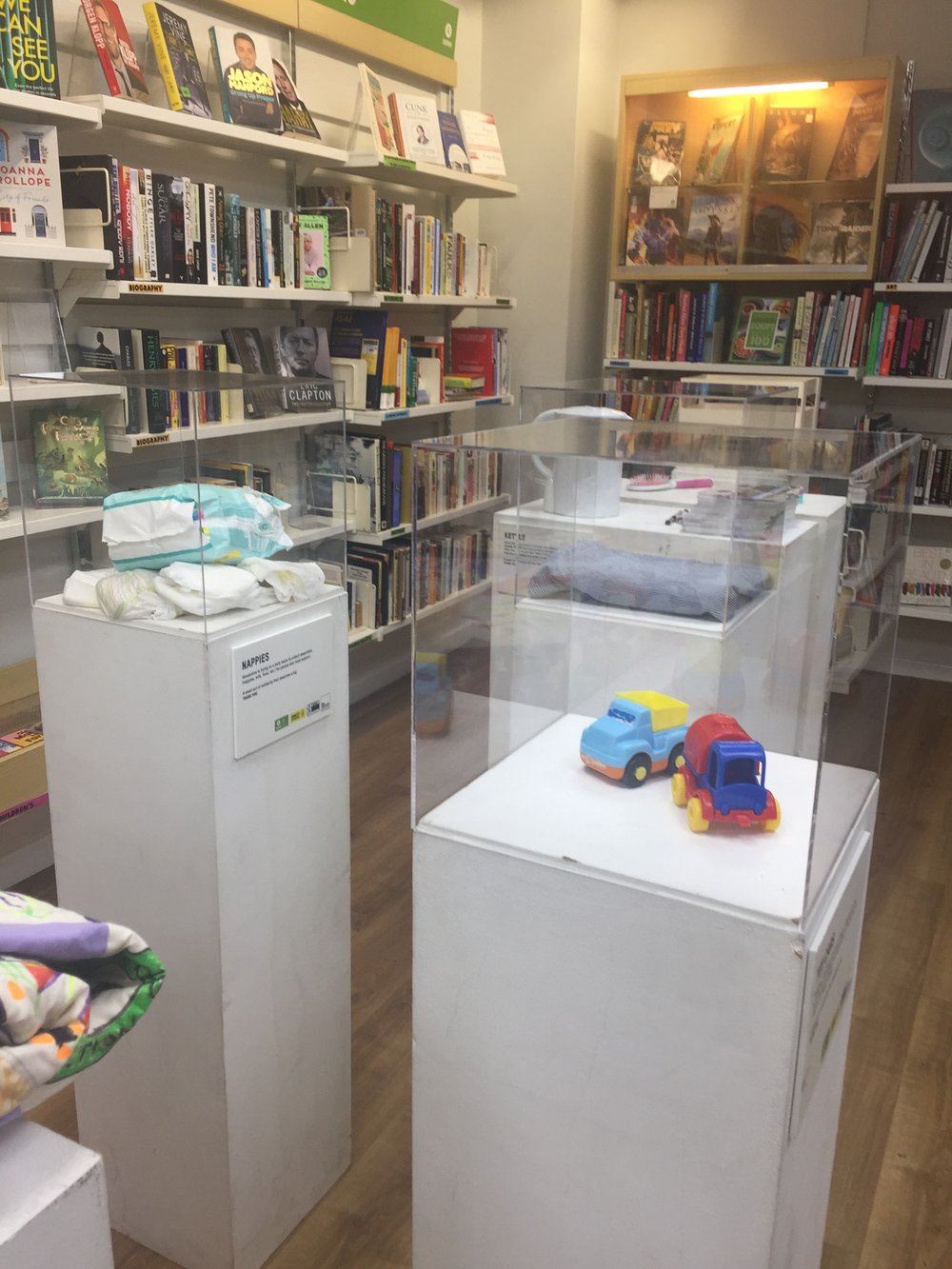 Without the stories to go alongside these objects, they seem to be unimportant. During a time of humanitarian crisis, with hundreds of thousands of people fleeing for safety, Greek people showed compassion and helped refugees in their time of need. Each object, whether it be a toy, a hairbrush or a pair of shoes had such a lovely story to tell. I think that making a change is often misunderstood. It does not always have to be some big, unachievable act. A small act of solidarity and kindness is all it takes sometimes to make a big difference – and is something that everyone can do. And this is why I love a Museum without a Home. It shows how little things people do can make such a big difference and that everyone can help. By promoting this museum virtually, it has made such a wonderful exhibit accessible to all.

With our campaigning, we also had the opportunity to go to Parliament to hand in Oxfam GB's Refugee Rights petition directly to the Home Office - which was an amazing thing for our group to be a part of!
SOAS University Society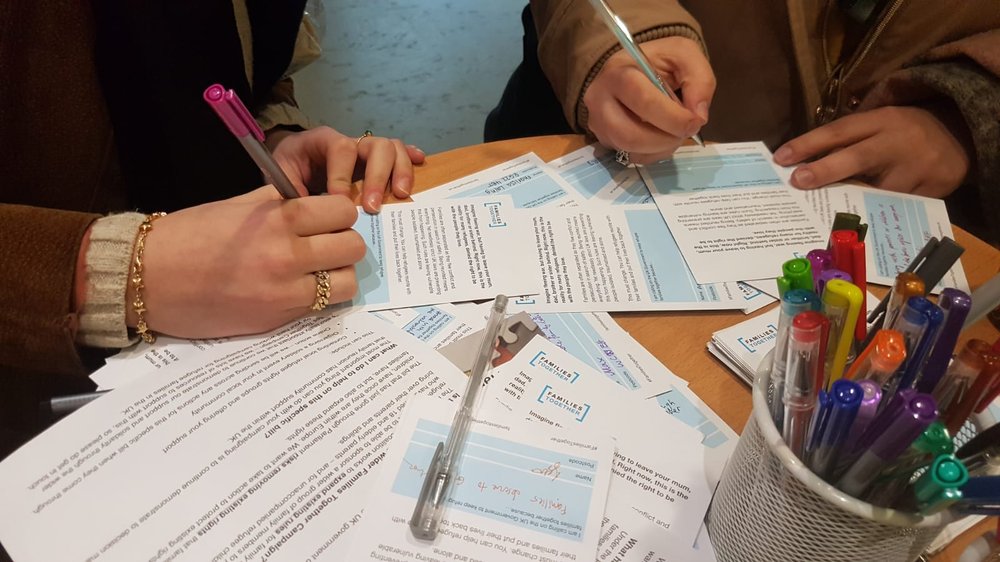 The Climate Justice Campaigner Fellowship
Alongside campaigning on Yemen and Refugee Rights, I knew I wanted to take action on Climate Change. So when Oxfam provided me with the opportunity to take part in the Climate Justice Campaigner Fellowship, I jumped at the chance! It helped me build my skills to improve my campaigning. I am now focusing on Climate Justice as our main campaign. Using the skills and knowledge I learned from this fellowship I am campaigning for my university to commit to total divestment from fossil fuels. With the progress we have made during the past year or so, I am very hopeful that our campaigning will have made a difference.
I am so thankful that I found this opportunity to be a student activist with Oxfam. It has taught me so much, provided me with opportunities and resources to learn and grow as a student activist – and most importantly, a supportive network that I hope will continue post-university. It can sometimes be hard-work, but it is so rewarding.