This Women's Group in Uganda make fuel briquettes out of crop waste. This helps provide an income and reduces the use of wood and charcoal. Photo: Elizabeth Stevens/Oxfam

We are Oxfam
Let's beat poverty together
Your support makes it possible
Give your time, in your way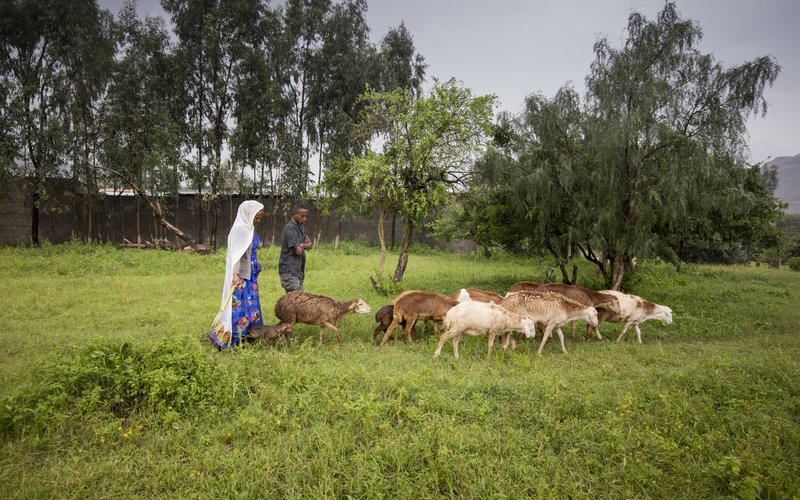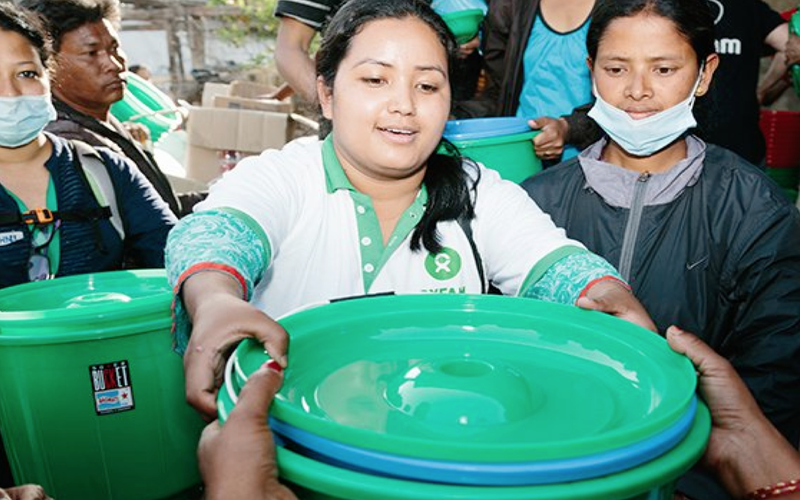 9%

goes towards vital support costs

Just 9p in every £1 is used to keep Oxfam alive; paying our staff and our running costs.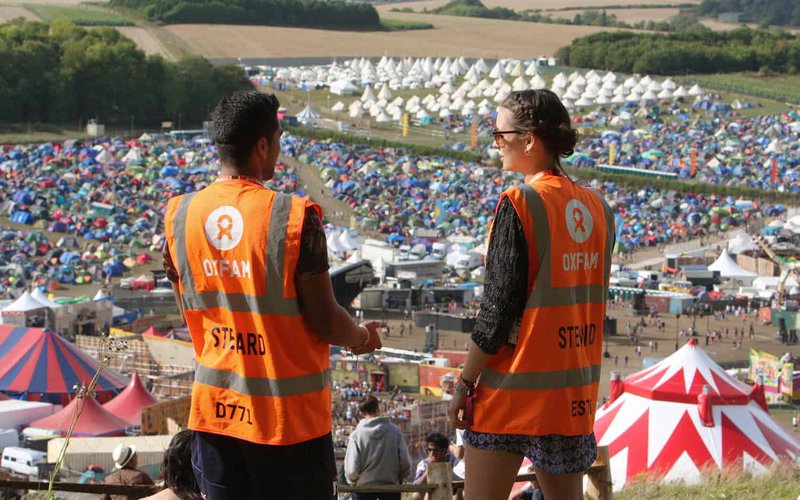 7%

goes towards fundraising

For every £1 we spend, 7p is invested on generating future income, helping us to fund even more vital work.
Mosammat is president of a community food bank in Bangladesh, supported by an Oxfam local partner. Photo: Saikat Mojumder / Oxfam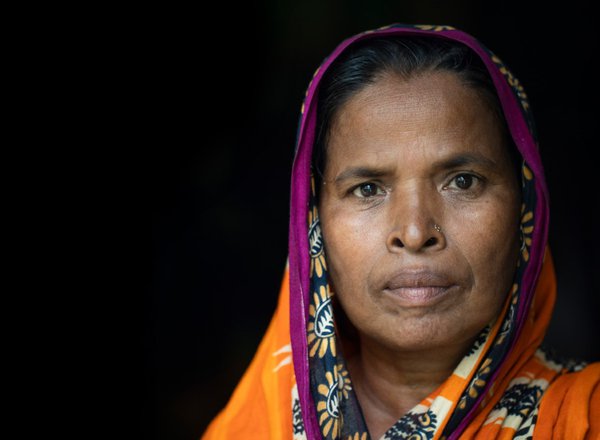 £25 could help families facing hunger to get emergency food
Will you fight hunger with Mosammat?
I don't want to see the next generation suffering from floods, hunger, or lack of education.

Mosammat, food bank president, Bangladesh