Your Sari bag is free with your life-changing monthly donation
Start with a small monthly gift
Just like your monthly gift, your Sari bag is special...
Made with care
The skilled artisans who have made your Sari bag have put a lot of love and care into it.
Aurelie Marrier D'Unienville / Oxfam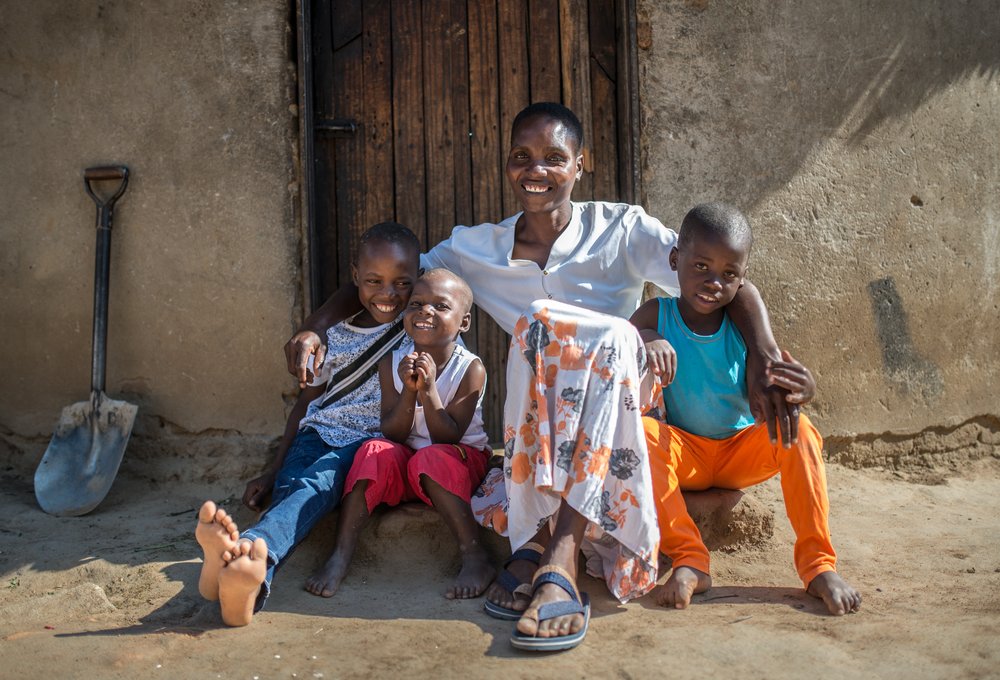 By giving a monthly gift, you're showing so much care for families like Ediah's. And with that support, Ediah is showing a lot of love and care for her community. She leads a scheme that provides safe, clean water on tap – from a solar powered system.
Meera*, an artisan from Sourced by Oxfam supplier 'I was a Sari', cuts fabric for a reusable tote bag in the Mumbai workshop. Credit: Crystabelle Terani.
Supporting livelihoods
Our Sari bag making fair trade partners are creating jobs so that marginalised women can earn a living.
It's a poignant way to show that your monthly gift is also helping more people like Meera* to earn and work for a better future. Whatever their individual circumstances, Meera and other women come to Oxfam's partner Community Outreach Programme and Charitable Trust vocational training centres and skilling up into artisans. By being involved in this initiative, artisans and their families are able to gain new skills, financial independence and hope for the future.
*not her real name
Protecting people and planet
Your bag is made from recycled Sari material, saving fabric from landfill and reducing the need for raw materials.
We care about sustainability because climate change is affecting the poorest people in the world first and worst. Your gift means we can be prepared to take action fast when climate disaster strikes.
Mariatu, Aminata, Ramatu and Magdalene on their 14 acre cassava farm in Sierra Leone. Credit: Nana Kofi Acquah / Oxfam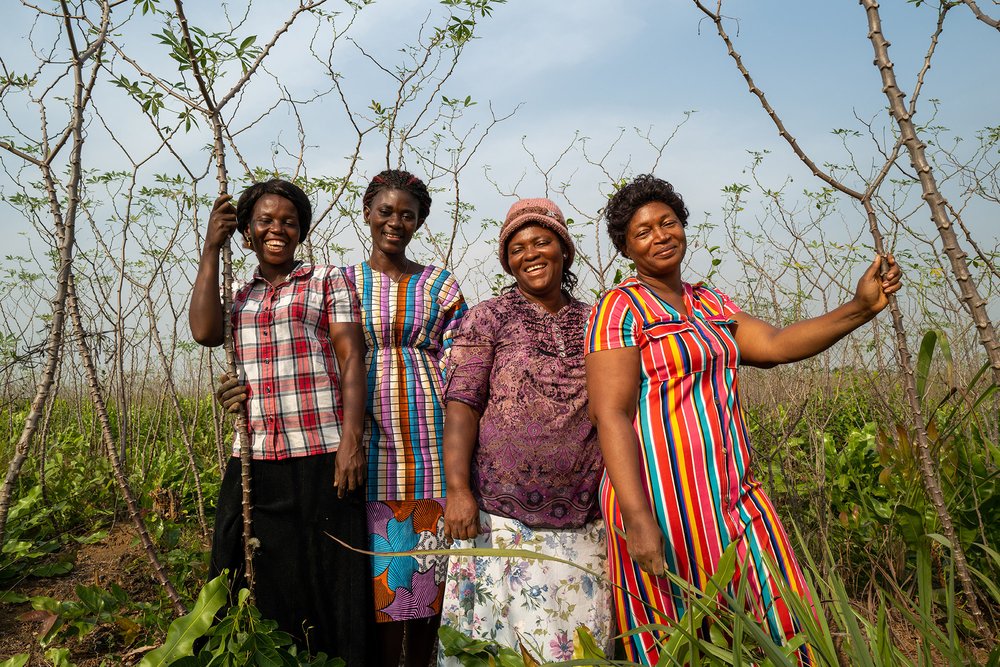 Meet Mariatu, Aminata, Ramatu, and Magdalene. In five years, with a grant from Oxfam to their organisation The Female Pastoralists Network, they turned small cassavas into a thriving business that supports women and nourishes hungry children in their community. Will you join a global community turning small items into lasting change?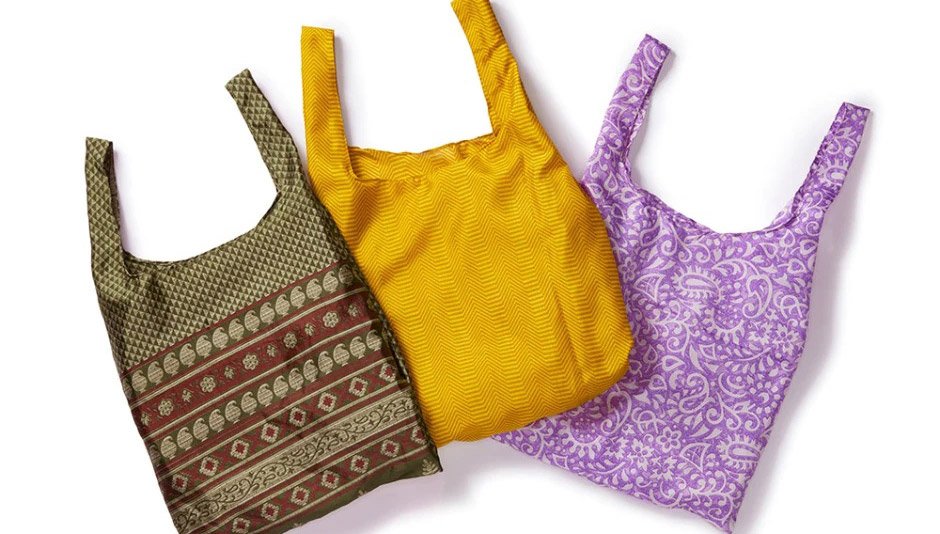 Get your free sari bag
Simply sign up for a monthly gift and we'll send you one of a very limited selection of these beautiful unique bags. Because we want you to remember how special your ongoing support is every time you wear it.
Please note: the colours will vary and each bag is unique. This offer is time limited and stock is reserved for new direct debits set up from 22nd June 2023. Only available while stocks last