Support young people to take action for climate justice
Eleanor Farmer/Oxfam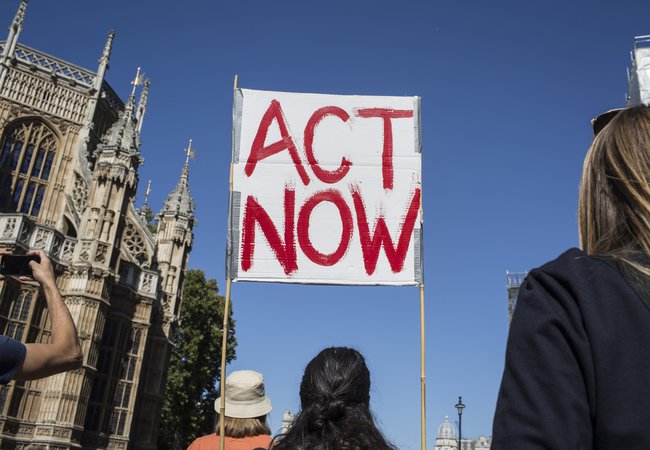 Support young people to take action for climate justice
Youth climate action guide for ages 9-16
There are many ways in which we can all take climate action, from making changes in our own lives to joining with others to speak out for the right of everyone to a fairer and greener future. All are important.
Aimed at teachers and educators, this short guide is packed with practical advice, classroom activities and helpful planning tools to inspire young people to take action for climate justice at school.
Andy Aitchison/Oxfam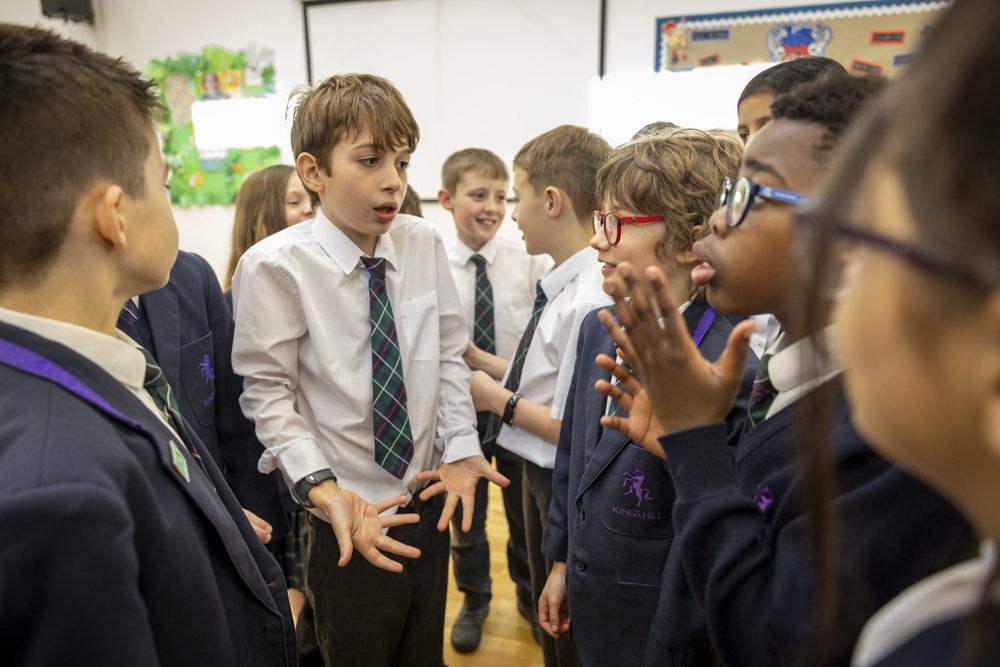 Taking action can support young people to:
Strengthen skills such as leadership, communication and decision-making
Improve their confidence, well-being and mental resilience
Feel valued, engaged and involved
Make their voices heard on issues that affect them
Develop their sense of agency
Build empathy and connections with others
Manage eco-anxiety
What is climate justice?
Climate change is threatening humankind and pushing people into poverty. While the climate crisis is affecting us all, it's hitting some communities harder than others – and it's the people who've done the least to cause it who're suffering the most. Who you are and where you are in the world matters.
Fabeha Monir/Oxfam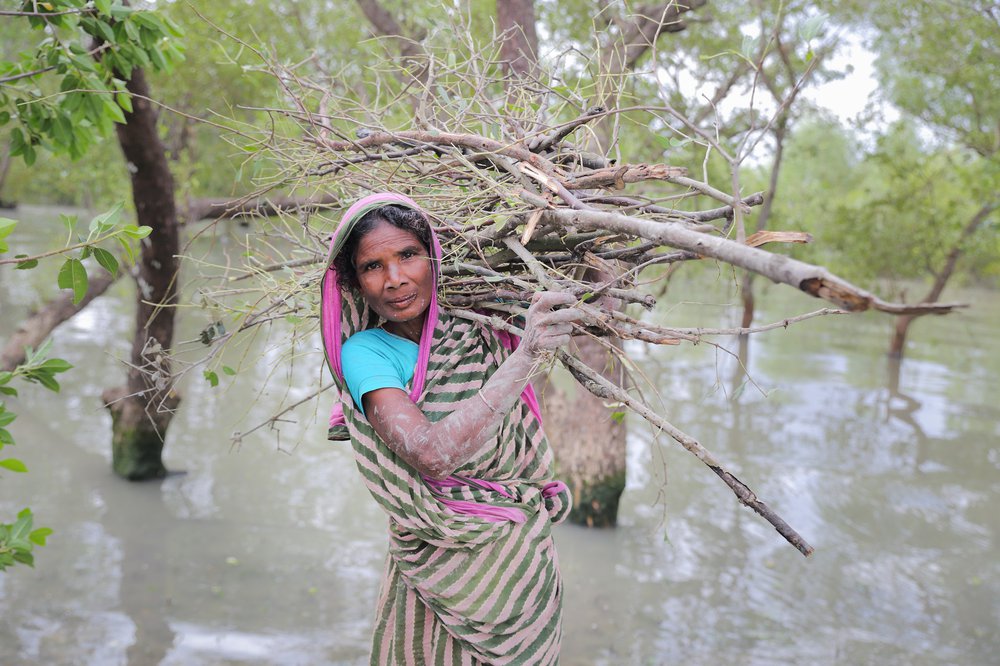 Learn-think-act
At Oxfam, we take a Learn-Think-Act approach that gives young people the opportunity to:
Learn about the challenges facing our world
Think critically about how to solve them
Act as responsible global citizens
We've put together resources for primary and secondary schools to help young people learn and think about the human impact of climate change. We recommend using these activities before supporting young people to take any self-directed action they may decide to take.
Schools Speak Out
Join our network of school groups who are making a difference in the world. Through Schools Speak Out, young people can learn new skills, develop confidence and take part in our latest campaigns.