Kitty Norwell/ Oxfam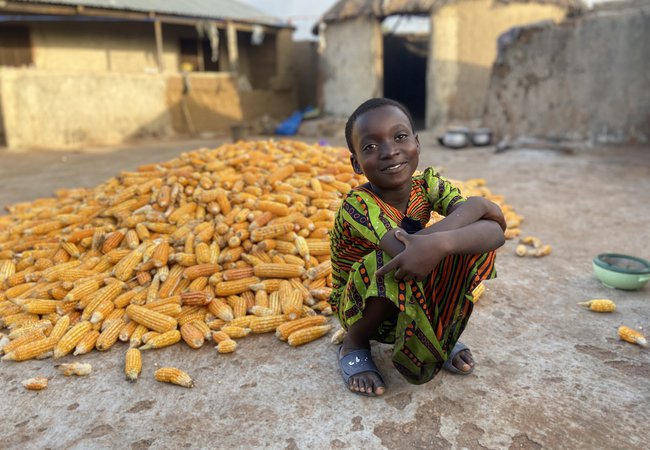 Food: Home Learning Activities
Activity ideas for ages 7-14
Explore how food connects us all
Where does our food come from?
How does food connect us with people on the other side of the globe?
Whoever we are, and wherever we live in the world we all share the same basic needs such as food, water and shelter.
Use these fun activity ideas to explore the ways we are connected to people, and the world around us, through the food we eat.
Activity: Map your food
Use this fun and simple activity to investigate where our food comes from.
Raid the kitchen cupboard and fill a shopping bag with 4 - 7 items of food such as: tea, sugar and chocolate.
Try to locate on a world map the countries the different items come from.
If using a printed map or an atlas, you could use string to join each item to its country of origin on the map.
Jo-Anne Witcombe/ Oxfam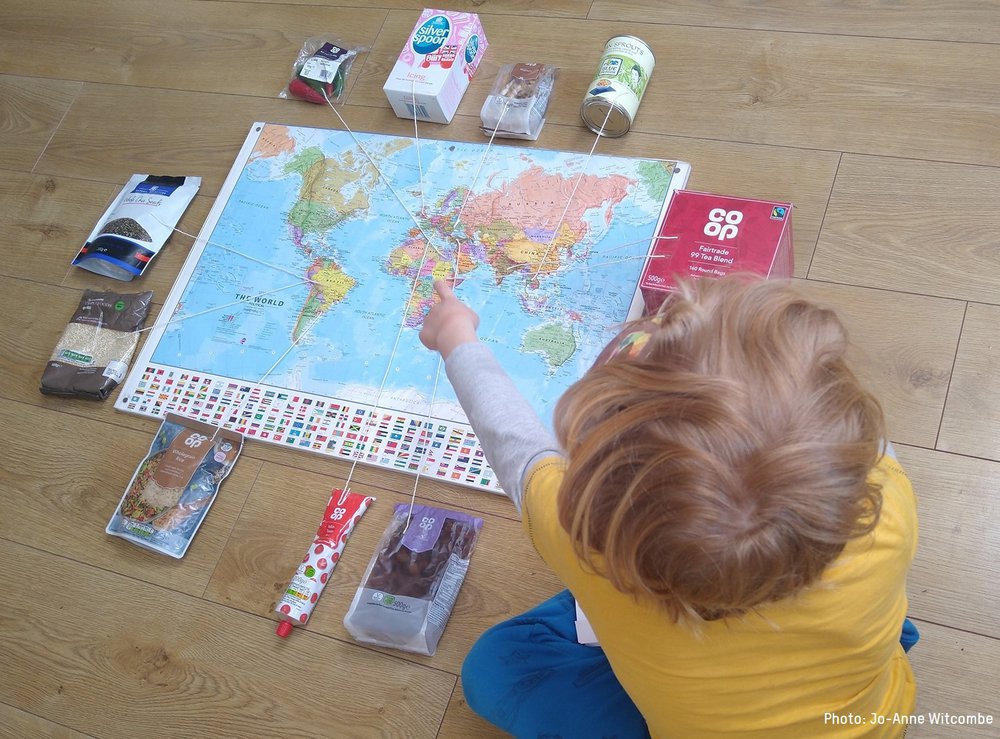 Questions to think about
Geography
Do you know anything about these countries. Have you visited any of these countries or do you have friends there?
How do you think this food reached the UK?
Do any of the food items come from the UK? If not, can you think of any crops that are grown here?
Why do some crops grow better in certain countries than other ones?
Does any of the packaging have the Fairtrade logo on it? What does Fairtrade mean?
Maths
What is the distance between the country of origin and where you live?
What is the total distance for all these products?
Science
How is this food grown or made?
Research the journey of a food item from the field to your dinner plate.
Find out about the lifecycles of different crops.
Saikat Mojumder/Oxfam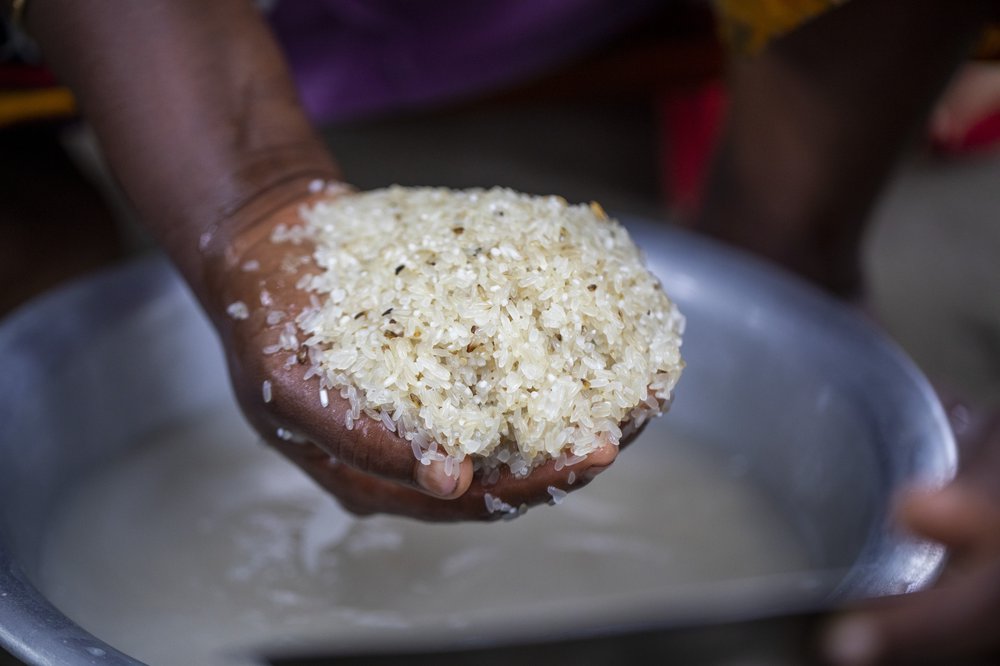 Activity: Picturing food
There are lots of ways we can use pictures to learn and think about our connections with the world and people around us.
Find some pictures of food and farming online to investigate.
Try to find photographs with people in them if you can.
We've provided a few in the Picturing food resource sheet to start you off.
Then, have a go at one or more of the activities below.
Petterik Wiggers / Panos for Oxfam America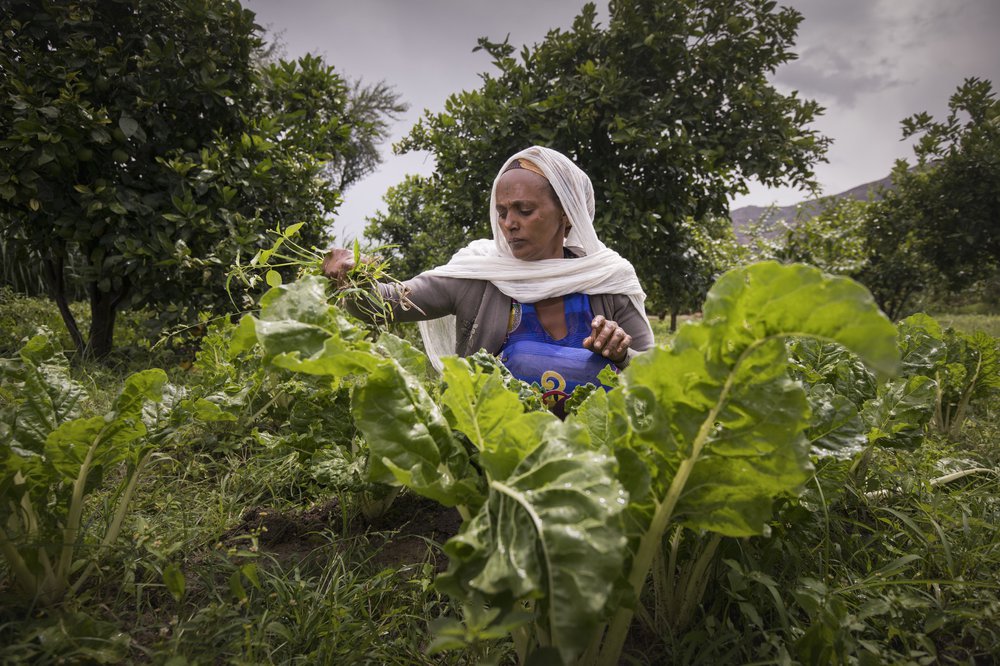 Picturing food: Put yourself in the picture
Choose a person in one of the pictures. Think about what this person might be thinking.
Or select two or three people in the photograph and imagine a conversation that they might be having.
You could make thought and speech bubbles on small pieces of paper or sticky notes, and add them to the photograph.
Picturing food: Similarities and differences
Think of all the similarities and links between your life and the lives of the person (or people) in one of the pictures.
Then, try to identify any differences. What do you think might be the reasons for these differences?
Kieran Doherty/Oxfam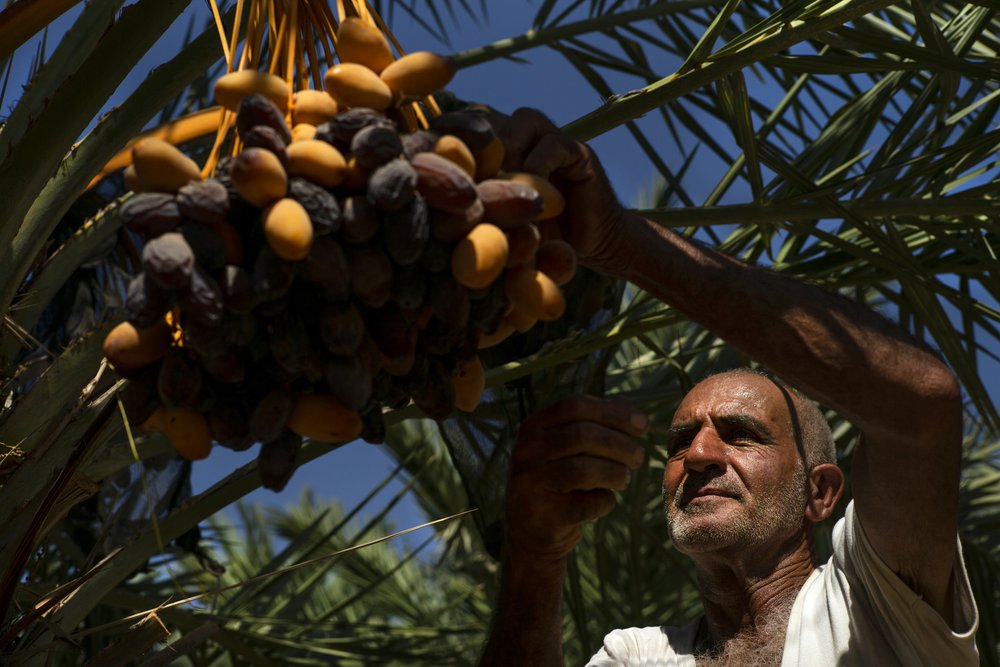 Picturing food: Using my sense
Imagine that you are in one of the pictures.
What can you hear, smell, see and touch?
How do you feel?
Would you like to be here?
Picturing food: Thinking outside the frame
Think about what might be going on outside one of the pictures. Draw or write down your ideas.
Why did you extend the picture in this way? What evidence did you use in the photograph to help you?
Further learning
With interesting facts, photographs and stories, this resource supports children aged 7-11 years to get to grips with Fairtrade and think critically about some of the challenges that banana farmers face.
Use this colourful collection of images and accompanying activities to help children aged 7-14 years to consider the importance of food and farming around the world, as well as the challenges some people face in getting enough food to eat.
Use these cross-curricular resources for children aged 7-14 years to teach about global food issues. Help young people to understand how global supply chains currently work, where our food comes from, and some of the challenges facing the small-scale farmers. Young people can also explore how to advocate for a fairer and more sustainable global food system.
This accessible, interactive resource for ages 11-18 investigates global food supply chains, and highlights the human suffering and low pay experienced by the farmers, fishers and food processors who work to put food on our shelves. It suggests how young people can use their voices to encourage supermarkets to do better, and enables them to develop practical, transferable skills such as persuasive writing, communication and peer leadership.
Around the world in 80 diets
Photographers, Peter Menzel and Faith D'Aluisio, spent three years travelling around the world to photograph what 80 people around the world eat in a single day. Selections of the images are available online, see below for one possible web link. Use the photographs to prompt discussion among learners about the similarities and differences in the food we eat.