Volunteer Placement Opportunities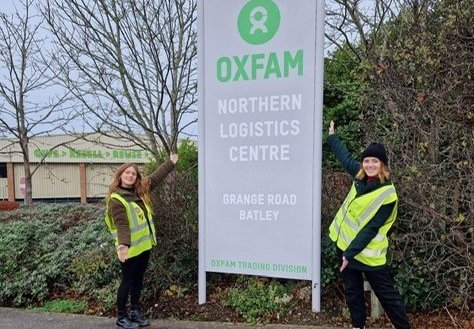 Volunteer Placement Opportunities
Are you a student looking for work experience that aligns with your values? From short summer placements, compulsory work experience modules, to industry experience (up to a year) in conjunction with your course, Oxfam can help you develop the skills you need to start a career in a sustainable fashion environment.
Volunteer alongside the best as you go behind the scenes of Oxfam. By volunteering with us you will be helping us make a difference to people living in poverty worldwide.
Our Batley Hub near Leeds is set up to support you with your placement needs, to give you hands-on experience, in charity retail, with further specialities ranging from social media and ecommerce, to upcycling and visual merchandising!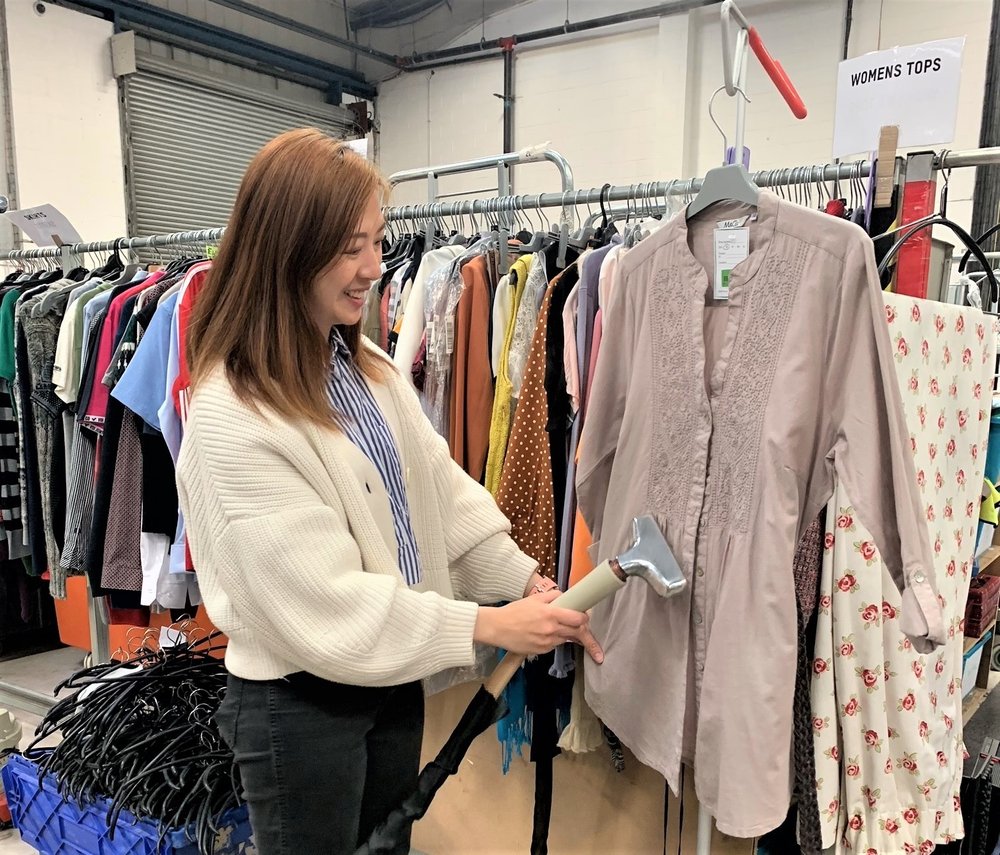 Northern Logistics Centre, Batley
Our Yorkshire hub is home to our Festival Shop team and an Online Shop team, as well as Oxfam's national sorting centre, where donations are sorted for resale and recycling. Nothing from our site goes to landfill, even our waste is burnt for renewable energy! The hubs proximity to several colleges and universities, including Huddersfield and Leeds, make it a great choice for students who are looking for volunteering opportunities.
Our placement students get a varied, hands-on experience. They start by learning about our wider business operation. They are then encouraged to choose a speciality. These include upcycling, social media, ecommerce, events and sustainability. With tasks ranging from sorting, research, photography, ecommerce to warehouse operations.
Join us to learn how we maximise the value of every donation, support workshops with our corporate teams (from prop-making to tie-dye) and make engaging content for our social media pages. Our Upcyclists have sold their creations at Glastonbury festival! Our social media students have gone viral! Our ecommerce students have made thousands of pounds in sales for Oxfam's humanitarian mission! With a range of departments from fashion, homeware, books, and collectables, we believe there is something for everyone.
Our placements are unpaid however travel expenses and lunch costs are reimbursed so you won't be out of pocket.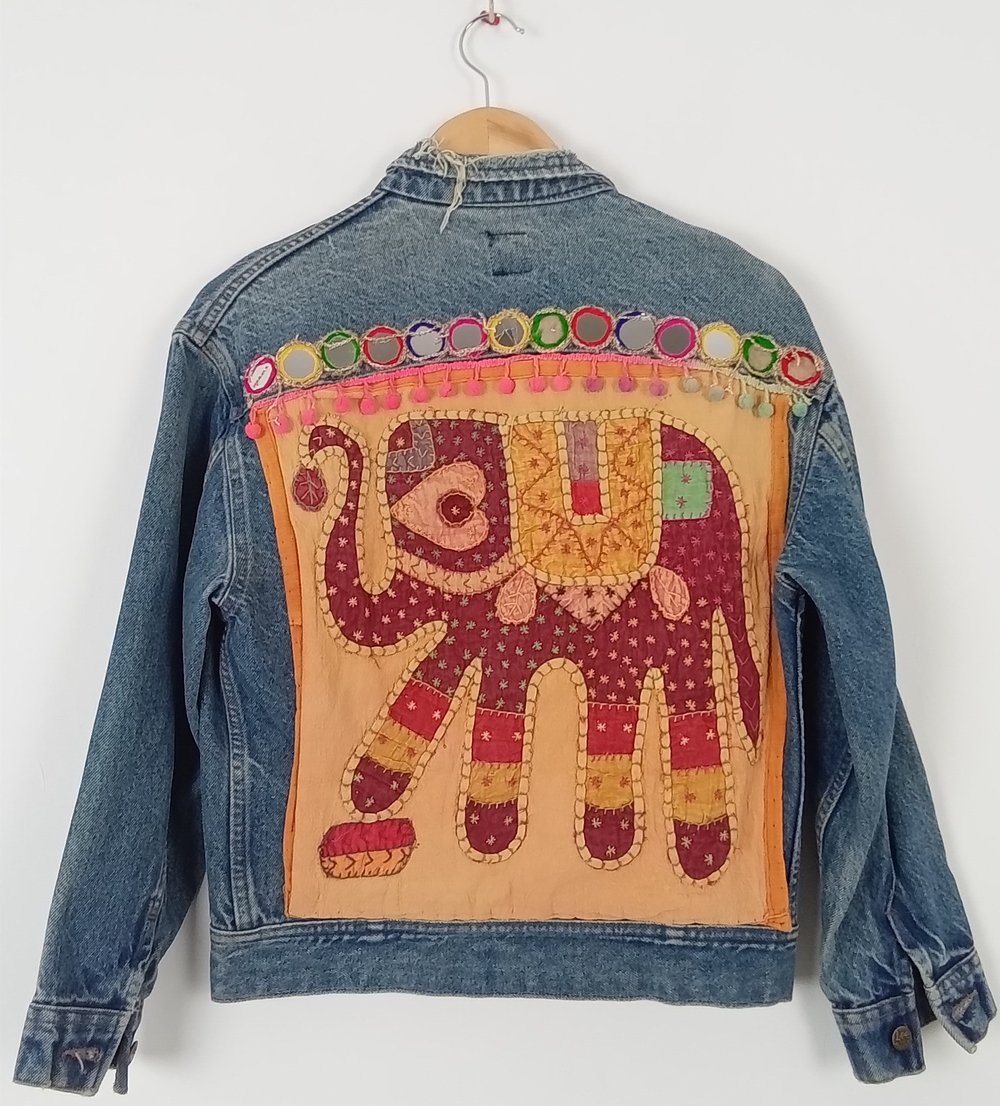 For more information:
We can be flexible and are open to discussing individual requirements. To find out more please email givetime@oxfam.org.uk