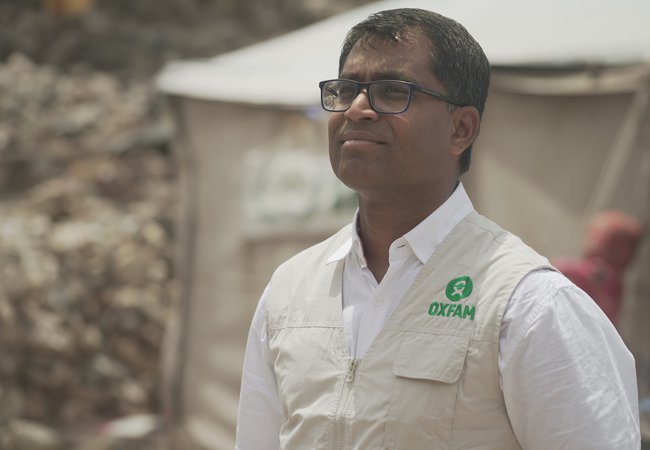 Oxfam's CEO, Directors and Trustees
The day-to-day operation of Oxfam is overseen by a corporate Leadership Team comprised of the Chief Executive and seven divisional directors. The Chief Executive is responsible to the Trustees for the management of Oxfam.
Oxfam's Leadership Team
Oxfam's Trustees
Oxfam's trustees are ultimately responsible in law for the charity, its assets and activities.
They form the Council of Trustees, which is the governing body of the Association of Oxfam (a not-for-profit limited-liability company). They are appointed because of their commitment to Oxfam and their experience and skills which enable them to undertake the responsibilities of trusteeship of a large and complex charity. 
Reports on council meetings can be found on the plans, reports and policies pages.