The Inclusive Language Guide: When we include everyone we can overcome poverty
The Inclusive Language Guide: When we include everyone we can overcome poverty
We are proud of our commitment to using language that includes everyone and respects the ways people want to be referred to. When we include everyone, we can overcome poverty.
Image: Oxfam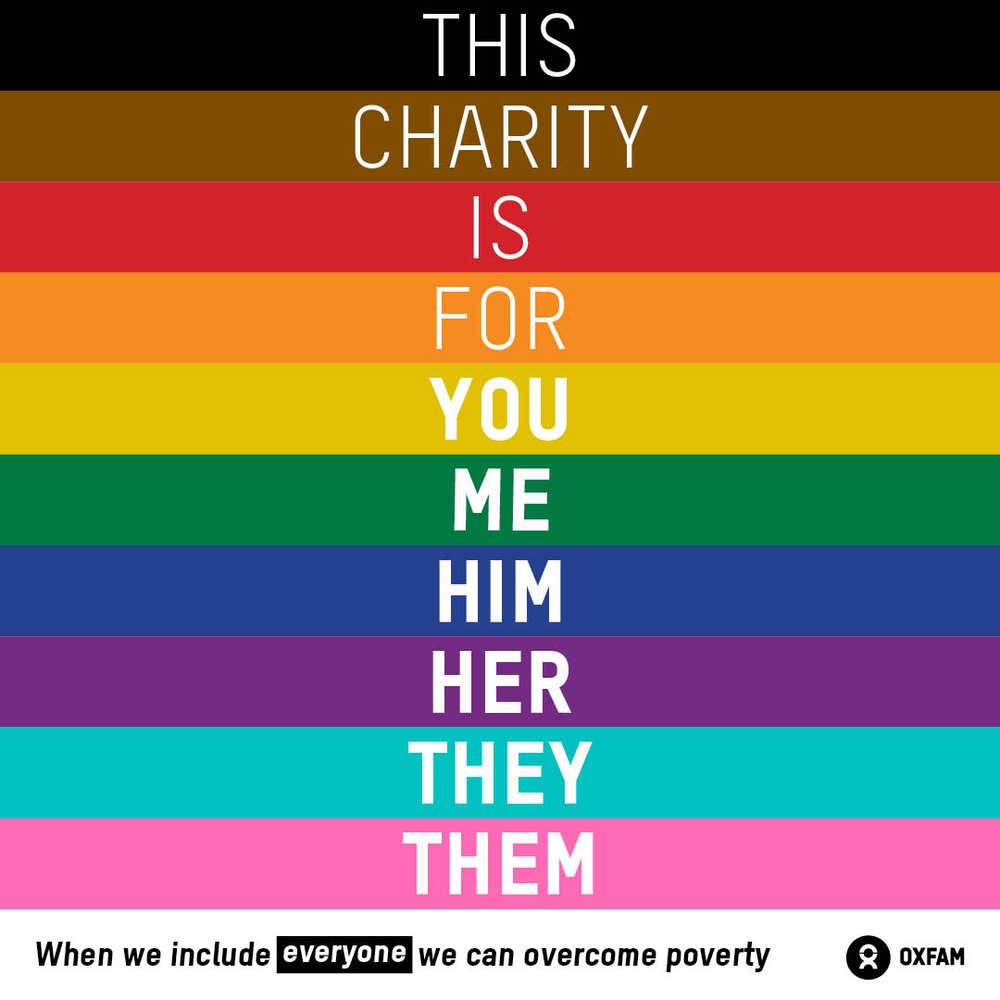 Why did we produce the guide?
The guide is a resource to support people in our sector who write in English to think about the way they write and the words they use.
Why is it important?
Words matter. This updated guide sets out why it's time for all of us in NGOs to consider the power in the words that we use.
The guide helps authors communicate in a way that is respectful to the diverse range of people with which we work.
Why do we back it?
We are proud of using inclusive language; we won't succeed in tackling poverty by excluding marginalised groups.
Is Oxfam saying everyone must use the language recommended in the guide?
No, this is advice for people in our sector to consider when thinking about in your choice of language and is not intended as a prescriptive document.
Will you be changing the guide to respond to feedback?
We will continue to change our language and to take on board constructive feedback that centres those facing exclusion. We will review the guide regularly to make sure we continue to learn from the people and communities affected by discrimination.
The guide was created in response to requests from staff for support on how to communicate in a respectful and inclusive way. It is guidance and not prescriptive. We explicitly advise people to always be guided by what is most appropriate for their context.