We save money every week, and ask if anyone needs a small business loan. We should be proud of ourselves and what we've achieved."
Addise is leading in a women's beekeeping cooperative in Ethiopia
Oxfam is helping to train rural communities in Ethiopia honey production, distribution and sales. But for women, it's about more than training to be a beekeeper. The project also includes literacy and numeracy classes, giving women more control over their lives and greater economic potential. 
Here Addise tells her story.
Addise's story
For me, poverty is not having the freedom to work and go out of the house. This project gave me the freedom to work and to earn my own income. I don't feel like I am in poverty anymore.
Kieran Doherty/Oxfam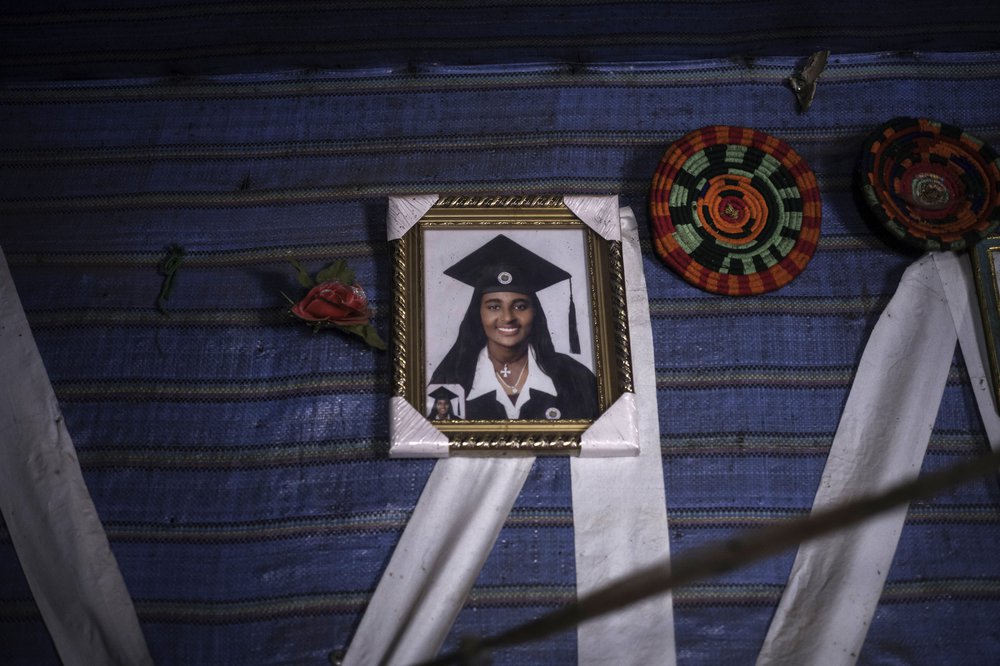 This photograph was taken at my brother-in-law's graduation. I borrowed his gown so I could have my photo taken. But now every time I look at it I'm reminded of what I could have achieved. I would have been just like him if I had the chance to stay in school.
When the teachers asked what we wanted to be in the future, I used to say I wanted to be a doctor. I have seen many women dying while giving birth. I was very eager to contribute something and help the mothers. It wasn't just a dream, If I didn't drop out of school I would definitely be a doctor.
I left school when I was fifteen because my parents wanted me to get married. I used to do well in school and I loved it, I felt very sad when I dropped out. Some people used to criticise me saying, 'you dropped out of school for a marriage', 'you're just a housewife and you can't do anything'. Being illiterate made me feel inferior.
Until this project gave me hope.
Kieran Doherty / Oxfam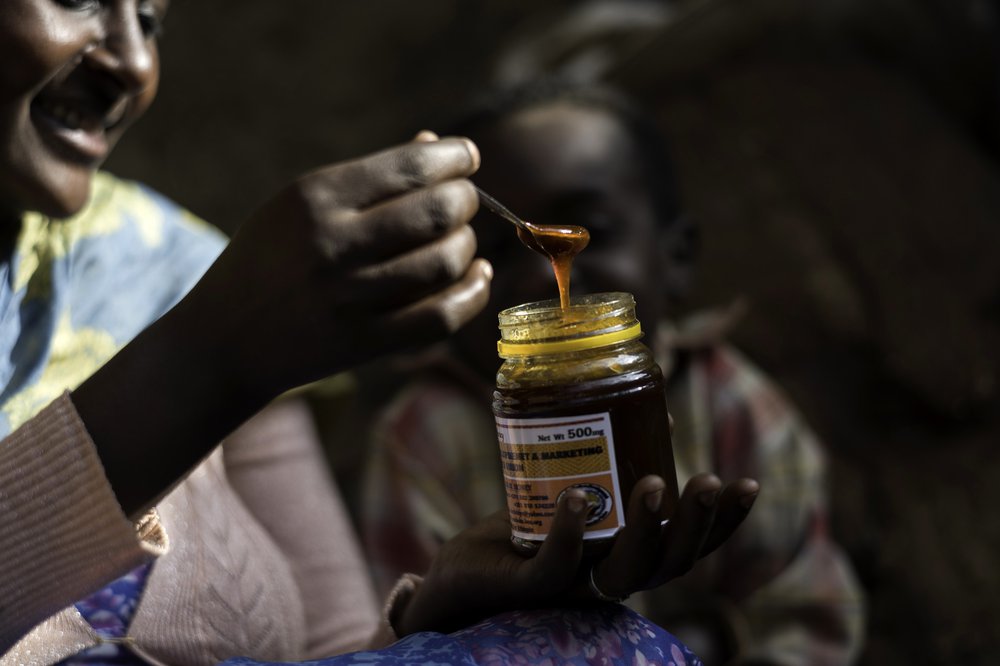 Starting a new chapter
Beekeeping is considered a man's role because most women just don't know they can do it themselves.
At first, the women in the group were confused. There's a huge cultural influence which creates a gender divide. I went to the first meeting feeling very excited. It took place under a tree in the neighbourhood and the staff explained how the project worked.
Being part of that training and talking in public was the most exciting and unforgettable day of my life. It felt like I was in school again and starting a new chapter of my life.
How is Oxfam helping female farmers in Ethiopia?
Oxfam is providing funding for equipment and training in honey production, distribution and selling
Women are getting an education, gaining skills, and earning an income through the project
Backyard beekeeping also helps smallholder female farmers take on leadership roles in the honey business
This is not just about making honey
Now, six years on, I feel like I am in a better place because I learn, work, earn my own income. I feel equal to my friends. I even grew my hair because I wanted to look good. I feel I am equal to men and my life has changed. I couldn't read and write that much before the project but after the adult education, I can now read and write well.
We presented our project in public. We spoke one by one. We were fearless. I was so proud. We save money every week and ask if anyone needs a small business loan. We should be proud of ourselves and what we've achieved.
Kieran Doherty / Oxfam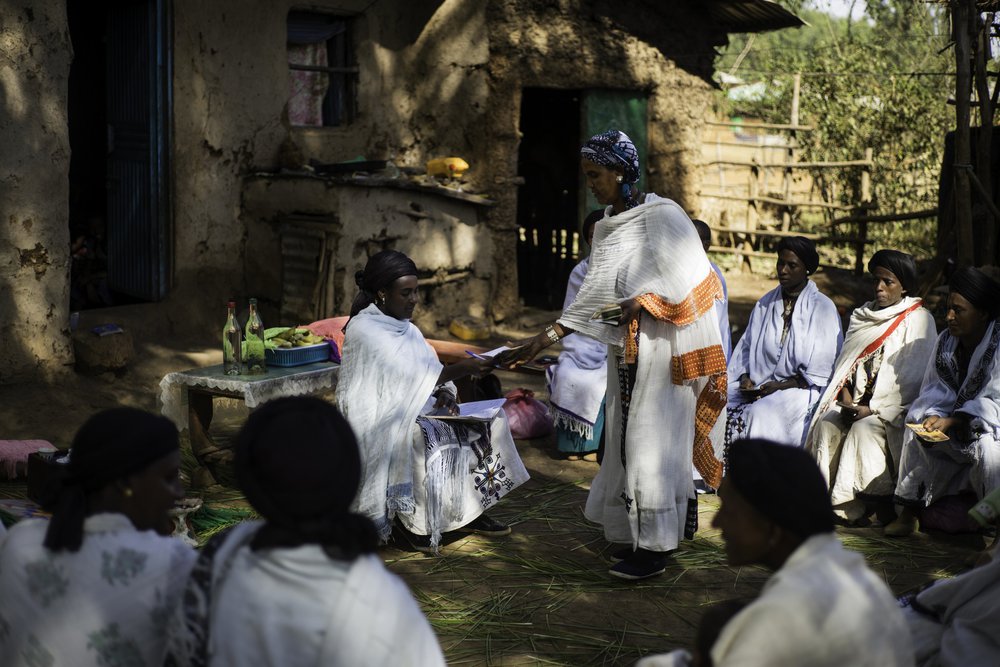 Before the project, I didn't have any income or savings of my own, I was dependent on my husband. I started saving the profits from honey sales. I now have a savings book from the honey cooperative and my own bank account.
Now I challenge my neighbours who try to prevent their daughters from going to school. I always encourage my son to focus on his education because I don't want him to repeat my life.
Discover more
Women's rights

stories